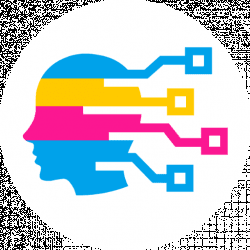 Latest posts by Digital Guyde Team
(see all)
Speedify promises to "speed up everything you do online," but let's take a brief moment to talk about how that works, in case you didn't already know. The following are the top alternatives I've tested, along with a section explaining how Speedify actually works.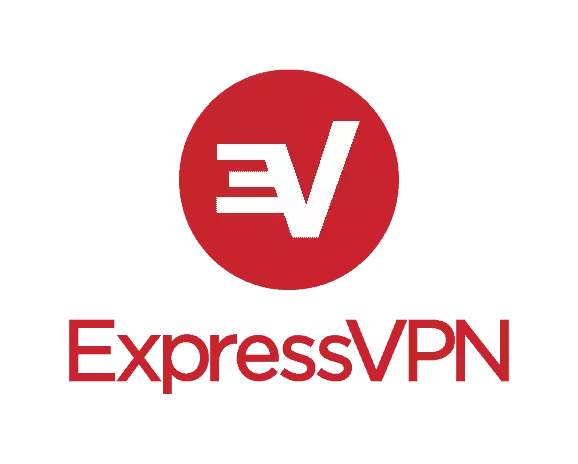 ExpressVPN doesn't include the ability to bond channels, and instead acts like a plain old network VPN tunnel. That said, it does still work on all the major platforms, such as Windows, Mac, Linux, iOS, and Android. The service is a little expensive as far as VPN tunnels are concerned, and about twice the cost of Speedify.
With an annual subscription, you can get this service for as little as $8.32 per month (check here for the latest price & discounts), but it does have several advantages.
First of all, ExpressVPN has a much larger network of servers than Speedify. Right now ExpressVPN operates server locations in over 94 countries around the world.
Unfortunately, ExpressVPN lacks a free plan (even though Speedify o+-ffers a 1GB free plan), but does offer a 30-day money back guarantee. Also, users have the ability to connect up to three devices simultaneously to a VPN server.
Further Reading: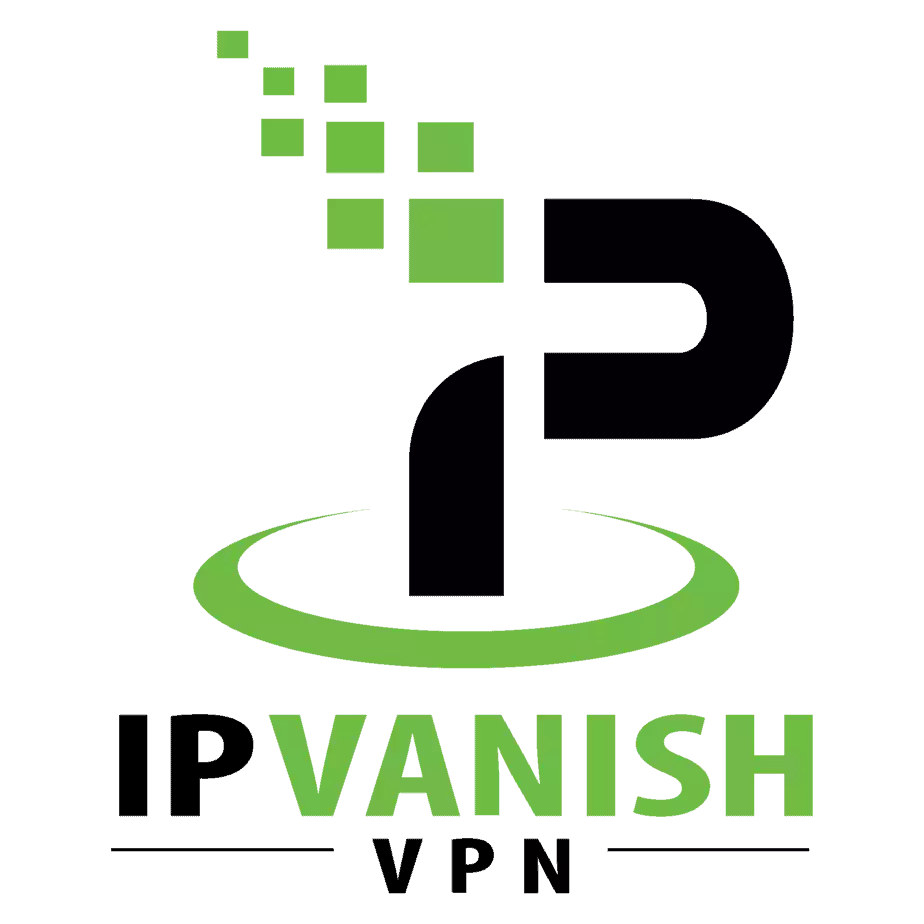 Online Privacy Made Easy - Fastest, Most Reliable | IPVanish VPN
Meet the VPN protocol for the modern era, supported by all major platforms. Whether you need a Wi-Fi hotspot shield or safe file access, we have a solution for you. IPVanish VPN and backup tools simplify online security for the whole home with setups for desktop, mobile, consoles, and routers.
Check Price
We earn a commission if you click this link and make a purchase at no additional cost to you.
IPVanish is another competitor in the "standard" VPN arena, and is a similar service as ExpressVPN. That means that it lacks channel bonding and load balancing software, and as opposed ChaCha encryption, IPVanish makes use of PPTP, L2TP, and OpenVPN. But IPVanish has the advantage of being cheaper than ExpressVPN, though it is still a little bit more expensive than Speedify.
With an annual subscription to IPVanish, you'll only pay $4.87 per month due to a promotion (check here for the latest price & discounts). That's only $0.70 cents more per month, which is negligible. I doubt even the most price conscious consumers would care about that difference in price, though the features are admittedly different.
Right now IPVanish hosts 750+ servers in 60 countries around the world, but it throws in some freebies as well. Subscribers also get access to a free SOCKS5 web proxy service for no extra charge, and you can connect up to five devices simultaneously, even for streaming.
Last but not least, this provider offers extra security enhancements such as the VPN kill-switch and IPv6 leak protection.
IPVanish also features Android device and iOS apps for mobile apps use.
Further Reading:
Other Standard VPN Solution Alternatives
If you were looking into Speedify because all you really wanted is a VPN tunnel, then there are a million and one alternatives, though many of them suck. There is a fair few quality, competent, and affordable VPN services, though. More specifically, you may want to look into the following VPN services depending on your needs:
Private Internet Access VPN – a great low cost solution, and can be purchased for as little as $3.33 per month (one of the original private network service provider options)

NordVPN

 – based out of Panama and offers a ton of great security features, as well as the ability to connect up to six devices to a VPN tunnel simultaneously.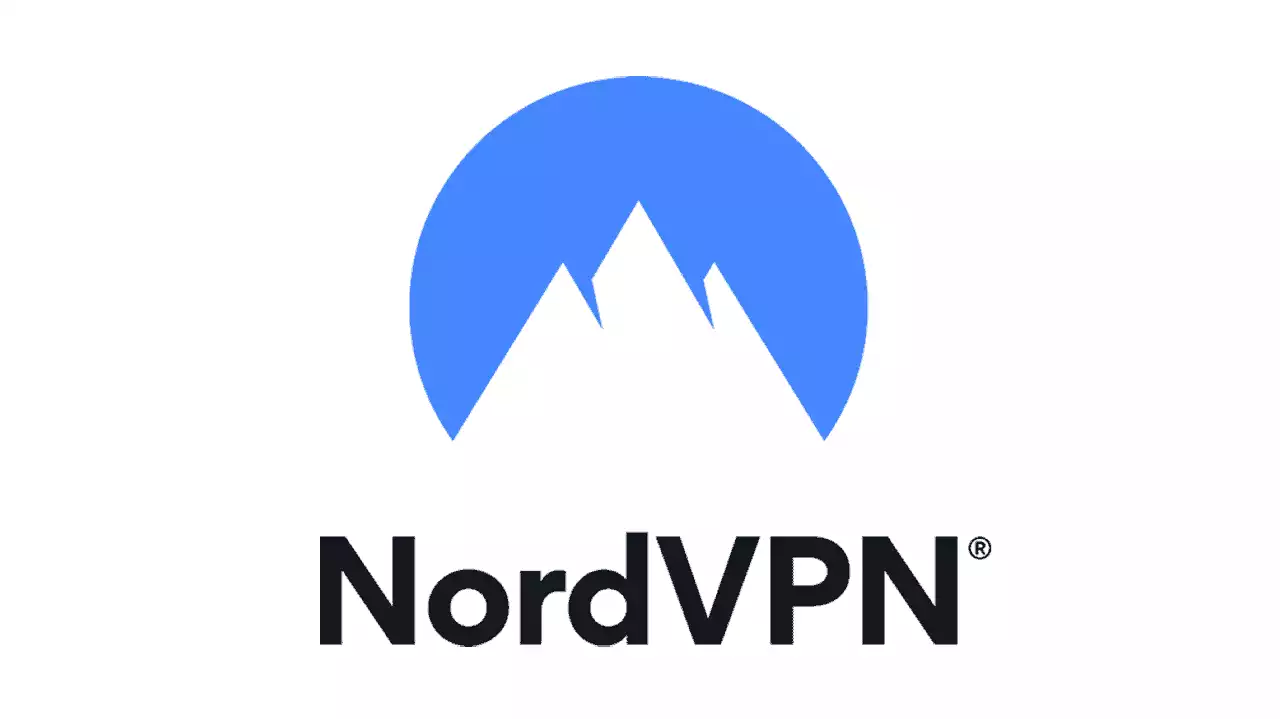 The best online VPN service for speed and security | NordVPN
NordVPN is the best VPN if you're looking for peace of mind when on public Wi-Fi. Securely access personal information or work files, encrypt your internet connection, and keep your browsing history and online identity private. 
Get NordVPN
We earn a commission if you click this link and make a purchase at no additional cost to you.
HideMyAss VPN

 – the best option if you need to connect to a lot of global locations, or need to connect to a small country off the beaten path of the Internet. This service has a wider network than any other provider, and currently, boasts servers in over 190 countries around the globe.
iNetFusion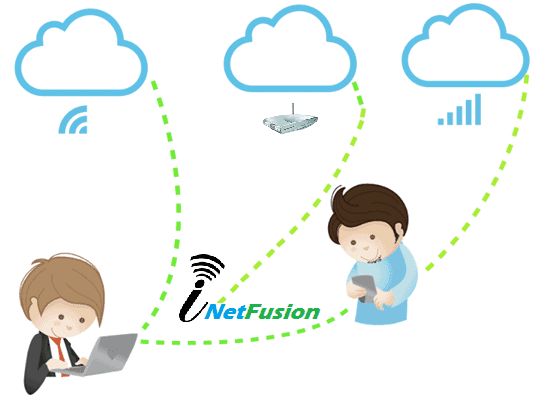 iNetFusion really acts as a way to bond multiple Internet connections together to drastically improve speeds. However, be aware that this alternative doesn't offer any security, encryption, or IP address masking. If you were just looking for a way to aggregate multiple Internet pipes together, this is what you're looking for.
On the other hand, if you're looking for a way to increase Internet security, then I'd highly recommend pairing this service with a proxy service (which only provides IP address masking) or a VPN service (which adds the benefit of encryption. iNetFusion does have a free trial, but I was disappointed to see that it was rather expensive for purchase.
It doesn't follow the typical subscription model of modern digital services, and you can't subscribe to a monthly or annual plan. Instead, it does offer a one-time purchase, which costs a whopping $99.99 (check here for the latest price & discounts). Other notable features of this service include the following:
load balancing (unlimited bandwidth)
graphing statistics that monitor traffic on each interface
ability to control and limit data per interface (or allow unlimited data for streaming, etc…)
ability to configure and limit max peers for BitTorrent download and install
None of these providers use the ChaCha streaming cipher to encrypt data like Speedify. Rather, they all make use of industry-standard protocols such as PPTP, L2TP, and OpenVPN.
What is Speedify Really?
Speedify is, basically, an advanced VPN (Virtual Private Network) service paired with channel bonding and load balancing software, all in one package. And for those of you who don't know what a VPN tunnel is, it's essentially a proxy service with encryption and a ton of additional security features.
When you use a general VPN tunnel, you gain the following benefits:
Ability to unblock censored and restricted websites
Your real IP address isn't visible to third parties
Governments, hackers, and ISPs can't see what data you're sending
The websites you visit aren't traceable (with exception to browser history)
But Speedify is unique in the VPN industry and has a unique selling proposition that most other VPN services lack. Not only does Speedify offer the core benefits of VPN technology, it also offers a type of channel bonding that allows you to use more than network interface at the same time.
That way, if you have a weak mobile signal and a decent Wi-Fi signal, you can take the two signals, mush them together like Frankenstein's monster, and enjoy faster speeds (internet speed validated via speed test and bandwidth tests).
Speedify will allow you to combine Internet connections from the following sources:
Wi-Fi connections
Ethernet connections
3G/4G
Additionally, Speedify has the following advantages over a standard VPN tunnel:
Packet loss and error correction
Redundant mode, which can reduce latency when using more than one connection
Failover protection in case one up-link disconnects or fails
The ability to prioritize connections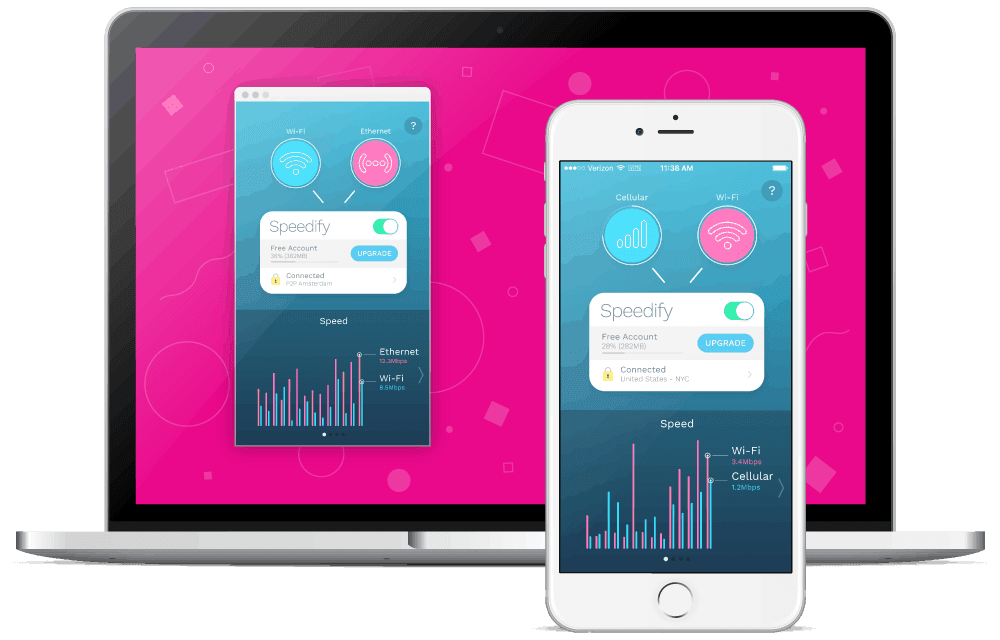 Given the fact that Speedify is designed to speed up Internet connections for mobile users, note that the VPN was really designed for mobile devices. Most other VPN services didn't create their software to specifically accommodate mobile devices, which makes Speedify something of a brilliant oddity.
However, note that you can use the Speedify VPN technology on desktop computers, and it is possible to bond two channels consisting of Ethernet and wireless on a desktop computer.
Also, I wanted to take a moment to talk about the type of encryption that Speedify uses. Most standard VPN providers typically offer connections using one of three protocols: PPTP, L2TP, and OpenVPN.
These are all industry standard protocols, though, and Speedify uses a totally different type of encryption. Speedify uses a stream cipher called ChaCha, which is rather complex and not offered by any of the standard VPN service providers I've ever seen.
To be completely honest, there aren't a whole lot of other services that offer all of Speedify's benefits. Really, it's two separate services rolled into one: VPN technology (including encryption and IP address masking) mixed with channel bonding for faster Internet speeds.
To be fair, there are some ways to intelligently use standard VPN tunnels in conjunction with split-tunneling to effectively and efficiently use multiple interfaces on one device. But the whole point of Speedify is that the channel bonding configuration is drastically simplified, and it adds a ton of features.
As such, there are two main types of alternatives. By and large, you're likely going to have to pair a channel bonding service with a VPN tunnel.
Final Thoughts on the Top Alternatives to Speedify
Speedify didn't always use to offer encryption services. Instead, it started off as a way to merely bond multiple channels together. However, the service pivoted and added encryption services as well, making it unique in an industry littered with look-alikes and similar service.
There are a fair few other channel bonding utilities out there, but in my honest opinion, iNetFusion and Speedify are the best. If you really know what you're doing, there are ways to take advantage of free firewall and routing software to intelligently use more than one interface at a time, but you'd have to be technologically proficient (and perhaps a network engineer) to get it fine-tuned just right.
Last but not least, feel free to test out some of the VPN services, as all of them come with a money back guarantee. If you just want to try out a VPN tunnel on its own for free, then I'd recommend the TunnelBear free trial, though I don't prefer that provider for long-term use.
Bottom Line: I still really love Speedify available here. It's still the best option out there for most users. However, clearly you can use VPNs and other workarounds if needed.
Try Speedify risk-free for 30 days!
Speedify has options for everyone and works with all apps - from live streaming software to video conferencing, social networks, and online games.
Download Here
We earn a commission if you click this link and make a purchase at no additional cost to you.
Further Reading: