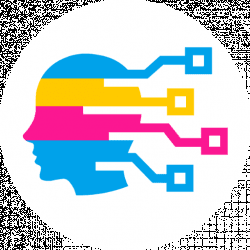 Latest posts by Digital Guyde Team
(see all)
Man, don't you love combing through your operating system drivers and tediously making sure they're all up to date? Me neither, but it's as necessary as it is painful, though a lot of people forgo maintaining their operating system. The end result of poor operating system maintenance is never pretty.
Peripheral devices won't work properly, the computer will run more sluggishly than usual, and there are even security vulnerabilities to consider. I know drivers may not be the sexiest or exciting part of a computer, but they're necessary nevertheless.
But before we dig into the pricing model of DriverBooster, let's start with a short explanation of drivers.
What Exactly Is A Driver?
Drivers can be a little tough to understand since they are abstract and conceptual, but allow me to give a cursory explanation. A drive is essentially a set of software instructions that allow an operating system to communicate with a device.
There's a lot of different hardware manufacturers, and they all write code that allow their devices to be used with the most popular operating system platforms, such as Microsoft Windows.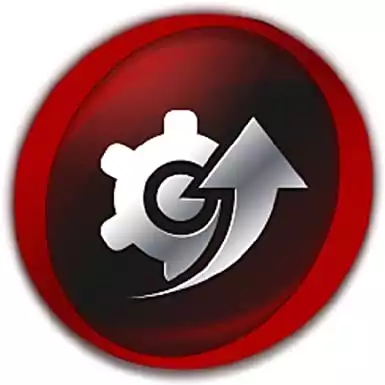 For instance, within the Windows operating system, there is a volume button in the lower right-hand corner of the screen. Without a driver for my sound card and speakers, Windows wouldn't know how to turn the volume up and down, and the handy volume control interface wouldn't work. But drivers help operating systems control a wide range of hardware devices.
Everything from a hot new graphics card to a mouse needs an interface for the operating system to interact with it, and the driver helps serve by offering an intermediary interface.
Pricing
There are two main versions of DriverBooster 4. The first is a free version, and the second is the paid Pro version. As you would expect, the free version doesn't have nearly as many features as the Pro version. If you want to unlock the full-featured version of this software, you'll have to purchase it, but it's actually really inexpensive. The following outlines the pricing structure:
Also, note that the Pro version isn't an unlimited license. It does have limitations, though the subscription does last for an entire year and can be used on up to 3 different PCs.
Free Version Features
Even though the free version doesn't have quite as many features as the Pro version, it's still quite functional. This isn't necessarily a given with free software. For example, there are plenty of antivirus providers who offer "free" versions of their software.
But the catch is the free version will do little more than only identify a virus…and the gimmick is that a user will need to upgrade and purchase the full version is he or she wishes to actually remove the virus.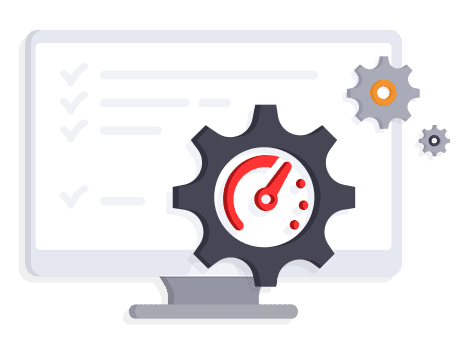 That's not the case with DriverBooster 4. The first feature of the free version is the ability to scan a system's hardware and find any drivers that are outdated, missing, or faulty.
Unlike other free software gimmicks, DriverBooster 4 Free will then be able to fix any errors it finds. With a single click, you can download and update any problematic drivers. They did a great job of making it a simple process, too.
In addition, they included a driver package that uses compression, and it only uses drivers that have been secured with encryption and meet trust standards. That way you don't accidentally download a bad or untrustworthy driver that has a virus hitchhiking in the code.
And that's all there is to the free version. It's rather simple compared to the Pro version, but it will still allow you to functionally update all of your drivers. I was astonished to see that the DriverBooster database of drivers includes over 400,00 devices and drivers manufactured by over 5,000
different companies.
I knew that hardware manufacturers were numerous, but I had no idea there that many drivers
in existence.
At any rate, the free version is a great option if you're price sensitive. But let's go ahead and take a look at the improved features of the Pro version.
Pro Version Features
One of the first improved features of the Pro version is "Unlock driver update speed limit." It seems that the good folks who developed DriverBooster 4 intentionally made the free version of their software run more slowly than the paid version. I find that a little irksome, and don't think there was a good reason to slow down free users. Still, the Pro version removes the speed limit.
Also, the Pro version has a larger database of drivers than the free version. The larger database contains drivers that are a lot more rare or outdated than those in the free version's database, so note that you can still use the free version for the vast majority of driver issues.
I was a little dispirited to find one of the features of the Pro version was "reduces system freezes & crashes for better performance."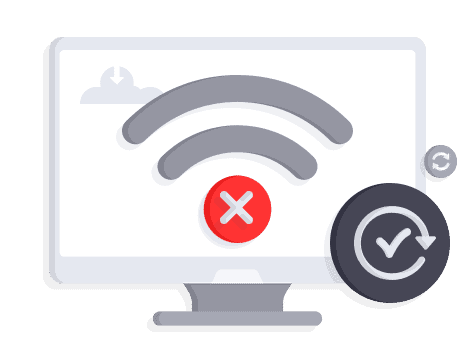 Yet again, I feel that this feature should be part of both the free and paid version, but I suppose they need to incentivize people to pay for the subscription somehow. The next feature, however, is both incredibly useful and belongs to the paid version of the software. It will actually perform a backup of all your drivers.
That way if you run into system problems or catch a nasty virus, you can restore all of your driver settings. I thought that was a pretty handy and useful little tool.
Interestingly enough, there's even a little feature that you can use to prioritize graphics and gaming drivers to update game components. Personally, I don't have a custom-built gaming rig with the latest and greatest graphic cards.
So I don't really see a whole lot of value in that feature. In addition, I'm not sure that I'd be so addicted to a game that I'd need to play it in the middle of a driver update or backup procedure, so as far as this feature is concerned, I could take it or leave it.
However, the last two features are pretty big. Paid users get automatic updates to the latest and greatest version of the software; free users do not. I was surprised to see that. And lastly, paid subscribers get access to "free 24/7 technical support." I don't see how the support is "free" if you're a paid subscriber.
Nevertheless, if you're not a very technical person, you may want to avoid the free version of the software since it doesn't come equipped with access to technical support.
All in all, I see a lot of value in the Pro version. Even though it can only be used on up to 3 PCs and costs about $23 (For the latest prices and discounts, check here), the backup feature combined with speed enhancement features make it worth the money. For a year subscription, it's only $1.91 per month, which is less than the price of other digital products such as cloud storage or VPN tunnels.
Conclusion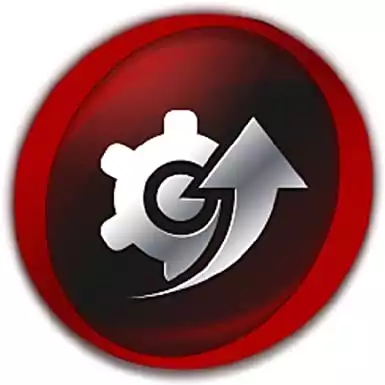 So, would I recommend this software? You bet I would! Though I don't like that some of the features were designed to intentionally make the free version slower than the paid Pro version, I still think it's a great tool for updating and maintaining drivers. The bottom line is that this software solves a real problem.
I don't know about you, but I loathe driver issues and trying to make sure that my hardware drivers are all up to date.
It's a tedious and time-consuming pain, so it's nice to have a free solution that will run out and grab all the necessary updates automatically. Plus, if you do end up getting the paid Pro version, it's pretty
darn cheap.
It's priced low, packed with features, easy to use, and saves a ton of headaches and time that would otherwise be spent researching hardware versions and trying to find the latest drivers on a boring manufacturer's website. If you're still not sure, then I'd recommend trying out the free version since there aren't any risks involved. I would recommend this product.
Further Reads
Best Speedify Alternatives in 2020