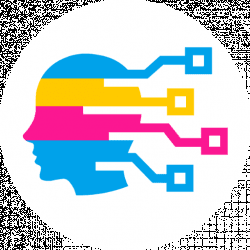 Latest posts by Digital Guyde Team
(see all)
DigiCert is among the leading SSL and CA providers, including Symantec, GeoTrust, and other big brand names. But are they the best provider for you? Today we're going to take a closer look at how well this provider compares with the competition to help you make an informed decision, and it's not a decision to be made lightly.
The web is brimming with hoards of sketchy and untrustworthy sites, and hackers are always trying to find new ways to exploit web server sessions to steal your visitors' data – or cause harm by breaking into their system with scripting attacks.
But having a certificate from a trusted CA authority will help legitimize your website, secure the user's session and connection, and increase your trust and rapport with your user base.
Just about every provider I've seen seems to offer plans in increments of years, but SSL certificates are actually pretty affordable, especially when you amortize their costs over quarters or months. Perhaps the cheapest certificates I've seen only cost about $4.99 a month, though as the old saying goes, you get what you pay for.
As such, the cheapest option doesn't always provide the first value. So, let's start by examining the price of DigiCert's various payment options.
Pricing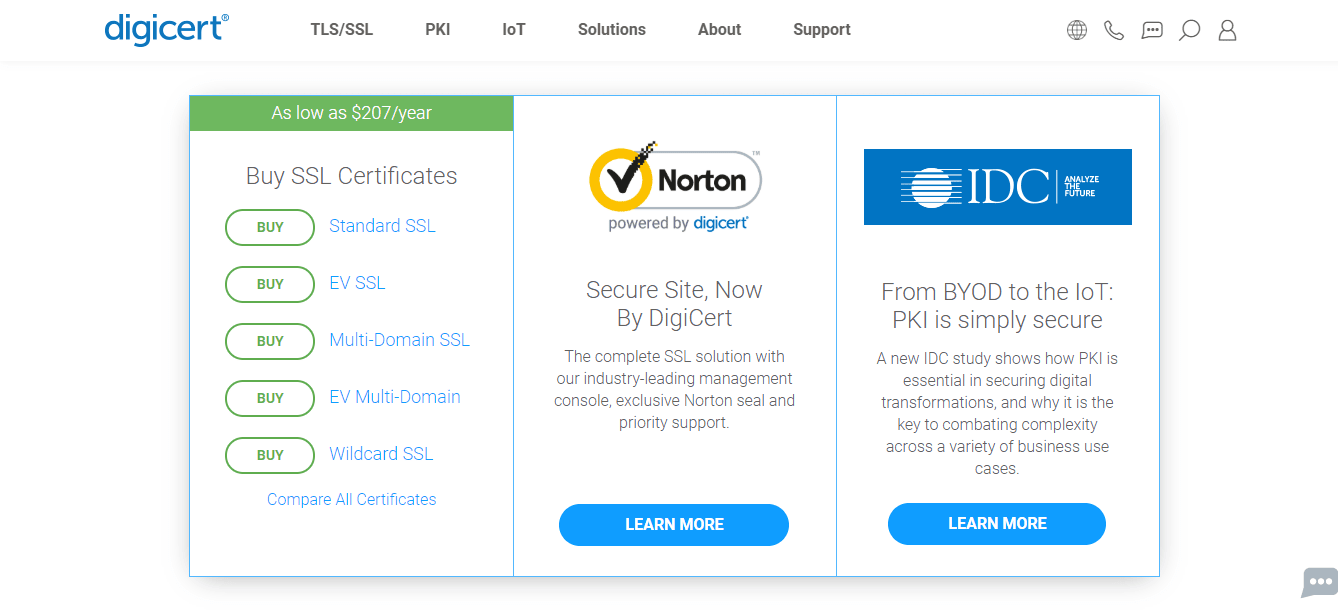 DigiCert has a relatively straightforward pricing plan that isn't contrived or convoluted. Though as you may have expected, they offer more than a "one size fits all" SSL certificate. To accommodate their users, they offer five main plans: EV Multi-Domain SSL, Multi-Domain SSL, EV SSL Plus, SSL Plus, and Wildcard Plus.
Each plan can be purchased in recurring subscriptions lasting one year, two years, or three years.
In addition, they do have other security products for sale. For instance, they also offer SecureWiFi Server Certificate subscriptions, code signing certificates, and document signing. However, we are focused on the SSL certificates today.
And I would also like to point out that they include a 30-day money back guarantee as well. I tend to view a month-long money back guarantee as a standard among various digital services, but there are a fair few providers who don't offer a money back guarantee or shorten the guarantee to a few days
or weeks.
Furthermore, it's worth mentioning that DigiCert includes a $1,000,000.00 warranty with their product.
While that may sound like a lot, other providers offer larger warranties. For instance, Symantec offers a warranty with their products, which is valued at $1,500,000.00. The following outlines their pricing model for their 5 main SSL products.
SSL Plus:
EV SSL Plus:
Multi-Domain SSL:
EV Multi-Domain SSL:
Wildcard Plus:
SSL Plus is likely the plan folks are most interested in who only run a small to medium sized website. And I think that their prices are fair, though certainly not the lowest in the industry. Consider that a 3-year subscription makes the monthly cost of an SSL subscription about $11.67 (For the latest prices and discounts, check here) , which certainly isn't unreasonable.
Features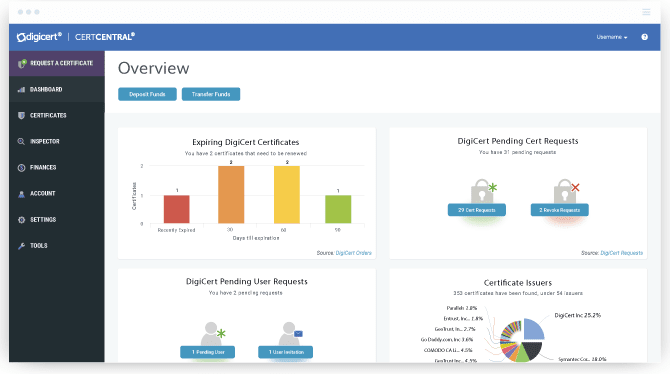 The features with DigiCert's SSL certificates vary widely, depending on the type of subscription you select. So, we'll give you the run down of the features included in the following subscription terms.
SSL Plus:
The SSL Plus plan is the cheapest and most basic product that DigiCert offers, though it does come with an unlimited server license to secure your domain. And as a competent CA, DigiCert is trusted by all the major (and even many less popular) web browsers and operating systems. Furthermore, this plan includes unlimited reissues of the certificate during its lifespan.
And, of course, you can post the DigiCert emblem on your web pages to bolster its credibility. All in all, it's rather basic and lacks advanced features. But if you just want a simple SSL certificate, the SSL Plus is probably your best option.
Extended Validation SSL Plus:
The Extended Validation SSL Plus plan improves on the SSL Plus plan by adding more features. The first big improvement is the addition of the green bar in users' browsers, which improves trust and can even affect conversion rates. Also, it is more than fully compliant with the Payment Card Industry's best practices. And it does include all of the features in the previous plan, too.
Multi-Domain SSL:
The Multi-Domain SSL plan comes packaged with 4 FQDN's, and customers have the option of adding additional domains for $99 bucks a pop. And each certificate has a limit of 250 names, which should be more than enough for most people. It too comes with an unlimited server license, so it isn't tied down to one physical web server.
EV Multi-Domain SSL:
The next plan comes with 3 fully qualified domain names by default, though you can add additional FQDNs for $169 apiece. The EV Multi-Domain SSL also includes the green bar to boost the trust and credibility of your site as well. And it too comes with the DigiCert emblem and seal and meets and exceeds all PCI compliance.
Really, the only major difference between this plan and the previous one is the inclusion of domain names.
Wildcard Plus:
Last but not least is the Wildcard Plus option, which allows installations of the certificate on an unlimited number of servers. DigiCert will secure the base domain so you can secure both example.com and billing.example.com, for example. And it does include SANs (Subject Alternate Names) as well.
I should also mention that all of the certificates have a few basic features in common. For instance, every certification is going to be using strong 2048-bit SSL, 256-bit encryption, and SHA-2 for authentication. This is incredibly strong and helps to secure the SSL tunnel from
third-party eavesdroppers.
Support
All of the certificate subscriptions come with free customer support as well. However, it's a little cumbersome interacting with the support department. I do have to give them credit, though, because their knowledge base is superb, chock full of useful articles, and will help the majority of people out without ever needing to open a ticket.
Unfortunately, there is no live chat feature on their site, so you'll need to call the phone number and wait in a support queue or open a ticket via email. Still, altogether their support is adequate, and will be able to lend a helping hand should you run into any issues.
Final Thoughts
All in all, I think DigiCert is a great SSL provider. Their customer service could use a few improvements so that they rise above the mediocre level, but they're a trusted name with affordable and fairly priced SSL certificate subscriptions.
However, note that they're not the cheapest option. Even Symantec has some cheaper subscriptions, and several other providers offer larger warranties. If you're extremely price conscious, you may want to shop around to look for an SSL certificate with a monthly cost of $4.99.
If you're not trying to get the cheapest (and likely crummiest) SSL certificate on the net, then I'd recommend DigiCert as a viable alternative.
Keep reading if you want to find out how to find the best SSL certificates or if you want to compare DigiCert to Comodo, read here.