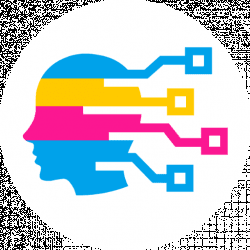 Latest posts by Digital Guyde Team
(see all)
VyprVPN and ExpressVPN are clear leaders in the VPN industry, but their services are extremely different. Not only are the features of their service different, but the pricing model and service packages are also very diverse.
To see which is the best VPN service for different applications, we're going to take a close look at how each VPN performs as well as pit each service against each other with a speed test.
The first thing users should know is that each service is based in a different country. ExpressVPN is based out of the United States, while VyprVPN's parent company, Golden Frog, is based out of Switzerland. That makes VyprVPN the better alternative for people who are paranoid about coercion from the US government.
Server Comparison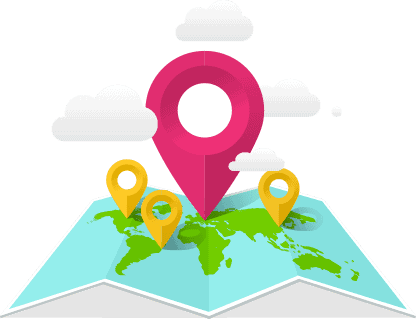 The next thing we need to compare is the size, strength, and global availability of each service provider's network. They're actually pretty close, but it seems that ExpressVPN has a more expansive network because they operate servers in 78 countries, making them a better fit for travelers and international users. However, VyprVPN does still have a moderately expansive network.
With servers in 50 countries around the world, VyprVPN will be able to accommodate most users' needs. To be fair, both providers concentrate servers in the most popular geographic regions such as the US, UK, Canada, and select Asian locations such as Hong Kong and Singapore.
Again, I think it is a bit of a tossup between these two providers by comparing their server profiles. If a user truly wanted more global connection options, they might opt for another service like PureVPN, which offers 140 global connection options.
Features and Pricing
It is a little difficult to compare the features between each service since VyprVPN has different packages. For the sake of this review, we will ignore their basic package since it only offers one connection and notoriously weak encryption. VyprVPN has a strange pricing model because it isn't based on the length of the subscription. Rather, they gather their service into three different packages as follows:
Basic Package
Two simultaneous connections
Only allows PPTP connections
Pro Package
Three simultaneous connections
NAT firewall
PPTP, OpenVPN, L2TP/IPsec, and Chameleon VPN connections
Premier Package
Five simultaneous connections
NAT firewall
PPTP, OpenVPN, L2TP/IPsec, and Chameleon VPN connections
It can seem a little confusing, trying to compare the different packages. I would highly advise people to abstain from the basic subscription since it only allows PPTP connections, which are notoriously weak and can be cracked. Now that we understand the package-based model, let's look at their prices:
Users should note that there are only two billing options: monthly or annually. Honestly, I don't see much value in the monthly option since it is significantly more. In fact, on a monthly basis, they are more expensive than the monthly cost of ExpressVPN's annual subscription. The pricing model for ExpressVPN is as follows:
As you can see, they do cost more than most other providers, but they don't have a packaging system. ExpressVPN only allows simultaneous connections between one handheld device and one computer. VyprVPN, on the other hand, allows 2 simultaneous connections with the pro version of their service and 3 with their premier package.
Furthermore, VyprVPN offers a free trial but lacks money-back guarantee. Conversely, ExpressVPN lacks a free trial but offers a 30-day money-back guarantee. The bottom line is that both services give users a risk-free chance to test their service.
And even though both VPN services offer the strongest encryption algorithms available, VyprVPN has some unique features such as a VPN kill-switch, per application tunnel routing features, and NAT firewalls.
Speed Test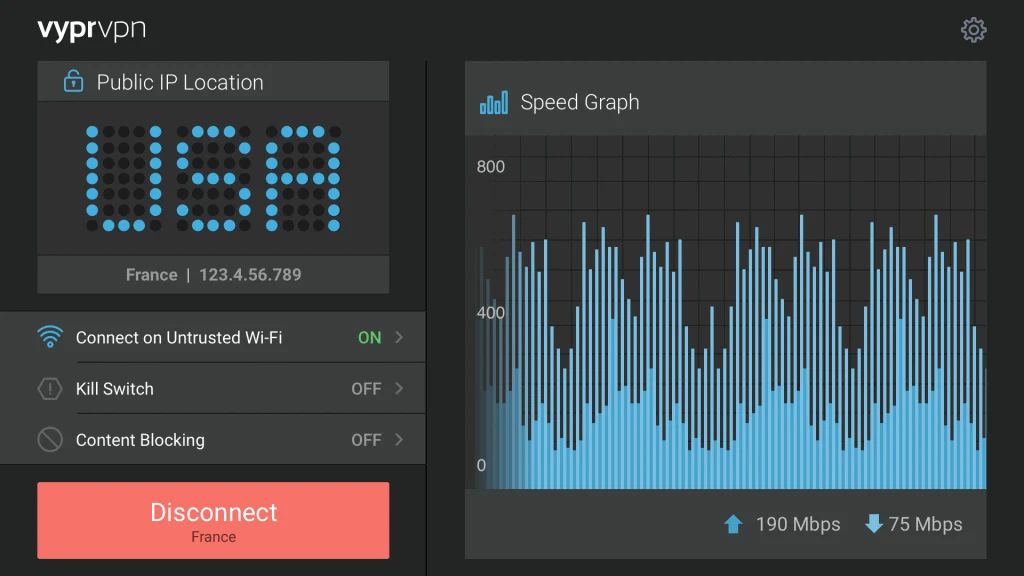 Before delving into the speed test comparison, you need to understand the parameters of the test. We try to keep things the same to make sure we are comparing apples to apples, and for that reason, we use the same Internet connection, server location, and operating system for the comparison.
The test was performed on a Windows 10 computer using an ADSL Internet connection with 5Mbps download and 1Mbps upload bandwidth. Lastly, both tests were initiated over VPN connections to servers in Hong Kong. The results are as follows:
VyprVPN speed test results:
Download speed: 4.78Mbps
Upload speed: 0.92 Mbps
Speed-test server ping: 66ms
Google DNS ping: approximately 108ms
ExpressVPN speed test results:
Download speed: 5.02Mbps
Upload speed: 0.92 Mbps
Speed-test server ping: 65ms
Google DNS ping: approximately 89ms
As you can see, the results were pretty darn close. The upload speed was the same, the speed-test server ping times only had 1ms of difference, and the Google DNS pings were pretty close, too. That said, I would have to say that ExpressVPN won the speed test because they had slightly less latency and slightly more download bandwidth.
Still, both providers offer speeds that will keep up with the most demanding and resource-intensive applications such as streaming video and large file downloads. If you want to pay a little more per month for slightly faster service, you may want to opt for ExpressVPN.
Who Should Use VyprVPN vs ExpressVPN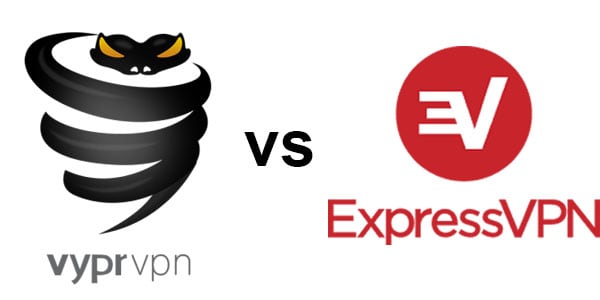 The choice to use either service is pretty tricky since they are both fast and competent providers, and the difference in packages. However, I would have to say that VyprVPN is better for users whose intent is to bolster their security and privacy.
I make this recommendation because they have additional security features that ExpressVPN lacks (like NAT firewall features) and because they aren't based in the United States.
On the other hand, I would say that ExpressVPN is the better alternative for users who want the fastest VPN available. The speed test shows that ExpressVPN was the clear winner – albeit the results were pretty close. This makes ExpressVPN more attractive to people who run applications that are extremely demanding – such as real-time video and gaming.
Final Thoughts
If you're curious about using either service and still can't make up your mind, I'd highly recommend you give each provider a test run. Since VyprVPN has a free trial and ExpressVPN offers a 30-day money-back guarantee, a curious user could easily try out each service completely risk free. I would also like to point out that the main differences between these services are their billing and package options.
I can't stress it enough, so remember to avoid VyprVPN's basic plan since it isn't very secure and offers little value. At the very least, opt for the pro version. Likewise, I wouldn't recommend the monthly billing option since it is so darn expensive.
If you want something that isn't monthly or annual, ExpressVPN is going to be your best bet since they offer a more granular pricing model. But as they say, you get what you pay for, which is one reason why each of these providers cost more than less competent services.