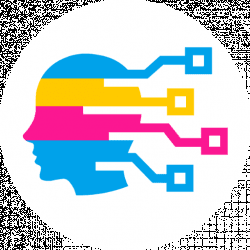 Latest posts by Digital Guyde Team
(see all)
There are so many competitors in the field of system optimization and operating system cleaning applications that you may not have already heard about Systweak. It's not actually a newcomer to the market, either, and has been around for almost 18 years since the company's inception in 1999.
Not surprisingly, Systweak is based in Rajasthan, India, as so many global software development companies are.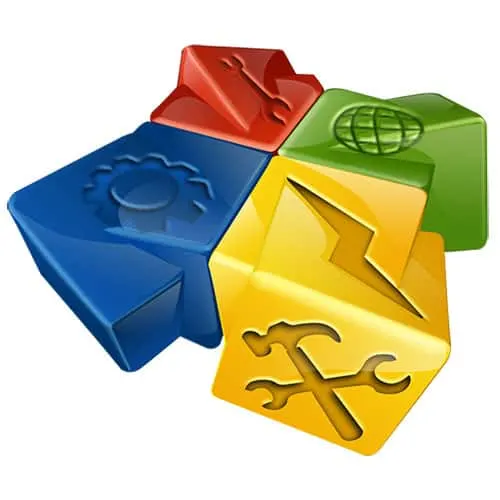 Nevertheless, the company is both legitimate and credible since it is a Gold certified Microsoft Partner. Altogether, Systweak boasts 13 different applications all centered around PC optimization, backups, protection, and more. Today, however, we're going to be focusing on Systweak's flagship application, but note that their full portfolio of products includes the following:
Before we move on to the pricing section, I wanted to take a moment to point out that I found it unusual that all of these solutions were spun off into their own independent applications. You'll find a lot of competing for optimization applications that bundle together complementary features, but Systweak's marketing strategy seems to separate the features into separate applications.
For instance, competitors will bundle together the features found in Advanced System Optimizer, RegClean Pro, Duplicate Files Fixer, and Disk Speedup into a single application, which you can sometimes find for free. Right off the bat, I'm not too happy about that, but I'll reserve judgment until we've had a chance to talk about features and pricing.
Systweak does try to upsell you on different products when it comes time to check out, and the "savings" seem to be a bit of a gimmick.
I really don't understand why Systweak wouldn't simply roll all these features together and sell it at one price. Why go through all the trouble of individually pricing each application if there's a "special" discount price for all the software aggregated into a single purchase?
Some, but not all, of these features are included in the Advanced System Optimizer product, as we'll discuss in the features section. But first, let's take a moment to talk about the pricing model.
Price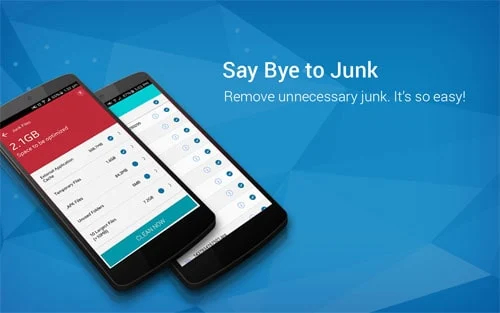 I do have to give Systweak credit since they do a good job of making their products available for testing before committing to a purchase. All of the 13 different products do have a free download option in addition to a paid version. In fact, two of the products (Photo Organizer and Noise Reducer Pro) are completely free to download and lack paid versions.
But overall, the pricing model was very confusing. Usually, in this market, there are two main pricing models. Some competitors offer a subscription to their service on a monthly or annual basis. Others simply charge a one time fee, operating off of the "freemium" model, whereby the free version is watered down and nothing more than a tool to upsell customers.
Systweak's pricing model is confusing because of how it offers discounts on other products when you purchase a stand-alone product. For example, consider the current checkout menu of the Advanced System Optimizer (v3.5) product:
I think you can see how they are trying to motivate users to purchase their product through a "special" deal and a value proposition of free software. Again, I'm not displeased with the product…or for that matter, the price. The truth is that $29.95 for PC optimization software is affordable, and you could find more expensive alternatives.
All I'm saying is that I generally don't like overcomplicated pricing models and all the extra value propositions. I should also mention that Systweak's other products don't follow the exact same prices as Advanced System Optimizer. The other products sell for different amounts too, though they all seem to be currently bundled with the PhotoStudio product.
Before we talk about money back guarantees and payment options, I wanted to air one final grievance with the sales model. If you decide you don't want the product and choose to leave the sales page, they'll try to sell you the software one final time.
In fact, if you chose to leave the sales page, they'll discount the product an additional 50%, bringing the cost down to $14.98 (is that fair to people who didn't try to leave the sales page?).
It just seems like they're trying to sell the software at any cost, and it comes off a bit like a fireworks tent trying to liquidate inventory after Independence Day. Act now, and we'll knock $40 dollars off the price! But wait, that's not all! We'll even throw in an extra goodie for free! What's that, are you not interested? What if I slashed the price by another 50%?
I hope that didn't sound too pessimistic. Like I said, as a Microsoft Certified Gold Partner, they do admittedly have credibility. And they do have decent payment options, including Visa, Mastercard, PayPal, American Express, and JCB. And if you're not happy with the software, there is a 30-day money back guarantee, which lends even more credibility to the company.
So, in summary, the price is very affordable, and it is dirt cheap if you get a 50% discount. It comes with a money back guarantee and decent payment options, and they bundle in extra software for free. I just didn't like being inundated with sales pitches.
Features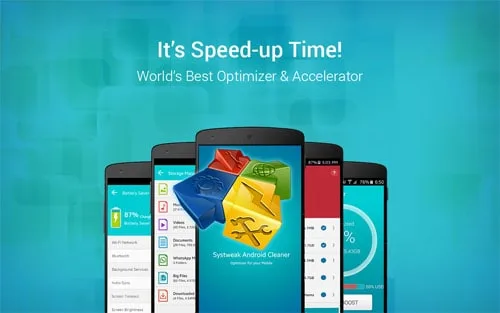 To be fair, Advanced System Optimizer has some great features. One thing that irked me was how the interface was designed as an "all in one" interface that shows additional products' features. For example, if you only purchase Advanced System Optimizer, there will be a section in the interface that displays the Driver Updater or antivirus sections.
If you didn't purchase those products, however, you'll be directed to a pop-up box that allows you to purchase a registration key (yet another sales pitch).
But the software is easy to use and includes a one-click automated optimization process. You just have to click your mouse once, and the software does its thing, making it simple enough for technologically illiterate people to use with ease. Also, the software does include a diagnostics tool for the Windows registry, but without paying more money, it will only identify problems and not correct them.
There is a disk defragmenter included as well. But as I often say, I don't see tremendous value in a defragmenter since your operating system already comes with one out of the box. Furthermore, in addition to basic file recovery, there was a game optimization mode, which cuts out distractions from other processes like messaging apps.
That's handy if you're a gamer because sometimes external applications accidentally produce a pop-up box on your video game, and always at the worst time.
In summary, the following outline the features of Systweak Advanced System Optimizer:
Easy to use
Clean and speed up PC with a single click (automation)
Windows registry diagnostics (only a diagnosis)
Disk Defragmenter
Game optimization mode
Basic file recovery
Compatible with Windows version from XP to Windows 10
Final Thoughts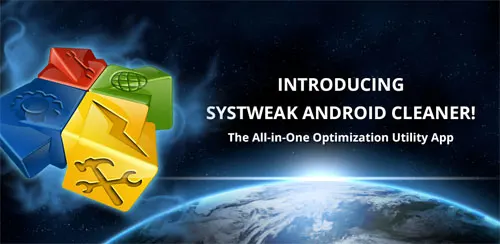 The price was cheap, the features were decent, but the application and website won't stop giving you sales pitches. I do think the software is commendable in its ability to speed up and clean a dirty Windows operating system, but there wasn't anything about this product that made me see the value over the competition.
If you want to give it a try, by all means, download the free version and give it a test drive.
However, in all honesty, I see more value in competing products. If you're really in need of an optimization application, I'd recommend CCleaner or other leading alternatives.