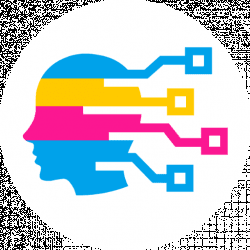 Latest posts by Digital Guyde Team
(see all)
ExpressVPN has long been viewed as one of the highest quality VPN services on the market. As a US-based provider, they have servers spread out across the world and offer high-quality connections.
Like most other VPN services, they offer benefits such as encryption and the ability to mask your IP address to make your online browsing and download activities anonymous (whether you are downloading files, protecting your identity, or watching BBC iPlayer abroad). They also do a great job of helping users around the globe unblock geo-restricted content.
To better understand their service, let's start by taking a closer look at their features to see if this VPN software is worth it:
Interesting Features of ExpressVPN
Many Global Connection Points: ExpressVPN does a great job of providing users around the world with a smattering of global connection options. To date, they have servers strategically placed in 100 locations in 78 countries around the world. Compared to other services, this is middle-of-the-road. Some other services operate servers in over 180 countries. However, some users may feel that 180 countries are overkill, and to be fair, some of the countries are in obscure locations.
Good Server Placement: ExpressVPN, on the other hand, seems to do a fantastic job of placing its servers in the most significant regions of the world. This helps users find servers that are close geographically – yet still outside of their current country – thereby ensuring that minimal latency is introduced.
Standard Encryption: They also offer the best encryption standards to provide for extremely strong security. Users have the option to secure their data with a variety of VPN protocols including SSTP, OpenVPN, PPTP, and L2TP/IPsec. Though PPTP offers slightly faster performance, I would recommend abstaining from using PPTP since it offers weak encryption and can be cracked.
Strong Reliability: Furthermore, ExpressVPN claims that they offer unlimited server switching, no bandwidth throttling, and no monthly data limits. This seems to be a bit of marketing, though, since every other competent provider has the same features. However, they do seem to outshine some of their competitors in the customer service department, which offers 24/7 support from knowledgeable professionals. In addition to their 99.9% uptime guarantee, they also have a 30-day money back guarantee. This length of time is the longest any provider will offer, and it gives users an entire month to decide if they want to keep using the service – though they do, admittedly, lack a free trial.
Limited Simultaneous Connections: There are a few drawbacks to their service, though. Chiefly among their drawbacks is the fact that they only allow simultaneous connections between 1 computer and 1 handheld device per account. Still, this is probably ok for most users who only have a few devices they wish to secure. The keyword here is simultaneous. Users can secure any number of devices, but only 2 at the same time.
It's US Based: Another drawback is that they are based out of the United States, which might be a deal-breaker for users who are worried about the NSA poking their noses through the backdoors of domestic tech firms. Last but not least, they do cost more than most other providers. That said, most users feel that the quality of their service easily justifies the costs.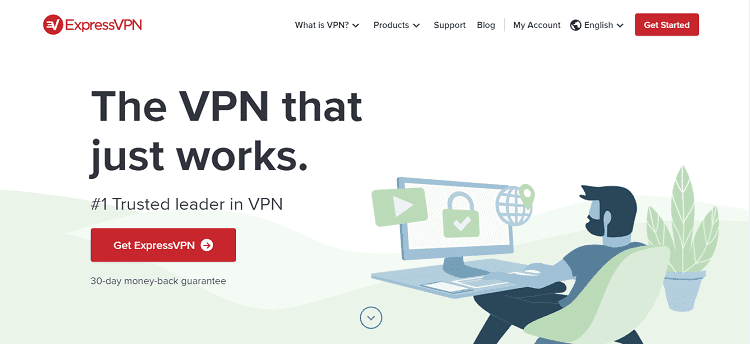 ExpressVPN Pros
Decent global coverage (servers in 100 locations in 78 different countries)
30-day money back guarantee
No bandwidth throttling or monthly data limits
OpenVPN, SSTP, L2TP/IPsec
24/7 customer support
9% uptime guarantee and reliable servers
ExpressVPN Cons
Based in the US (some users fear coercion from the NSA)
Cost more than most other providers
No free trial
Simultaneous connections between 1 computer and 1 handheld device – which isn't amazing, but likely adequate for most users
ExpressVPN Speed Test
Before I explain the results of the speed test, let's define a few constraints and parameters. First off, note that I am using an ADSL Internet connection with 5Mbps download and theoretical speed of 1Mbps upload. Furthermore, I test the speeds of various providers by connecting to the same geographic location – Hong Kong in these examples.
To test the server speed, I pinged Google's DNS servers to measure latency and I also ran a standard speed test. I was quite pleased with the following results:
Download speed: 5.02Mbps
Upload speed: 0.92 Mbps
Speed-test server ping: 65ms
Google DNS ping: approximately 89ms


Surprisingly, ExpressVPN has outperformed any other tests I have run against competitors (e.g. IPVanish, PIA, VyprVPN, etc.) by a significant margin. Not only did I have almost all of my bandwidth intact, but the latency and ping times were also incredibly low considering I was connected to a VPN. This makes ExpressVPN a great fit for users who need an extremely fast VPN connection.
Plans & Pricing
ExpressVPN certainly attempts to position themselves within the VPN industry as a premium provider. As such, they tend to value their services higher than the other by increasing their price. But as the saying goes, you get what you pay for. Their current pricing model is as follows:
Given that they cost more than most other providers, I would highly recommend that users stay away from the monthly payment option. At the very least, I would suggest opting for the 6-month subscription, though the 12-month subscription offers the best value.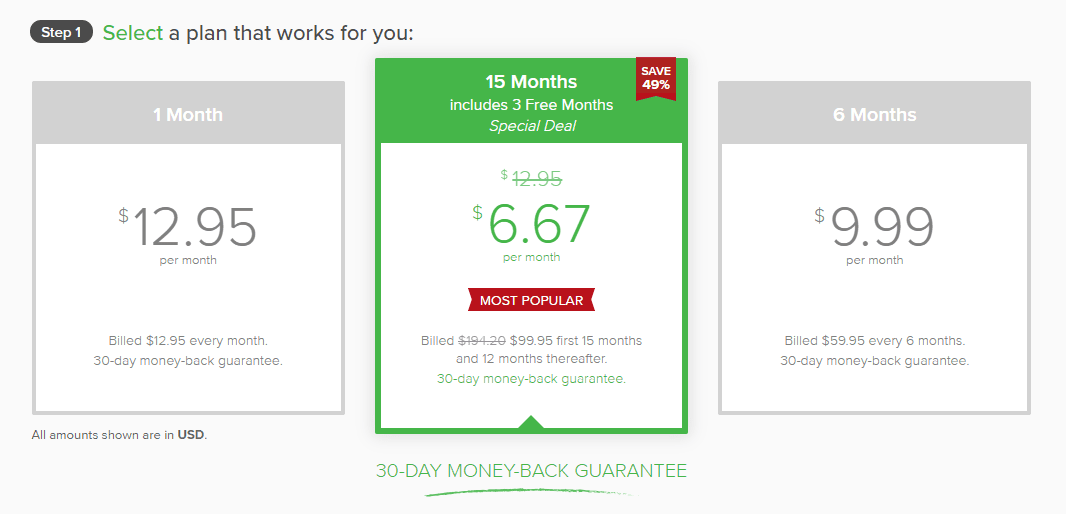 Who Should Use ExpressVPN
I was very impressed with ExpressVPN's service. They are a great fit for users who want to unblock geographic content as well as users who need extremely fast VPN connections – such as gamers. The speed of their service combined with their global presence means that they are a suitable alternative for travelers and international residents alike.
But there are three types of people that should probably opt for another VPN provider. The first type of person that should refrain from using their service is those who are concerned about future attempts by the NSA to harvest domestic data. Though ExpressVPN doesn't keep any usage logs, they are in fact a US-based firm.
Secondly, people that want the cheapest VPN on the market shouldn't use ExpressVPN. Their pricing is not unreasonable, especially given the quality of their service, but they do cost more than most other providers.
And lastly, people who need to secure a large number of devices at the same time would probably be happier with another provider. ExpressVPN only allows simultaneous connections between one computer and one handheld device, so if you have a ton of devices to connect or family members who want to share the account, forget about it. The only way ExpressVPN could be used in these scenarios to accommodate more users is to establish a VPN tunnel between your router and its servers.
This way, every device that connects to your local network would be able to use the VPN tunnel. But this has some drawbacks. You would likely need to upgrade the code on your router to Tomato or DD-WRT (check our the router options here), and you would lose the ability to secure a computer (the router would take up the 'computer connection'). This means that you could only secure a mobile device outside of your home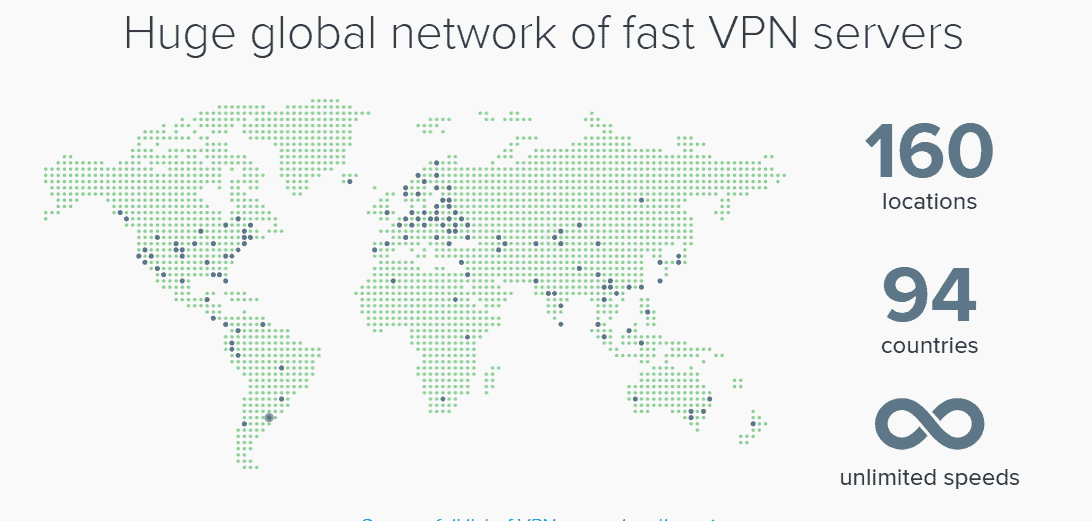 Final Thoughts
ExpressVPN is a fantastic service that seems to try to beat out other competitors by offering higher quality service. Their VPN service is well-rounded and has a ton of useful features, but the part I like the best is how well they performed on the speed test.
Bottom Line: However, they're not for everyone since they cost more than most other providers and they only allow 2 simultaneous connections per account. But if you're a single user who prefers quality service, then ExpressVPN is likely your best bet. Be sure to check here for the latest pricing.
How Does ExpressVPN compare to others?