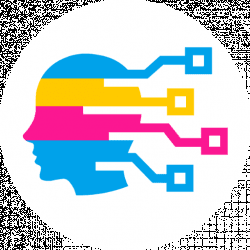 Latest posts by Digital Guyde Team
(see all)
Avira and Norton are among the few competent leaders of the antivirus and security industry. But how do you know which one is right for you? It's pretty interesting how vastly different competing antivirus applications are.
You'd expect most of the features to be industry-standard, but you'd be surprised at how many features some services lack. So, we're going to compare Avira and Norton side-by-side to help you make an informed decision before purchase their service.
Also, I'd like to point out that both Avira and Norton offer a smattering of different security products. However, today we're going to be comparing their Antivirus software solutions. The Avira product is called Avira Antivirus Pro, and Norton's paid service is simply called Norton Antivirus. NOTE: Avira (full review here!) does have a FREE version available here, which is rather paired down.
Furthermore, note that each provider packages their antivirus solution with other security bundles. However, we're only looking at the antivirus portion of their security software.
Norton vs Avira Pricing Considerations
First and foremost, before we dig into each provider's respective pricing structures, I need to advocate the free versions of their service. Avira (full review here!), in addition to a 30-day money back guarantee for paid subscriptions, does offer a completely free version of their antivirus product. Naturally, it's watered down and doesn't include nearly as many features as the paid versions; still – it's better than nothing.
The following outlines Avira's pricing model:
1 year 1 device: $31.99
1 year 3 devices: $44.99
1 year 5 devices: $63.99
2 years 1 device: $47.99
2 years 3 devices: $67.99
2 years 5 devices: $94.99
3 years 1 device: $63.99
3 years 3 devices: $90.99
3 years 5 devices: $126.99
You can see more of the pricing model in detail here.
Norton Pricing Model?
The pricing model for Norton Antivirus is much simpler, and there is only a flat rate for a 1-year subscription which costs $19.99. Although it may be cheaper, it has fewer features than the Avira software, as we'll discuss next.
Also, Norton does include a free trial of their software that lasts for 90 days, and they too provide a dumbed-down version of their software that can be used indefinitely and free of charge.
Leading Norton Features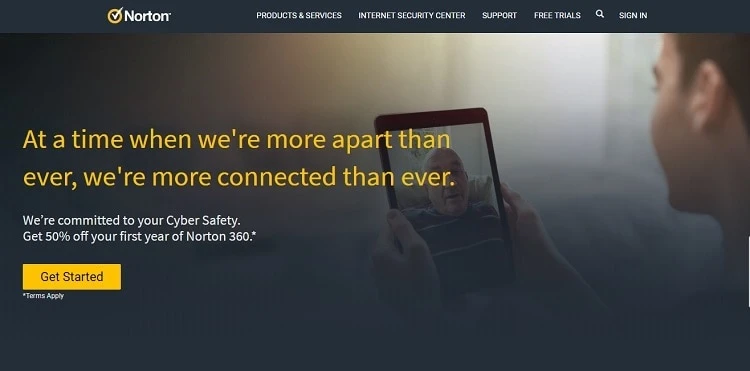 Norton Antivirus (full review here!) is surprisingly watered down, bare bones, and lacks a lot of advanced features.
Just the Basics (for a good price): I think they were trying to offer a low-cost solution for people who only want a tool that will protect their computers from viruses and malware. If the price is your primary concern, then Norton may be right for you – but I wish they included more tools. That said, I was pleased to see that they support Mac OSX in addition to Windows.
Antivirus Core: The core of their antivirus solution is to identify and remove viruses, spyware, malware, and other similar types of threats. And naturally, they continually update their database of virus signatures and respond to zero-day threats. These updates are then pushed to your computer, depending on how you configure the updates to be received.
Identity Protection: In addition to basic virus protection, Norton Antivirus also includes online identity protection and secure payment features. The purpose of these features is to nip identity theft in the bud so hackers and false domains can't get their hands on your payment card data. Also, they claim that one of their features is a global civilian intelligence network to identify threats more quickly. Really, this is just one of many ways that they identify new threats, and update their code accordingly. And that's really all there is to the software. In summary, it will identify and remove viruses, secure online transactions, and their organization can respond to threats more quickly through their proprietary network.
Higher Packages Get you More: Now, if you're not all too familiar with antivirus software, you may be thinking this is a pretty good deal. And I'll admit, at a price point of only $19.99, I think their value is justified. But I also want you to understand what you're not getting. They package a lot of other features in advanced subscription plans such as their Standard Security, Security Deluxe, and Security Premium packages.
Tempting to Upgrade: These advanced subscriptions will include additional tools such as a software firewall that integrates with their service, customer support (shouldn't that be a standard feature?), a 100% refund guarantee policy should your computer contract a virus, a web portal for multi-device management, 25GB of cloud storage, and backup services.
How does Norton compare to other Antiviruses?
Leading Avira Features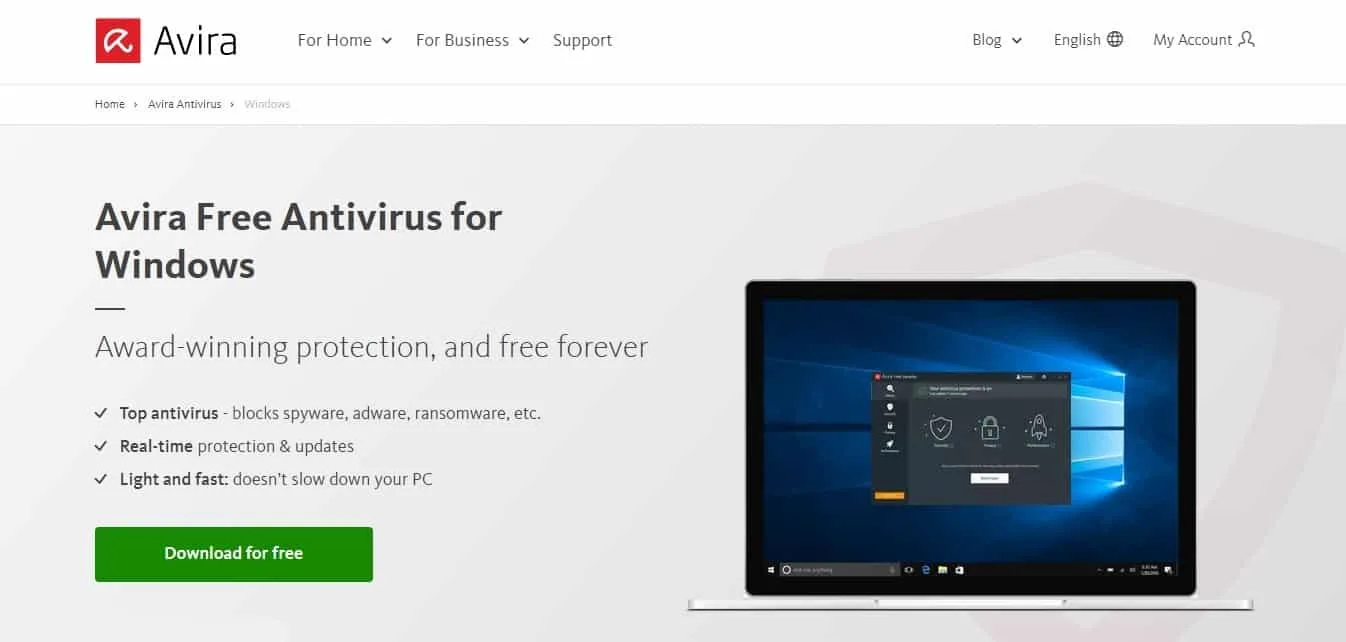 Windows + Mac Support: The first feature I'd like to point out is that Avira supports both Windows and Mac OSX systems. It's still not commonplace for a single software product to support both systems, and in the recent past, almost all antivirus solutions targeted the Windows platform. So Mac support is a great feature, especially since a lot of other providers fail to support OSX.
Additional Scanning Features: And like Norton Antivirus, the core feature of Avira Antivirus is to scan files to identify and remove viruses, Trojans, worms, and other malware threats. Avira also scans unknown files in real-time to make sure they don't contain any malicious code. They've also created some proprietary algorithms that they've decided to call artificial intelligence, but really the software can simply pick up on suspicious patterns and "learn" that they signify a threat.
Prevents + Removes Ransomware: Furthermore, Avira will help remove and prevent ransomware from holding your computer hostage. I think this is a critical feature, but a lot of antivirus solutions don't include ransomware identification and removal tools. In addition, they naturally have a email protection n feature as well as anti-spam mechanisms. Believe it or not, email is still one of the most popular ways to phish, spam links to malicious domains, and trick users into downloading viruses embedded in files.
Intelligent Repair System: But there's one feature that I thought really stood out – they have an "intelligent repair system." After a virus has infected your computer, it's highly likely that the virus damaged critical system files or corrupted components of your operating system, such as the registry. Not only will Avira identify and eradicate the virus, but it will also help make system repairs as well.
Thwarts AV Disabling: Avira also has a mechanism that makes it impossible for a virus to disable your antivirus software or make configuration changes. And last but not least, Avira includes a device control module that prevents viruses from affecting devices plugged into the USB ports of your computer.
Well Rounded, if not Perfect: All in all, I was very pleased with Avira's features, and feel that they covered their bases pretty well. I do wish they included other useful tools such as GPS tracking for lost and stolen devices, the ability to remotely wipe data from your device, social media link integrity tools, and a feature to scan your web browser to look for malicious scripts and addons.
However, those features are included in other security packages, which I suppose makes sense. This is only their antivirus software, after all.
How does Avira compare to other Antiviruses?
Final Thoughts – Should You Pick Norton or Avira?
So which service wins (drum roll, please)?
Despite the fact that Norton is cheaper, I think that Avira does a better job of providing value. The 1-year 1-device subscription with Avira is only nominally more expensive than Norton, and you get a lot more features and improved security.
In my opinion, the Norton Antivirus software is just too watered down and boring. Don't get me wrong, though – it'll do it's job just fine. That is, Norton Antivirus will do just what it says it will (e.g. remove viruses from your computer), but it won't do much else.
Avira Offers More Value: I suppose this is a classic instance of "you get what you pay for." On the one hand, Norton is a little bit cheaper, but doesn't offer stronger security. On the other hand, Avira provides a more extensive collection of security features, though they do cost a bit more. The provider you select, in my opinion, is likely determined by how price-sensitive you are. You can check the latest pricing and promos on Avira here.
If Cost is a Real Concern: If you're just looking for the cheapest solution, I'd recommend opting for Norton (check this listing for the latest promos).
Lastly, if you don't want to purchase either subscription due to cost, then I beg you to at least take advantage of the free software. Remember, even a free antivirus program that's watered down is better than no security at all.