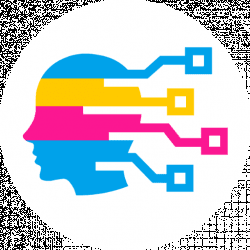 Latest posts by Digital Guyde Team
(see all)
Many of the antivirus companies that offer PC protection software, place the same features in their free antivirus version as the paid editions. The only difference is that the paid version typically offers more advanced protection features than the free version.
With Avira Antivirus, if it is comprehensive protection you seek, the free version will not do the job. Instead of placing similar features in both versions, Avira completely changed the protection in the paid version making the free version rather lightweight.
If you are considering using Avira to protect your personal PC, here is a review and summary of two of Avira's antivirus products offered in paid versions.
Top Features
Although the free version of Avira offers similar features to the paid versions, the features are not protection related in terms of antivirus/anti-malware. Instead, the features are things like quick access to Facebook and web-based email accounts, the Ask toolbar, and SocialShield that helps parents keep track of their child's social media activity.
In terms of the paid versions, Avira offers two different products which include the Antivirus Suite and the Internet Security Suite. Both products offer the following features:
Antivirus and anti-spyware protection in real-time.
Anti-phishing protection against phishing websites and exploits.
Automatic installation of software and virus definition updates every few hours with the option to customize the installation times.
Email attachment and download scanning to ensure files and programs are safe.
Data protection and security when using online shopping portals.
If you choose Avira Internet Security Suite, you get the above features plus tools for boosting PC performance. The tools include the removal of junk files, memory optimization, hard drive, and file error repair, and monitoring of PC startup programs.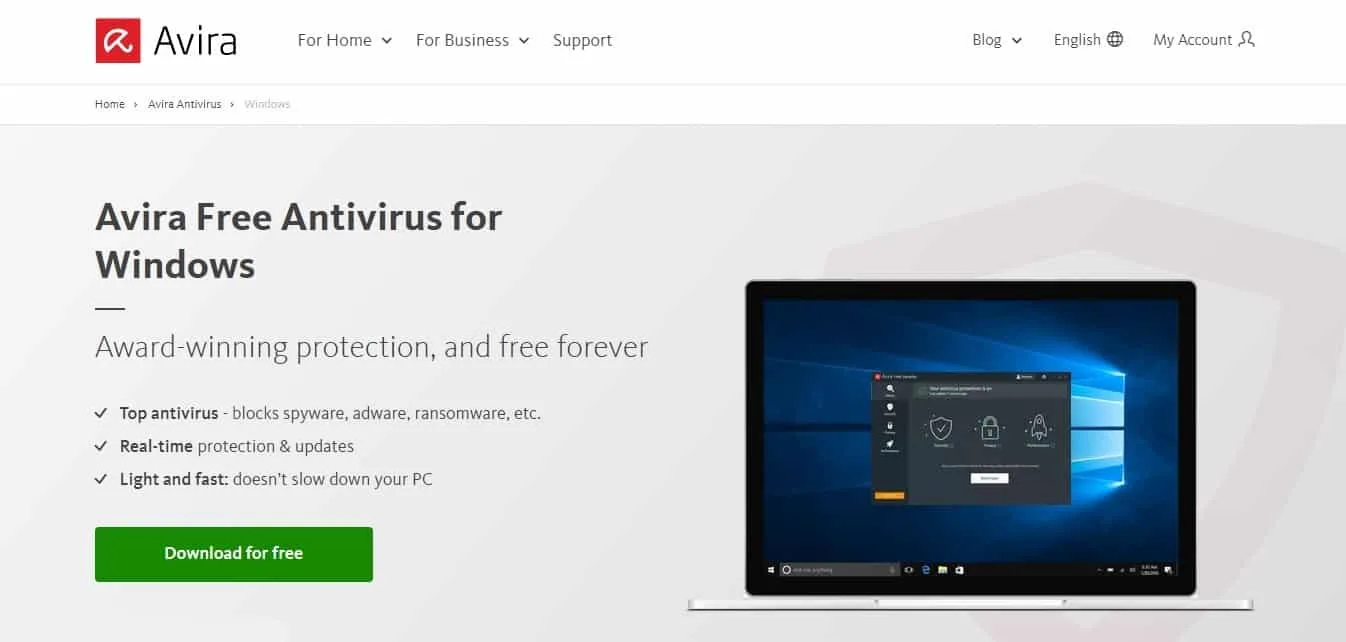 Pros and Cons of Avira
According to a test conducted by AV-Comparatives, Avira Antivirus scored high in virus and malware removal, as well as performance and use of resources.
Here are some pros and cons to help round out the review:
Pros
Excellent tech support offered around the clock 24/7.
30-day money-back guarantee.
Advanced antivirus and anti-malware technology.
Reasonable price point.
Free Trial Available (see here)
Cons
An anti-phishing feature has been known to be ineffective.
Some of the onscreen instructions for using the interface are unclear.
There is no way to opt-out of the included toolbar during setup.
Limited tech support
Not the best anti-Malware
Pricing for Avira
Avira is offered as a one-year protection plan for both programs.
The Antivirus Suite is $44.99 for one user/one PC.
The Internet Security Suite is $66.99 for one user/one PC.
Avira is designed for use with the Windows operating system. Overall, the advanced virus technology, excellent tech support, and PC performance features make this a PC protection product worth considering.
How Does Avira compare to other Antiviruses?
Malware Protection
8.0/10
Phishing Protection
7.8/10
Additional Features
8.2/10
Pros
Good Browser Security Plugins
Excellent Free Version
Good Child Security Options
Minimal Pressure to Upgrade Free Accounts
Superior Malware Protection
Cons
More Complex Interface Than Other Services
Full Scans are Resource Heavy
Full Browser Security Not Included with Free Version
Limited Tech Support