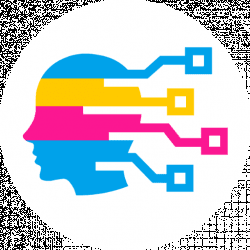 Latest posts by Digital Guyde Team
(see all)
If you have never heard of Kaspersky Anti-Virus, the company has been around since the late 1990s providing protection for both home and business PCs. In recent years, Kaspersky has expanded into different levels of PC protection offered at various price points.
If you are having difficulty choosing an antivirus program to protect your personal PC, in this article we will review and summarize Kaspersky Antivirus to provide you with the basic information you need to know.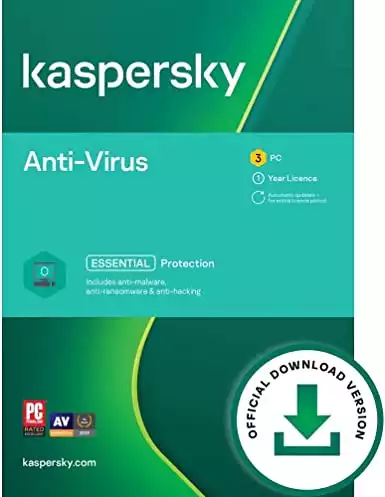 Top Features of Kaspersky
Kaspersky is offered in two categories of protection which include complete protection and standard protection. Under each of these categories are two different products.
In the complete protection category is Kaspersky Internet Security-Multi-Device and Kaspersky PURE 3.0 Total Security. In the standard protection category is Kaspersky Internet Security 2014 and Kaspersky Antivirus 2014.
All four Kaspersky packages include the following top features: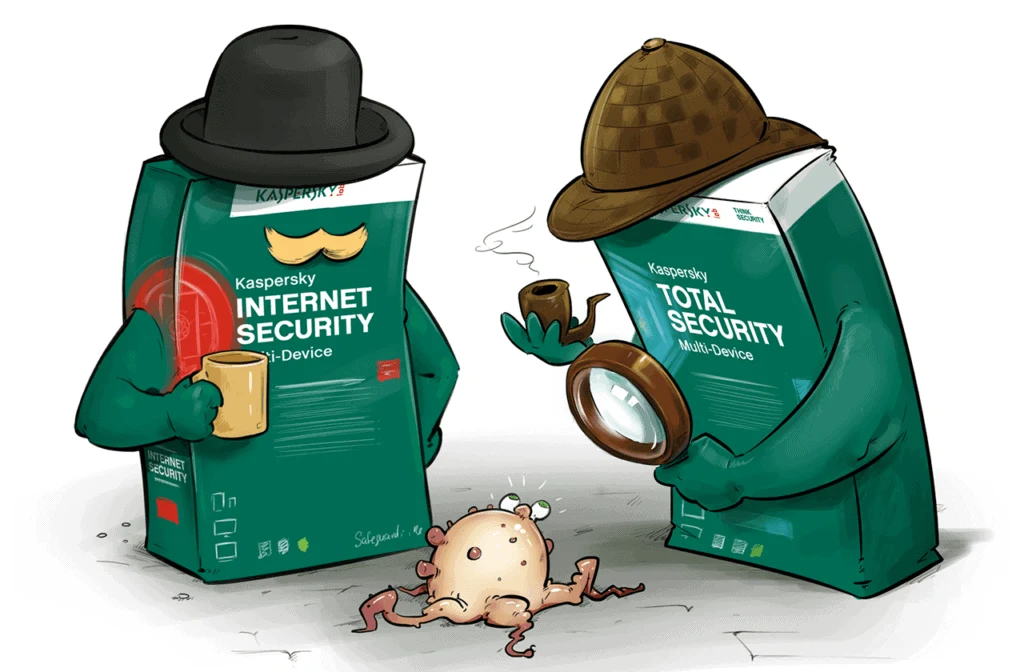 Other top features that are exclusive to specific editions of Kaspersky include:
Pros and Cons of Kaspersky Antivirus
A primary feature of Kaspersky Anti-Virus is the new interface which offers a clean design making all features easy to locate, including the status of your PC's protection.
The antivirus application also offers a nice package of extras including a vulnerability scanner, rescue disk, privacy cleaner, and virtual keyboard that provides protection against keyloggers.
A few of the drawbacks of using Kaspersky is that all versions are paid editions with the absence of a free antivirus option. Additionally, Kaspersky has been known to display false positives when you boot up your PC with Windows.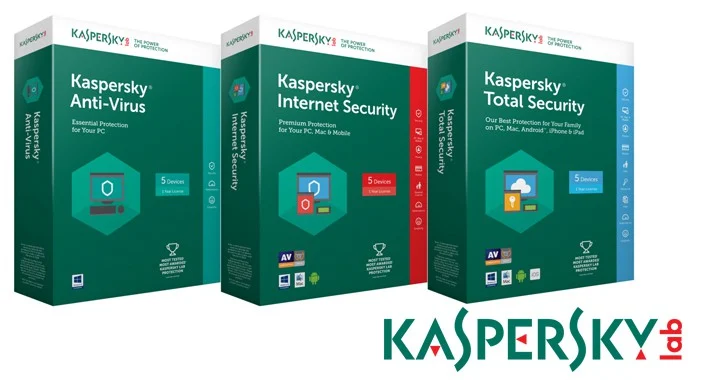 Price
In terms of pricing, Kaspersky offers prices for Single, or multiple devices and one-year, two-year or three-year subscription.
Kaspersky Anti-Virus
Kaspersky Internet Security
Kaspersky Total Security
Depending upon the edition you purchase, Kaspersky is meant to be used with both Windows and Mac PCs. Plus, the extra features make Kaspersky a fairly decent PC protection package for the price.
Click Here to Register for Kaspersky Antivirus
How does Kaspersky compare to other antiviruses?