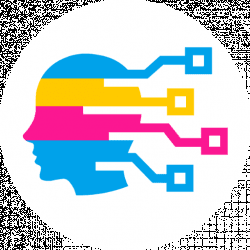 Latest posts by Digital Guyde Team
(see all)
Cybersecurity is one of the major concerns of this age due to the prevalence of the internet.
Information security experts work round the clock, trying to counter the efforts of hackers who are always looking to gain entry into systems and steal useful information for malicious purposes.
You might think that such issues affect corporates, but you can easily fall victim. This way, it is vital to uphold your privacy when browsing the web.
Virtual Private Networks are small networks that allow internet users to enhance their privacy online. You will find VPNs provided by different vendors, and it is essential to select the best one. Today, we will compare Avast VPN and NordVPN service provider, and look at some of the features they offer to help you choose the best one.
Main Differences Between Avast VPN vs NordVPN
The main differences between Avast VPN vs NordVPN VPN provider are:
Avast VPN offers decent speeds and performance, whereas NordVPN offers industry topping speeds and performance
Avast VPN is located in the Czech Republic where there are laws that govern ISPs and VPN providers, whereas NordVPN is located in Panama where no restrictions apply VPN vendors
Avast VPN logs some of your data, whereas NordVPN does not log any data
Understanding Virtual Private Networks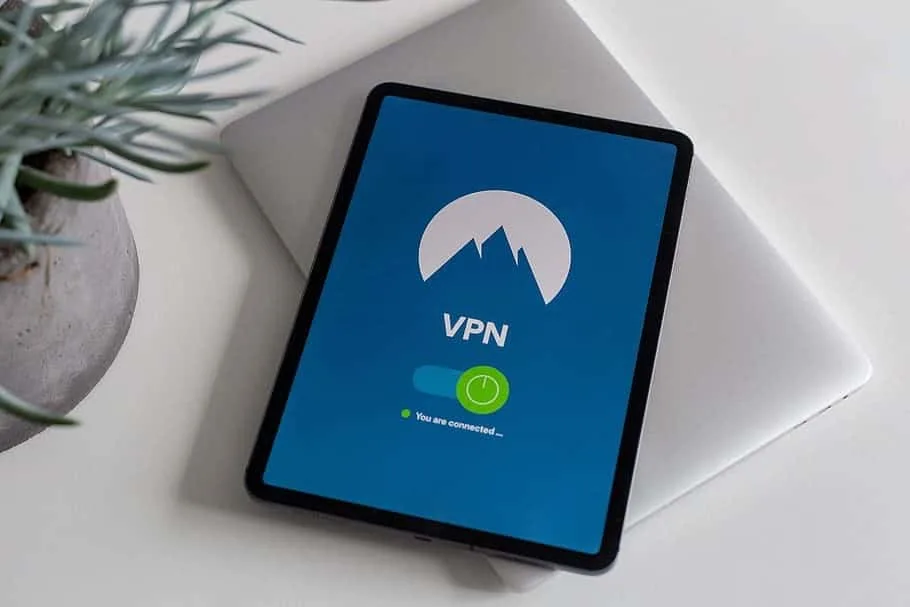 What is a VPN?
The technical definition of a VPN is a network that allows your computer to send information over the internet without exposing the source location and essential data such as the DNS.  This way, the user has a private connection on a public network. Servers will find it difficult to know your IP address, which makes it easy for third party applications to nail down your location.
VPNs rely on various security protocols to achieve this level of privacy. Common ones include IPSec, SOCKS5, SSTP, and PPTP, among others (If you are not an information security expert, do not let these jargons make you lose sleep).
These protocols form the core part of the VPN, and they are configured to allow you to do tasks such as streaming movies and sending emails anonymously. Some protocols are more secure than others, and you should not play around with the advanced settings if you do not know what you are doing with the VPN.
Avast VPN vs NordVPN: How To Choose the Right VPN
Even if you love Apple products and their app ecosystem, you cannot get into a store selling them and pick the first one you see. This applies to VPNs as well. You need to check out what they offer before selecting one that suits your needs. Here are some of the tips to help you make the right choice;
Establish what you need a VPN provider for
Assess the features and strengths of different VPNs while comparing them with your requirements
Look at the devices that are compatible with the VPN
Find one with a user-friendly user interface
Make sure that your vital locations are well covered
Settle on a payment plan that suits you
Find a VPN with excellent customer service
A money-back guarantee is always a plus in case the VPN does not live up to the expectations
All of us have a set of requirements that their perfect VPN should meet. Once you have these laid out, it is easy to filter through the various VPNs available and land one that suits you.
Now let us set up the fight between Avast SecureLine VPN and NordVPN and see which one comes out on top.
VPN Provider Overview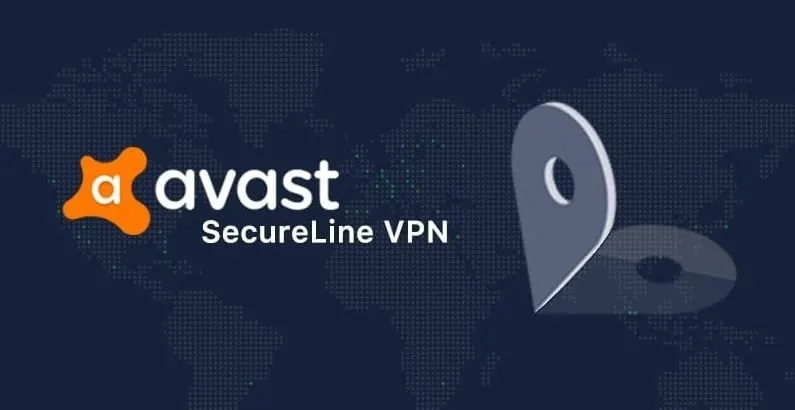 Avast VPN was developed by Avast, a company known for its antivirus software and firewalls. This company is based in the Czech Republic and has been operating since 1988. The name of their VPN is Avast SecureLine VPN, and it switches a user's location to various virtual servers located in different countries.
NordVPN established in 2012, and it is located in Panama. This company is quite new compared to the older Avast, but its product has quickly risen above the ranks to become a popular choice among normal users and IT experts. This popularity goes down to its location, which is far away from the countries that are known for spying users on the internet. Their servers are fast, secure, and simple to connect features that has made it compete healthily with established players in the VPN industry.
We will compare these two by highlighting some specific aspects that anyone would look for in a VPN service and see how they compare.
Avast VPN vs NordVPN Cost Comparison
The pricing cost in the VPN industry is sensitive, and competitors always try to stay within the average prices quoted by the majority of the players.
This way, the rates do not differ significantly. The services are charged monthly, bi-annually, or annually. Some offer lifetime plans where you pay a one-off fee and use the VPN service forever.
| | | |
| --- | --- | --- |
| Plans | Avast VPN | NordVPN |
| 1-month | N/A | $11.95 per month |
| 1-year | $4.99 per month | $6.99 per month |
| 2-years | $3.99 per month | N/A |
| 3-years | $3.99 per month | $3.49 per month |
Here, we have broken down the cumulative costs for the long-term plans to give you a clear picture of how much you will incur per month. This gives us a better basis for comparing the prices of these two VPNs.
Avast Secureline VPN offers three pricing plans. It used to provide subscription-based on the devices one had, but this changed. Currently, their full-year plan goes for $4.99 a month with a reduction in the cost for the 2- and 3-year plans. All these plans can be used on five devices simultaneously.
NordVPN pricing plans are not any different. It offers three plans, but here, there is no 2-year plan. This is substituted by a monthly plan that costs $11.95. The full-year plan goes for $6.99 a month, with the three-year plan being the cheapest of the entire lot.
In regards to the price, Avast is slightly cheaper than NordVPN, but only just!
Avast VPN vs NordVPN: Security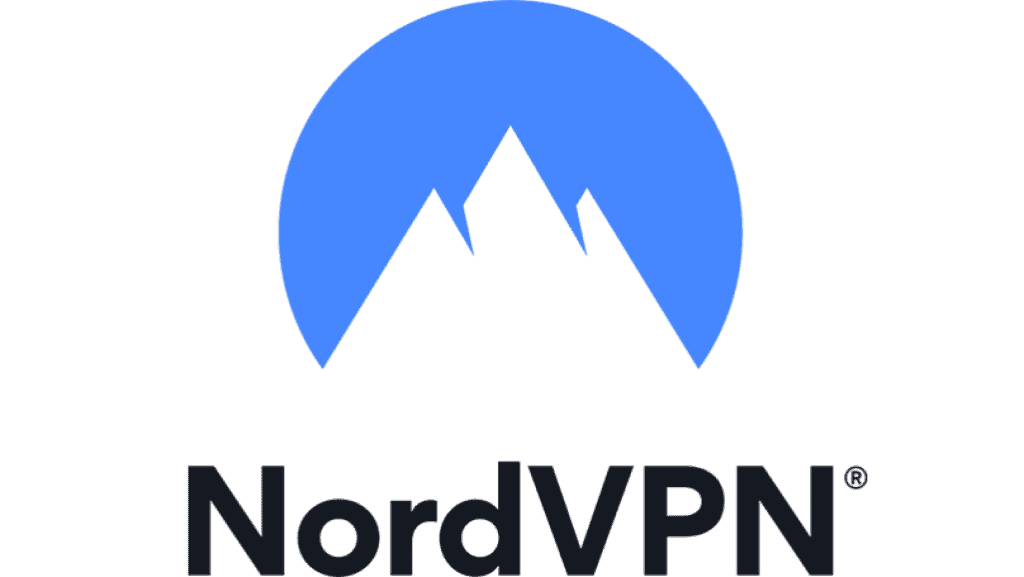 If you check out reviews about the top VPN services, you will see that their security features are very similar to each other.
There are differences as expected, but you will see that all have some form of encryption and leak protection. Leaks are when a computer sends information on the web using the original IP address. This happens when the leak protection is not that robust.
Avast VPN has a kill switch feature that blocks DNS and IP leaks that can reveal your location with your VPN connection. It shuts off applications that were online when the programs try to signal the VPN server from which it attempted to access. The VPN is secured using a 256-AES encryption scheme. This is a popular scheme that you will find with many VPNs.
NordVPN is not all that different from Avast in terms of security features as it uses AES-256 encryption scheme. In addition to this, it uses OpenVPN as the main protocol when connecting to its servers. It also has a TCP/UDP protocol for enhanced security. You can turn on NordVPN's killswitch feature in the settings. It has the DNS leak shield that prevents instances of any programs giving off a lot of your information in the event of a disconnection. NordVPN wins here!
Avast VPN vs NordVPN: Speed
This is another critical aspect that affects the functionality and performance of a VPN. With poor speeds, a VPN will drag your connection speed, and you cannot stream and download torrents efficiently. A sample of speed tests done for connections to various servers using the two VPNs yielded the following results;
| | | |
| --- | --- | --- |
| Countries | Avast VPN | NordVPN |
| United States | 9.21 Mbps | 25.12 Mbps |
| United Kingdom | 8.33 Mbps | 25.73 Mbps |
| Germany | 9.21 Mbps | 24.33 Mbps |
| Australia | 8.53 Mbps | 24.92 Mbps |
From the tests, Avast VPN is in the average tier of fast VPNs. The speeds indicated above for a connection of 30Mbps is reasonably good and will let you stream and download torrents satisfactorily.
NordVPN offers some of the fastest speeds you will get in the VPN niche. It averaged just over 24 Mbps for most server locations, and you cannot ask for better speed and performance than this.
It is essential to note that speed tests are affected by many factors. Some servers might be slow at the time of connection, and you can get unusable speeds by connecting to a particular one, even for the fast NordVPN ones.
This way, it is easy to get speeds that do not tally with what we have presented here. The easy way to solve this is by disconnecting and reconnecting the VPN protocol as you will most likely be reconnected to a faster server.
NordVPN has the edge here!
VPN Client Server Network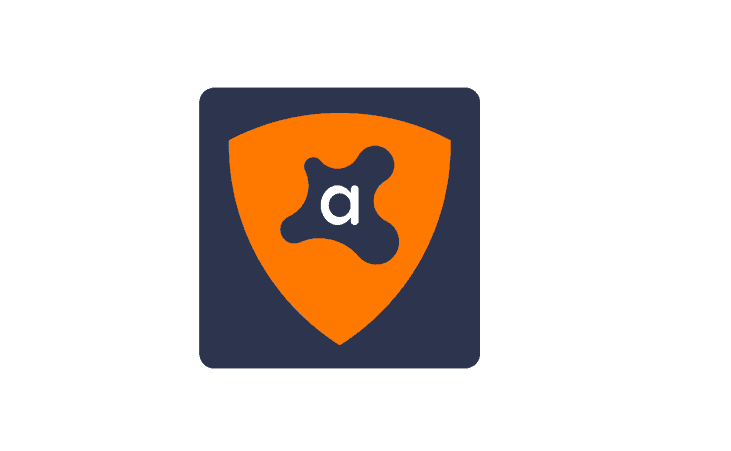 The server network of a VPN goes a long way in determining the performance.
Avast VPN has a lot of servers, but the number indicated stands at 55, spread across 34 countries. This is a relatively small network compared to what NordVPN has to offer.
NordVPN has the largest server network in the entire VPN industry. Its current network stands at over 5,800 servers operating in 59 countries. This makes it the winner in this category, not only when compared to Avast, but in the entire VPN industry.
Logging Policy
One of the main reasons why people use VPNs is because they want to keep their browsing history and online activity anonymous. No one wants any entity to keep track of the sites they visit, and here is where logging policy comes in. It determines the level of privacy a VPN guarantees.
Avast VPN has a huge privacy policy on its page, but it cannot get away from the fact that it keeps logs of IP addresses and timestamps.
NordVPN offers full privacy and does not keep any connection logs. It has one of the best logging policies in the industry, and it does not keep the traffic, IP, timestamps, and bandwidth logs. This way, you are assured that your steps cannot be traced when using this VPN.
NordVPN is the clear winner here!
Compatibility
Avast VPN scores fairly well in the compatibility aspect. It is compatible with some of the popular operating systems such as Windows, MAC OS, iOS, and Android devices. That covers most of the people that use phones and computers. However, it is not compatible with those using Unix systems, and there is no support for Chrome OS since it is a Unix-based system.
NordVPN is compatible with more operating systems compared to Avast, something that strikes me since it is the youngest of the two. In addition to the operating systems listed above, you can install the VPN on a router, download it on your Unix system and find it on Apple Store for iOS devices.
NordVPN has the edge here.
Avast VPN vs NordVPN: Customer Support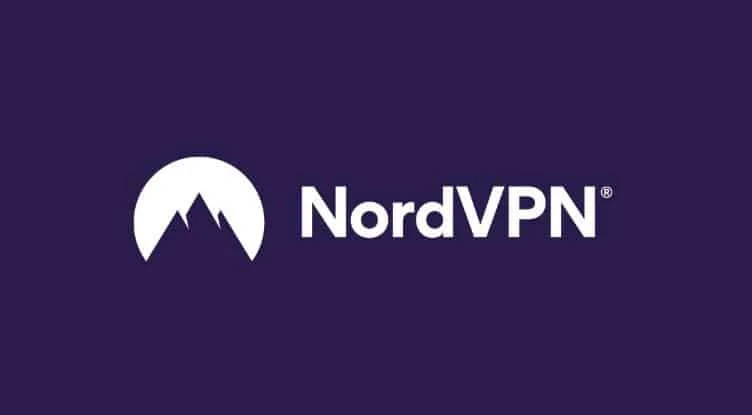 Avast VPN offers its customer support over live calls 24/7. It has a forum and knowledge base with a lot of articles that address most issues surrounding the VPN. There is no support over live chat, which is the most desirable mode of communication in this age.
NordVPN offers assistance to customers over live chat 24/7. You can get detailed instructions, guides, and FAQs on their support page. The support staff is highly responsive, which helps you to sort out any problems fast enough.
NordVPN takes it here!
Additional Comparisons
Comparison Aspect
Avast VPN
NordVPN
Jurisdiction

Located in the Czech Republic, which is a member of the 5/9/14 eyes alliance and part of EU
Not very safe

Located in Panama where there are no data retention requirements
Safe haven for ISPs and VPNs

Torrenting

Eight servers dedicated to torrents
No obfuscation technology that enhances privacy

Entire server network supports torrenting with P2P support
Offers obfuscation technology
Safest VPN for torrenting

User Interface

Simple interface that goes well with novices

Unblocking streaming service

Unblocks limited streaming services such as BBC, iPlayer, etc.

Unblocks more services, including Netflix, Hulu, Amazon Prime, Disney Plus, etc.
Avast Pros and Cons
Pros
Nice user interface
Decent speeds
Phone call support
Cons
Does not accept cryptocurrency
Loopholes in leak protection
Logs IP data
No live chat support
NordVPN Pros and Cons
Pros
Enhanced device data protection
No logs
Excellent download speed
Excellent server network
Cons
Its monthly subscription is costly
Avast VPN vs NordVPN Frequently Asked Questions
Is Avast VPN any good?
Avast VPN is not a bad option, but you need to measure it up against some of the other options in the market. Here, NordVPN has clearly edged it out in most of the features, and you would better of picking it rather than taking Avast.
Does Avast have a VPN?
Avast is known for its antivirus software, but they have a VPN. It offers a couple of impressive features, even if some of them leave a lot to be desired. However, they have a VPN that you can use to enhance your online privacy.
Can you be hacked through a VPN?
Hackers today are doing what seemed to be impossible as they are gaining access to the most secure systems in the world. You can be hacked through a VPN, but it is hard to do so. The changes of being hacked without one are much greater than being hacked with one.
Should I leave my VPN on all the time?
It is not necessary to turn on your VPN all the time. It is beneficial to switch it off for a while when you do not have any privacy concerns. However, if security is a huge concern to you, leave it on as long as you are connected to the internet.
Verdict: NordVPN or Avast VPN?
There is only one winner between Avast VPN and NordVPN. This is impressive from the latter since it is a relatively new company compared to the former. However, the wealth of features can be attributed to the fact that NordVPN is a dedicated VPN company while Avast majors in providing antivirus software but only ventured in VPNs.
NordVPN has better features, offers you better security, and guarantees top performance, things that would all lead you to pick it as the better VPN service.
Further Recommended Reads On VPN Service Options: