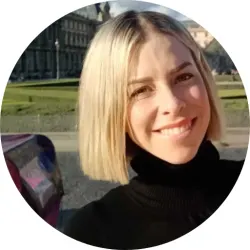 Latest posts by Jodie Chiffey
(see all)
Protecting your data and information is of critical importance and as computer technology advances, there is much more emphasis on keeping yourself safe online. This is why today we are comparing two great pieces of antivirus software – Trend Micro vs Avast.
In 2011 there were estimated to be around 65 million pieces of malware around the world, however, by 2019 that number had risen to 1 billion. This shows how important it is that you keep your computer and devices secured and up to date. The new malware and more high tech viruses are being spread all the time so choosing the right antivirus product is vital.
Let's have a look at how Trend Micro and Avast shape up against each other so that you can make an informed decision on which product is right for you.
Main Differences between Trend Micro vs Avast:
The main differences between Trend Micro vs Avast are:
Trend Micro offers a live chat support option for any problems, whereas Avast doesn't have this.
Trend Micro has a tune-up feature to check the overall health of your device, whereas Avast does not have this option as standard.
Avast is better for gamers as it offers a dedicated 'game mode, whereas Trend Micro does not.
Trend Micro has customizable parental controls, whereas Avast only offers 'site blocking' in their security product and you'll need to purchase a separate product for this.
Trend Micro only offers paid software, whereas Avast has both free and paid options.
Both of these security companies offer different products with a varied list of features and my guide will help you to decide which one is best for your needs.
Exploring Trend Micro's and Avast's features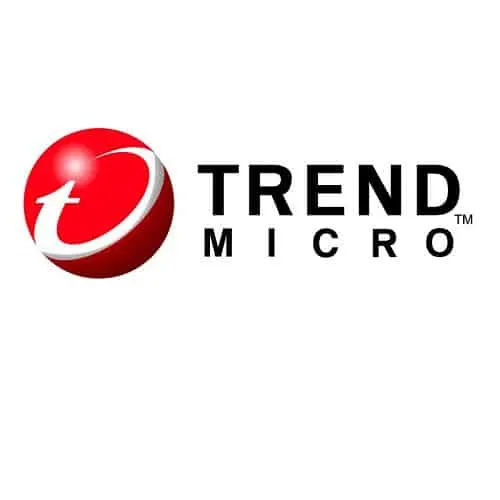 Both Trend Micro and Avast have a wide range of different security products. I have looked in-depth at Avast previously and I'm going to show you how its feature list shapes up against Trend Micro. Both have a variety of different products available and I'm going to focus on their main online security packages.
Trend Micro has several security packages that you can purchase
Maximum Security – This provides a fairly comprehensive security solution and you can safeguard up to 5 devices at the one time. It uses advanced technology in order to keep you safe online including things such as banking, keeping kids safe online, using social media and also keeping your passwords protected. It comes with email scanning and safeguarding as well.
Internet Security – This product allows you to protect up to 3 PCs at once and comes with mostly the same features as the Maximum Security package namely advanced technology to detect threats, protection for online banking, children's safety measures and social media privacy. It doesn't offer a password storage and protection solution.
Antivirus+ Security – This Trend Micro product only offers protection for up to one PC and comes with banking and email scanning as well as the usual antivirus features. It doesn't provide parental controls, social media privacy or password storage.
Trend Micro does offer Mac protection and their Maximum Security and Antivirus+ Security products are both available for Apple computers.
Avast plans you can purchase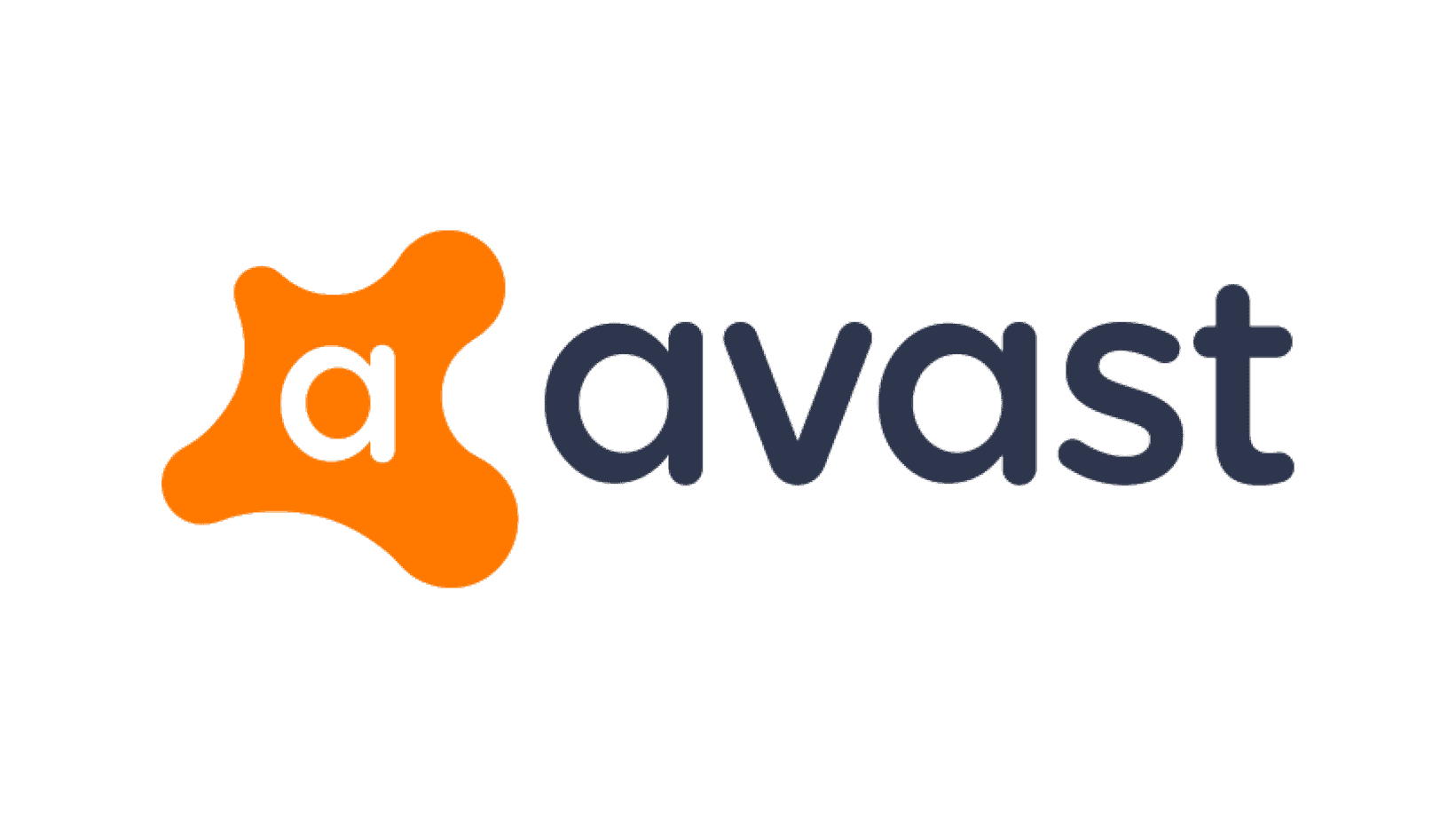 Avast has a free security option that you can use on your home computer. They have two main online security products – their free and premium version.
Avast Free Security – Their free security package offers basic malware security scanning, email protection and also scans WiFi networks to detect threats too. It is a fairly basic package but offers decent security for a free product.
Avast Premium Security – Their paid product has a much wider range of features. Alongside the malware scanning, email, and WiFi protection, it also comes with a ransomware shield, online banking, and shopping protection as well as real-time updates.
Avast's Premium Security product can be used on up to 10 devices with the right license and is available on Windows, Mac, iOS, and Android.

Comparing Avast and Trend Micro's prices
The debate around whether or not you should pay for antivirus and online security software has been around for years. We've reviewed countless products that are both free and paid and whatever you choose will depend on several factors such as your budget and how many features you require.
Trend Micro has three main security products that I have already mentioned above:
Maximum Security
Internet Security
Antivirus+ Security
You can see that the prices are all in and around a similar amount apart from the Antivirus+ which is cheaper but with fewer features. With Trend Micro you can use their Maximum Security product on up to 5 devices at once.
Avast have both a free and a paid online security option.
Their paid option comes in two forms – Single Device that you can use on just 1 device for the year and their Multi-Device option which allows you to use the product on up to 10 devices at the one time.
Avast also has a ton of extra packages which includes:
Multi-device VPN service
Password storage and protection
Secure browser (free)
Family Space which includes GPS tracking as well as content filters for children
They have an Ultimate Package which includes their Premium Security, VPN, Password Manager and Computer Cleanup products in an all-in-one solution.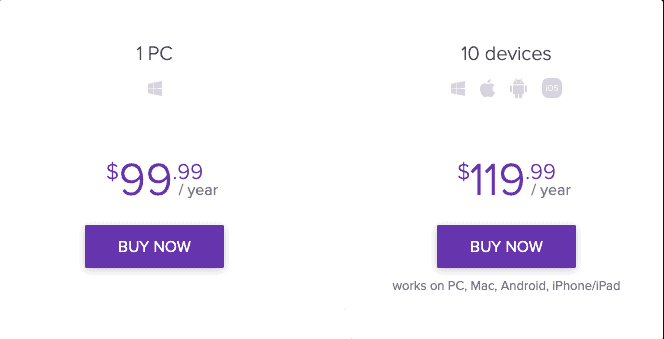 Avast and Trend Micro's malware protection capabilities
Now that you know the different products that these security companies offer and how they differ in price, let's get down to the real information you need to know – how do they actually perform? It is all very well having great marketing features but they need to be able to do their core job properly which is keeping you safe online.
AV-Test is an independent IT security organization that conducts testing on many antivirus software that is available to see how they perform. The products from both companies have been tested extensively throughout 2019.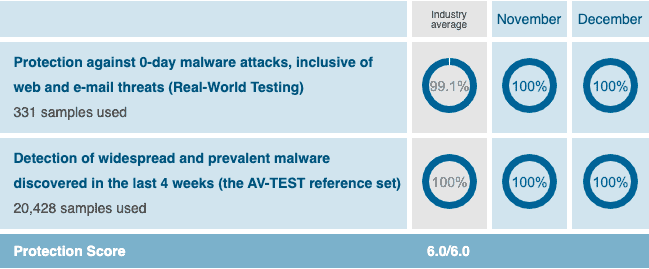 Trend Micro was tested against 331 samples to find out its protection against 0-day malware attacks which includes email and internet threats. It scored 6/6 for its malware protection capabilities which also includes a sample list of 20,428 malware threats. So, Trend Micro offers as perfect a security product in detecting malware as you can get and it is easy to see why it has been rising in popularity.
Avast had a similar score. They were tested against the same malware sample size as Trend Micro and came out scoring 6/6 as well so both of these home internet security products are not only marketed at keeping you safe but they actually perform excellently as well.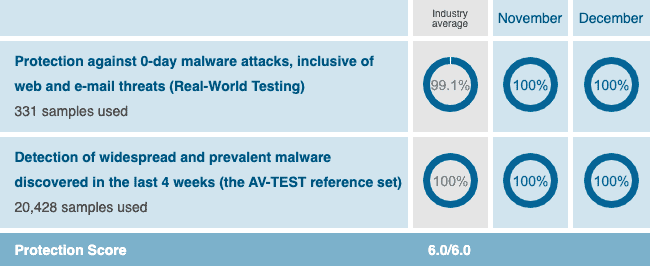 Do Trend Micro and Avast affect a computer's performance?
Antivirus software has to scan your computer for threats and also remain active to ensure that you are protected in real-time. It is better to be proactive instead of reactive when it comes to your security.
AV-Test doesn't just perform benchmarking for how these products fare when it comes to detecting threats, they also test how to impact on your computer speed too. This includes testing on the following:
Opening websites
Downloading applications from the Internet
Launching software
Installing software
Copying files
Let's look at Trend Micro first. Their performance score showed that it doesn't really slow down the copying of files or downloading of applications but there is a 20% drop in opening popular websites which is set against an industry average of 16%. The installation of software due to scanning files isn't massively impacted either and is actually below the industry average.
Overall Trend Micro scored 5.5 /6 for its performance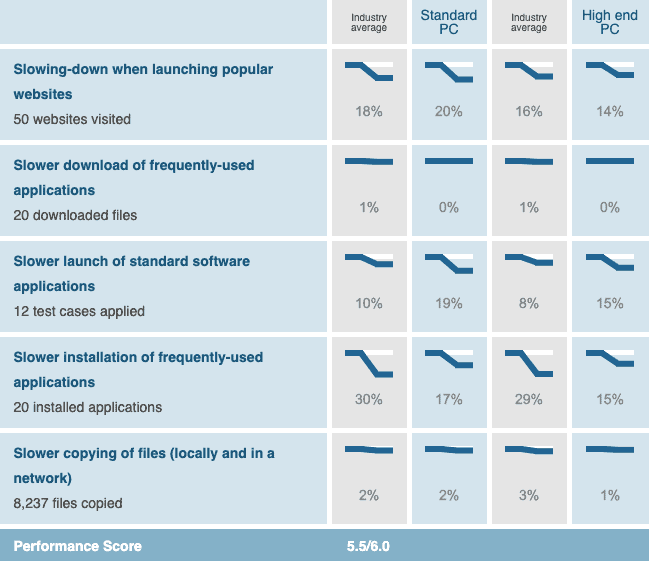 Like the performance with detecting Malware, Avast had a nearly identical score and it also tested at 5.5 /6 for computer performance.
Avast did have a worse rating when it came to opening popular websites with a 32% performance speed drop (compared to Trend Micro's 20%) but overall it came out with the same final score. There isn't much between the two security companies and their products when it comes to their impact on a standard PC's performance.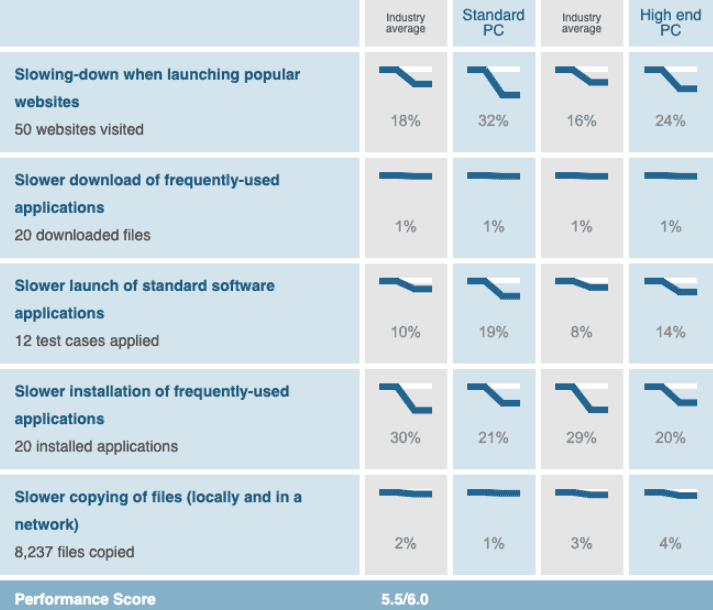 Examining Avast's and Trend Micro's user interface
Most antivirus software is designed with the casual user in mind. You won't come across many which are needlessly complicated as they are meant to be used by the everyday person.
That being said, not every piece of software is easy to use and some require more technical knowledge than others. You want malware protection that is clearly laid out and allows you to scan, detect problems and remedy issues with your system in just a few clicks.
Trend Micro have a very straightforward to use UI that even the most inexperienced of computer users should be able to use without any problems. It offers a modern and intuitive design. It has 4 main sections to the UI – Device, Privacy, Data and Family – and under each one you will find the settings and actions that you can perform.
Avast is quite similar and it has a modern and sleek look about its user interface and most people should be able to use it without any problems. You'll find different sections such as Privacy, Protection, and Performance which all relate to its different functions. Running a scan on Avast is easy as well and it is straightforward to see where you need to take action.
Both of these pieces of antivirus software are easy to use even for those who haven't had much experience running scans or using this type of protection application.
How does Avast and Trend Micro rank on market share reports?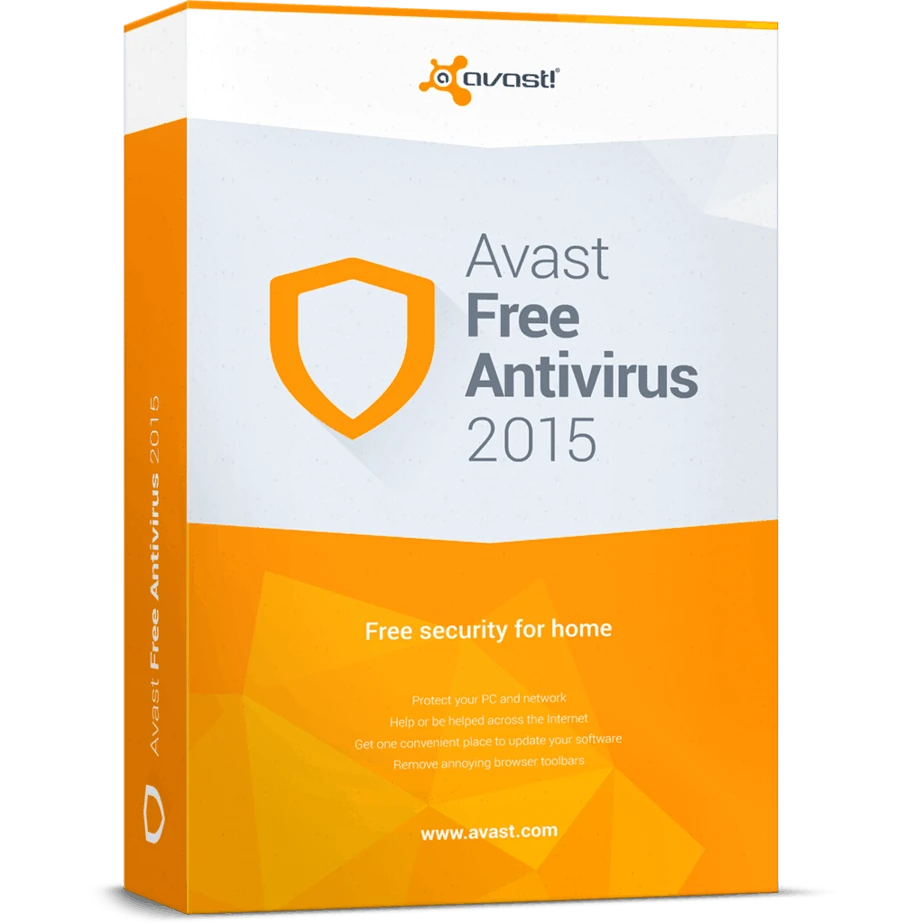 Finding accurate information for the anti-malware market isn't as easy as you would think. There are many contradictory reports out there that give out different ranges in the market share of the various security companies. The anti-malware Windows market has Avast with a 7.95% market share whereas Trend Micro isn't mentioned specifically and is instead lumped together with 'Others' in the market.
Regardless of the missing data, neither Avast or Trend Micro have a big a market share as the likes of Symantic with their range of Norton antivirus products although they both have a loyal following.
Pros and Cons
Trend Micro
Pros
A very high malware detection rate

Wide range of additional features such as parental controls and password protection

In-built tune-up feature to keep your computer's performance level high

Has live chat support option as well as other options for contacting them
Cons
No free option with Trend Micro

Doesn't offer their own safe browser as Avast does

Not ideal for gaming as there is no dedicated 'gaming mode'
Avast
Pros
Excellent malware detection rates

Has a gaming mode so it won't interrupt or reduce the performance of gaming online

Has its own safe browser which will help to increase your privacy

Has a free option with limited features as well as paid software
Cons
Scan times can be quite slow with Avast

Requires many additional pieces of software for different functions (such as parental controls)

Can be slightly more expensive than other antivirus software
Frequently Asked Questions About Trend Micro vs Avast
Is Trend Micro free?
No, there isn't a free version of the software however you can get a 30-day free trial and they offer a money-back guarantee as well.
Does Trend Micro have a firewall?
Yes, the software comes with an inbuilt firewall to help boost your security while you are online.
Can I use Trend Micro on mobile?
Their Maximum security package can be used across a number of operating systems including Windows, Mac, iOS, and Android.
Can I get a free trial of Avast Premium?
If you purchase the premium security version of Avast you can avail of the 30-day money-back guarantee.
Does Avast work on mobile devices?
Yes, Avast Premium can be used on different operating systems such as Windows, Mac, iOS, and Android.
Conclusion
Both of these online security companies offer a great range of different products to suit the needs of the everyday internet user.
It is more important now than ever to have adequate security for your data and malware and viruses are becoming more sophisticated. This means you need software that will keep you protected the entire time that you are online.
I would recommend Trend Micro over Avast as the choice for home security on your PC. While Avast does have a free option with limited features, you get more for your money with Trend Micro. Avast requires you get several different products (or their more expensive Ultimate bundle) if you want some features that Trend Micro comes with anyway.
The two products are reasonably priced, score very highly during testing and will keep your protected but I think Trend Micro just edges it.
Recommended Reads: