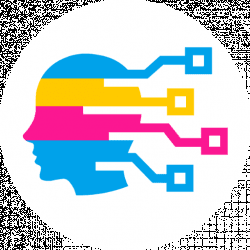 Latest posts by Digital Guyde Team
(see all)
Avast is an antivirus protection application developed in 1989. The newest program known as Avast Free antivirus 2014 underwent a complete interface makeover with a simplified Shield design that helps users to easily locate the status of PC security, as well as configuration settings for the Avast program.
Avast is a free antivirus program that has maintained quality ratings since its development 25 years ago. The previous interface offers eight different real-time Shields that made it somewhat bewildering to determine PC status and locate configurations.
Avast narrowed this down to three succinct Shields designed to be user-friendly. The Shields include Mail Shield, File System Shield, and Web Shield to simplify the interface and make it easier to locate different features. Below you will find the key features of Avast Antivirus.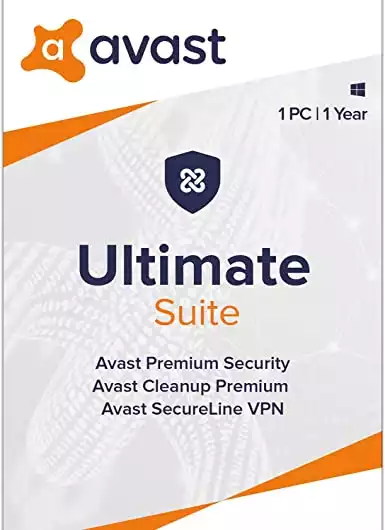 Top Features
In addition to the new Shield design, Avast is also redesigned with three large icons that provide access to key antivirus features. There is also a fourth option labeled Add to enable you to add frequently used and favorite features.
Right click on any of the large icons to swap it out for more frequently used tools.
The application is designed to be miserly with system resources.
Settings that are important are specifically pre-configured for inexperienced users with advanced settings for more knowledgeable users.
Virus definition updates install automatically with the option to install updates manually.
Sandbox features allow you to open downloads without harming your PC.
SafeZone provides a secure environment for banking and online shopping portals through browser isolation in a separate desktop.
Convenient Software Updater automatically checks for updates to installed software, browsers, and Internet applications such as Adobe programs.
Web Shield application blocks and quarantines malware from infected websites with new DeepScreen scan.
Boot-time scan automatically runs before Windows is completely loaded to prevent malicious startup processes.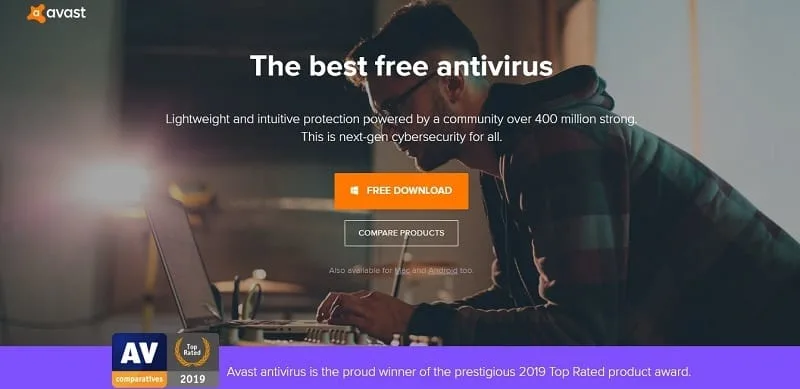 Feature Comparison
Avast offers a 3-tiered service option, each offering progressively more enhanced features. To help clear up the key differences, I've highlighted them in a table below:
| | Avast Antivirus | Avast Internet Security | Avast Premier |
| --- | --- | --- | --- |
| Antivirus + Malware Protection | Yes | Yes | Yes |
| Home Network Security Scan | Yes | Yes | Yes |
| Browser Cleanup | Yes | Yes | Yes |
| Online Banking Protection | No | Yes | Yes |
| Firewall Protection | No | Yes | Yes |
| Anti-Spam Email Protection | No | Yes | Yes |
| Automatic Patching | No | No | Yes |
| Pricing | FREE (see here) | $39.99 (see here) | $49.99 (see here) |
Pros and Cons of Avast Antivirus
Avast has received positive scores from independent testing sites such as AV-Comparatives. Here are a few pros and cons to provide you with more insight on Avast.
Pros
Included Browser Cleanup feature scans your browsers for potentially malicious add-ons and toolbars.
Rescue Disk tool allows you to create a rescue disk to restore the operating system in the event of infection.
New user interface is easy to understand and use.
Nice selection of features for malware cleanup.
Ability to install when you boot Windows in Safe Mode.
Automatic updates (keeps up to date without prompting)
Cons
Malware blocking can be more comprehensive.
Malware protection sometimes blocks legitimate software applications.
Phishing protection could use some additional work (some competitors are better)
Price
Avast Free Antivirus is of course, free. To take advantage of the premium features, it is necessary to upgrade to Avast Pro Antivirus for $39.99 to cover one PC for one year.
You can opt to sign up for different services options, each with various pros and cons (and pricing differences). They break down like this: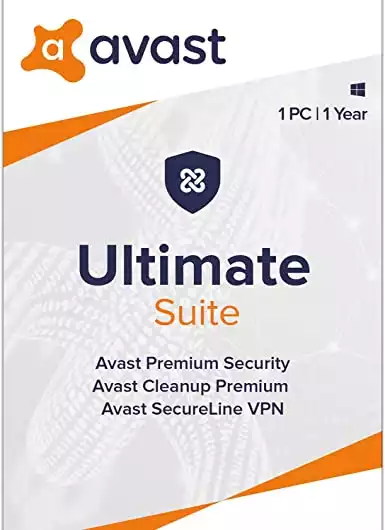 The bottom line is Avast Free Antivirus 2014 offers decent protection for your home PC with a simple user interface and a bundle of extra features. However, if you require stealthier protection, it is wise to choose Avast Pro Antivirus. See below for our Avast Antivirus rating.
Get Started with the FREE Version
How Does Avast Compare to Others?
Avast Antivirus
Malware Protection
8.8/10
Phishing Protection
6.5/10
Additional Features
7.8/10
Pros
Well liked in the industry
Strong malaware protection
Can install and use in
Excellent free version
Cons
Can block legitimate programs
Hard to adjust settings to allow programs
Weak phishing protection