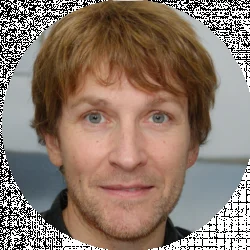 Latest posts by John Hughes
(see all)
The global adoption of the internet has come with its fair share of risks. The benefits outweigh the downsides, no doubt about that, but those that have experienced the downsides might have a different story to tell. Cybersecurity is fast becoming a top priority for many organizations and individuals. The experts say that it is not a matter of "if" but "when."
More than 15 billion records were exposed in 2019, a 284% increase from the previous year. This exponential increase has made it mandatory for anyone using the internet to bolster their defense and understand some of the common threats they are exposed to.
Defense mechanisms are deployed on different levels, and the most common one is on the user's device. Here, it would be best to have robust antivirus software to detect intrusions and eliminate them before they result in significant threats.
The AV-Test Institute registers over 350,000 new malware daily, and you cannot take any chances with your antivirus software. Here, we will review two top antivirus software, ESET vs Avast, break down their features, and let you select the best one for your needs.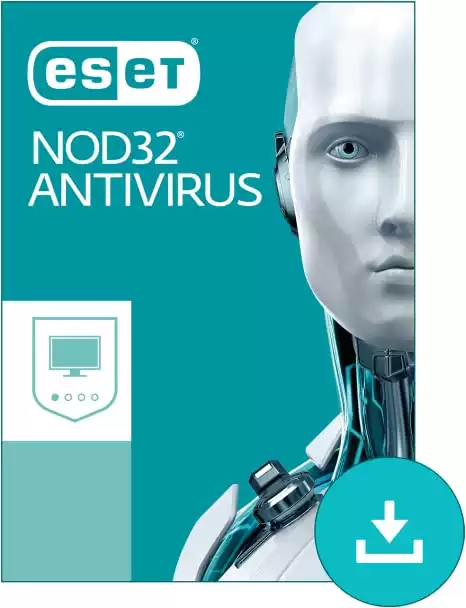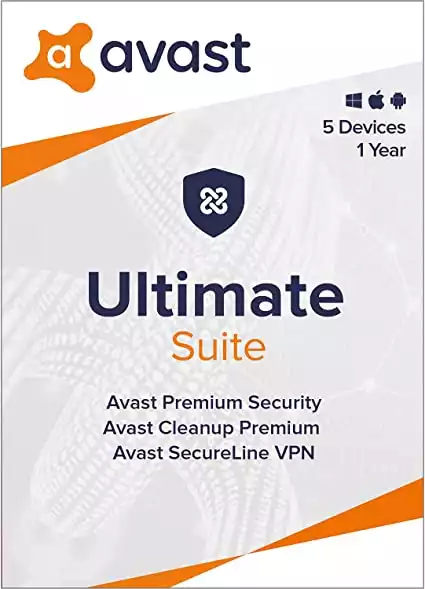 Main Differences Between ESET vs Avast
The Main Differences Between ESET vs Avast are:
ESET Antivirus does not offer a free plan, whereas Avast has a free plan to let you try out the software

ESET offers live chat and email customer support, whereas Avast does not provide this kind of support

ESET has not been linked with any data breaching controversies, whereas Avast gathered user's data through one of its subsidiary companies.
ESET vs Avast Overview
ESET traces its roots to 1987, when NOD32, the first antivirus code, was developed by its founders. This code was commercialized in 1992 and released to the local Czechoslovakia market and abroad.
The first refined version of ESET NOD-iCE antivirus was released in 1995 and quickly grabbed a few industry awards. ESET LLC was established in 1999 in San Diego, with another office in Latin America being opened in Argentina.
Over the years, it expanded its branches, opening offices in Singapore, Germany, and Canada, while offering an array of cybersecurity products and services worldwide.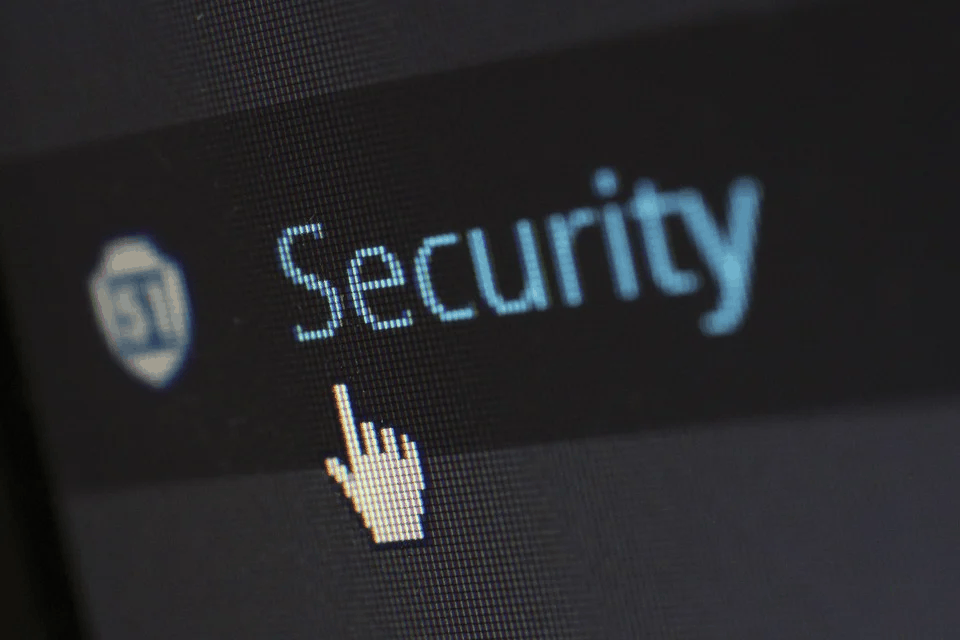 Avast was established by Pavel Baudis and Eduard Kucera in 1988 in Prague as a cooperative. It has grown to become a giant in the computer security, machine learning, and artificial intelligence niches.
It has more than 435 million monthly active users and over 25 offices across the globe. Its main product, Avast Antivirus, will be the subject of our review today. Other notable products are the Avast Secure Browser and Avast SecureLine VPN.
Top Features
Pricing and Plans
ESET offers a free plan plus three paid versions of its software.
The basic plan is called ESET NOD32 Antivirus and is perfect for essential protection. It will only keep your computer safe from attacks but won't cover your android device. This plan goes for $39.99 for a single PC annually.
The advanced version is ESET internet security which offers everything in the basic plan plus protection from hackers, security when shopping online, and network protection. It provides full coverage for your android device as well. This plan costs $49.99 per year for one device.
The ultimate version is ESET Smart Security Premium which lets you store and fill your passwords securely and encrypt photos so that no one views them, plus everything available in the advanced version. It will cost you $59.99 per year for a single device.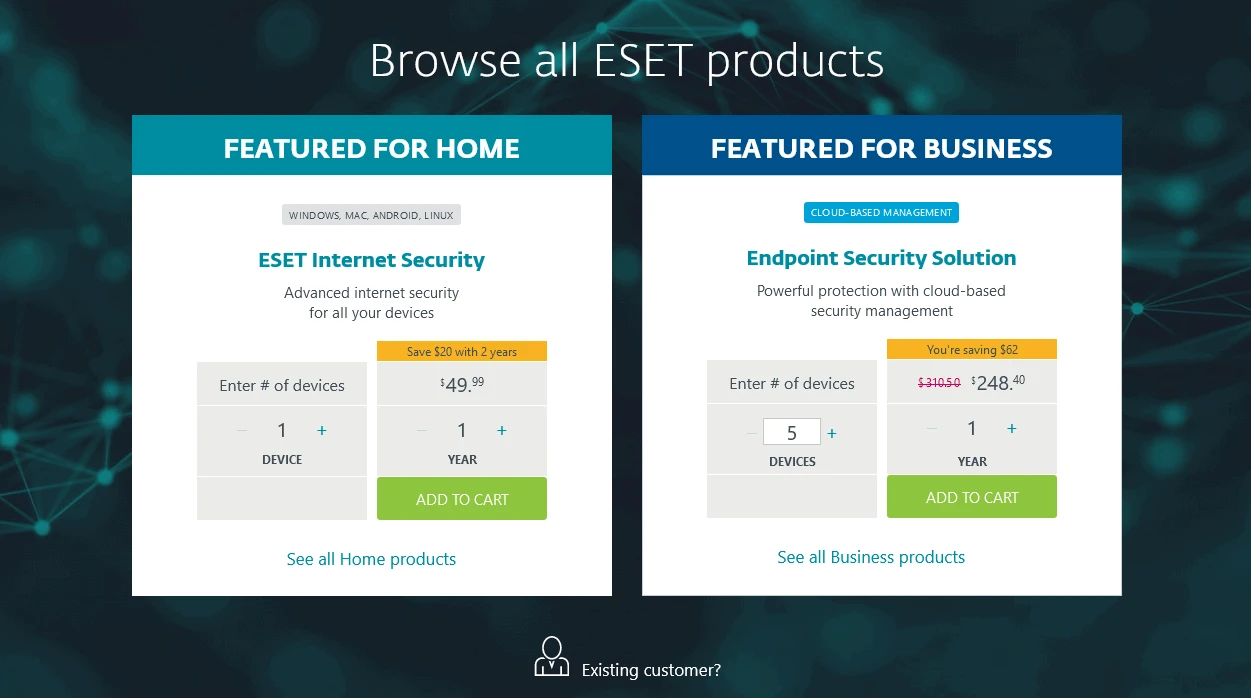 Users who need to buy antivirus for multiple devices get discounts.
Avast has three plans, with the lowest one being a free one. The other two are the Premium Security and Ultimate plans. The Premium plan will let you spot fake sites, secure your computer against phishing sites and stop any remote attacks. The Ultimate plan will do all this and give you SecureLine VPN for ensuring your online privacy, Cleanup Premium to clean up your PC, and Antitrack to hide your online identity.
Both the Premium Security and Ultimate plans have options suited for either one or ten computers. For the Premium one, a single PC plan costs $69.99, whereas a ten pc plan costs $89.99. The Ultimate plan costs $99.99 for a single pc and $119.99 for ten pcs. Note that all of these are annual plans. The Premium Security plan has a 30-day free trial.
Avast charges higher for its software from the prices, but you can get value for money if you get a plan for multiple devices. For instance, their Premium Security Plan charges $89.99 for ten computers, whereas the mid-range plan in ESET charges the same for only five devices.
Both software is compatible with Windows OS, Android, and macOS devices.
Malware Protection
This is the primary role of antivirus software, and you should ensure that what you pick does the job well enough. The best way of assessing how antivirus software performs against various malware is by comparing multiple tests done using test malware and observing the loopholes.
The first tests entailed installing the software and actively checking the background for any malware while using the computer normally. Secondly, you can get sample malware test files from the European Institute for Computer Antivirus Research and check if they can bypass the protection.
From these tests, ESET was observed to be superior since it blocked all malicious software, including ones with adware and trojans. Avast did pretty well but failed to detect samples that were downloaded over HTTPS. It detected these samples when downloaded over HTTP.
One downside with ESET is that it does not have a quick scan option, which checks some of the common places malware is downloaded, and the full scan takes a lot of time.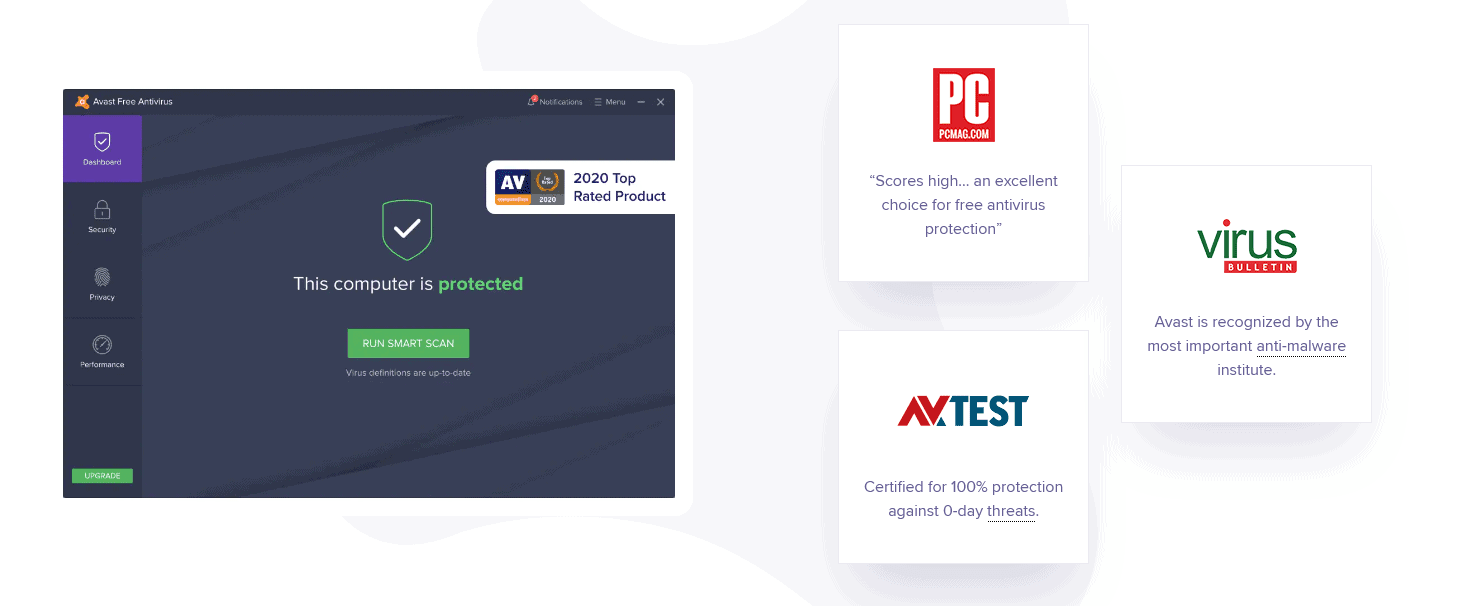 From the latest AV-Comparatives report, Avast came out on top, not only vs ESET but also other notable providers in a couple of different features. The tests do not only look at detection rates but also protection capabilities and false positives.
Avast came on top in terms of offline detection rates, online detection rates, online protection rates, and false alarms. ESET followed closely in terms of offline and online detection rates but recorded lesser false alarms.
Note that the more false alarms an antivirus signals, the worse it is for you since most of these alarms will affect files you normally use to go about your day-to-day activities. As a result, the antivirus software might hinder you from using some of your everyday files.
Effect on Device Performance
Antivirus software is becoming huge with each update as vendors have to keep up with the brilliant minds of people who make malware. This way, they could easily be the "heaviest" software you have on your computer, and this can take up resources such as storage and RAM.
The best way to see how much resources any antivirus software is taking up is by running it and then checking the task manager to see how much it is taking up.
Samples from ESET show that it takes up 32% of the CPU resources, 63% of memory, and 17 seconds of disk utilization. On the other hand, Avast takes up 32% CPU, 72% of memory, and 28 seconds of disk utilization.
From these samples, it is evident that Avast has a more significant impact on your computer's overall performance when installed.
Things change when you run a full scan as ESET takes 68% CPU, 70% Memory, and 510 seconds control disk utilization. Avast utilizes 48% CPU, 73% Memory, and 5801 seconds of disk utilization.
Note that all these tests are relative to the resources your device holds, but they can give you an idea of what to expect when you install them on your computer.
User Interface
Here, both ESET vs Avast antivirus software have done well, with Avast just having the edge. Ultimately, a choice between such good user interfaces goes down to your preferences.
ESET has a fresh and clear layout with a part of the home screen telling you the system's status. A green banner indicates everything is well and no threats have been detected in your system. Once the color turns to yellow, know that there is an alert that requires your resolution.
The menu is simple, with all the main categories listed on the left side. One downside with this UI is that some features are "too deep" down the main page, and it can be challenging to locate them.
Avast implements a minimal design that lets you take care of simple tasks right from the home page. The main screen allows you to scan for weak passwords, dangerous networks, and suspect browser add-ons alongside a virus scan.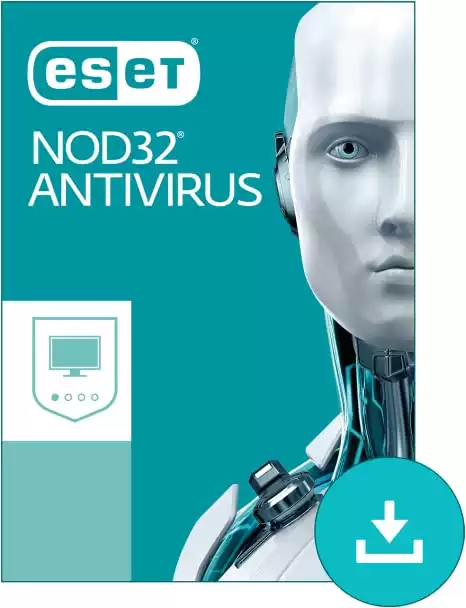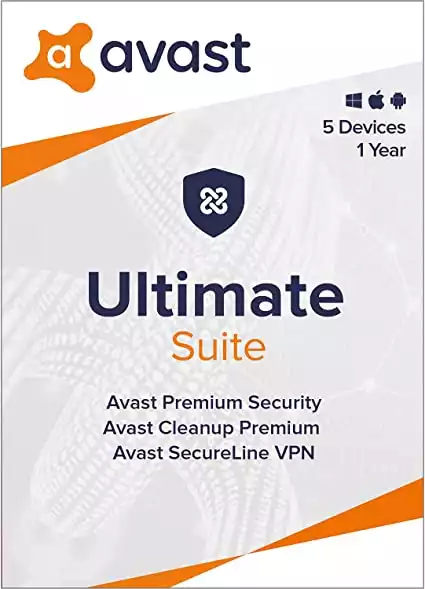 Customer Support
It is unlikely that you will understand how to use either of the mentioned antivirus software from the onset. Depending on the urgency, you will need help, and it is paramount to get this as fast as possible. A single minute can be detrimental in the cybersecurity space.
ESET has a help section that lets you access all the support documents you might need or contact a customer service representative. You can reach out to them through email, live chat or browse through the extensive knowledge base and user guides.
There is a comprehensive FAQ on how to install and set up the software for optimal protection. Their live chat is very responsive and the best channel to seek customer assistance from ESET.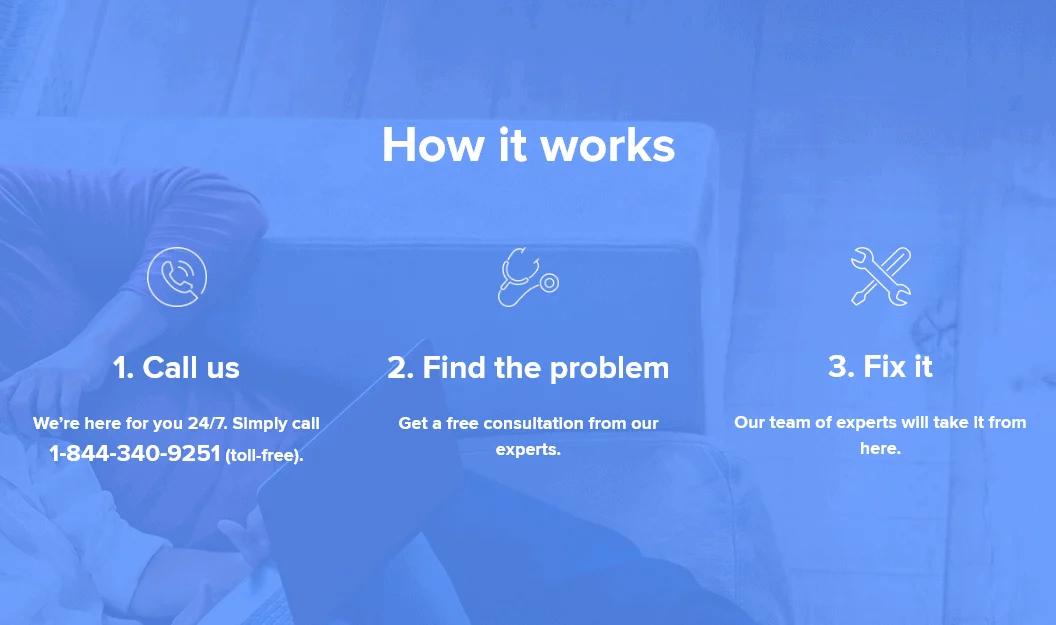 Avast has Premium Tech support through phone, which will help you solve any issue you have with the software. It might seem attractive, but it comes at $79.99 for a one-off fix, $119 for a tricky fix, and $199 for unlimited calls for one year. Besides, they have a FAQ and online academy where you can learn more about online threats.
Avast needs to do better with their customer support since the prices charged are too high.
ESET vs Avast Pros and Cons
ESET Pros
Excellent malware protection and detection features

Anti-theft software for laptops

Great customer support
ESET Cons
Annoying firewall pop-ups

The user interface is 'deep.'
Avast Pros
Impressive lab scores on malware detection and protection

Simple user interface

It does not affect computer performance.

Has a free version
Avast Cons
Slightly overpriced

Controversy over data leaks to third party entities
FAQs
Question: Is ESET the best antivirus?
Answer: ESET is undoubtedly one of the best antivirus software today. It has significantly improved its features and will give you sufficient protection from threats both online and offline. It is priced averagely and does not take up a lot of computer resources, making it useful for anyone. However, other options in the antivirus space offer helpful features such as Norton, Bitdefender, and Windows Essentials that you can look at before selecting the best antivirus.
Question: Can you trust Avast?
Answer: Avast is decent antivirus software, and it has enough features to guarantee you sufficient protection, both online and offline. It has both free and premium options, which allow you to test out with the free version and only upgrade if you find it right for you. However, there have been concerns over the lawsuit the company faces regarding how it sold user data to third-party entities. If you do not want anyone to breach your privacy online, you should look at other options.
Question: What is Avast Omni Hub?
Answer: This is a hardware component that connects to a router to protect all the end devices connected to it. It is designed to offer malware protection in smart homes based on IoT. Users can download the Avast Omni app to see the devices connected to their network and any threats to these devices.
Bottom-line
ESET and Avast are top antivirus software that will offer proper malware protection and detection features for any device. Like any other product, they are not perfect and have their pros and cons. These define the best option for any user, as you should be willing to oversee the downsides for you to enjoy the good.
Functionally, they are both outstanding and should handle threats well enough. ESET offers good value for those looking to use this software on a single device, but Avast offers better value as you increase the number of devices past ten.
They do not take a considerable toll on computer resources as tests show that what they use is within acceptable limits. In terms of additional features, ESET takes the edge as it goes over and beyond to give features that protect you from loopholes that malicious entities try to exploit.
The major downside of Avast is the recent controversy about how it sells users' data to third-party entities, which is sensitive when most people carry about their business on the internet.
As a result, ESET is the clear winner.