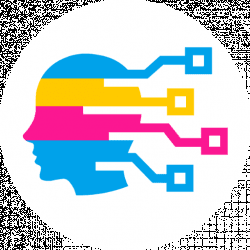 Latest posts by Digital Guyde Team
(see all)
McAfee antivirus programs have been around for several decades and still provide relatively decent home PC protection at a reasonable cost. McAfee produces a series of PC protection products, including an Internet Security Suite and Total Protection program.
In this review, we will take a look at the most recent antivirus program produced by McAfee known as AntiVirus Plus 2020. The new antivirus protection application offers faster scanning and a comprehensive security suite offering a number of features that provide enhanced protection for your home computer.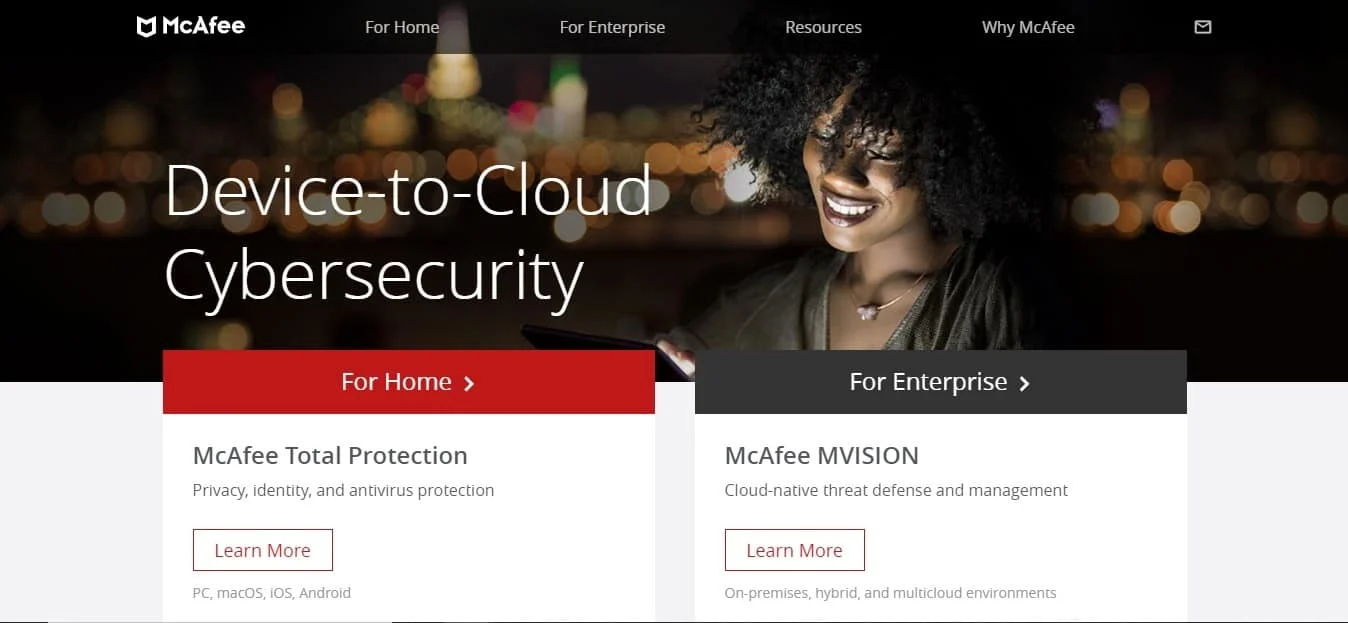 Top Features
McAfee AntiVirus Plus continues the tradition of providing PC protection that rivals other top antivirus programs on the market, only with improved performance and a nice array of extra features.
Virus scanning is faster thanks to the enhanced scanning engine.
Two-way firewall monitors incoming and outgoing traffic to and from your PC.
The color-coded bar helps you stay updated on the security status of your PC. An additional red bar appears if there is a security issue that requires your attention.
A new larger interface is compatible with Windows 8 and supports touch functionality.
Included vulnerability scanner scans your browser and other applications for security holes.
Quick Clean feature scans your PC and cleans up junk files to free up disk space.
The Shredder tool deletes files that contain sensitive data and then overwrites the location where the file was stored to prevent restoration and unauthorized access.
The new installer uses a smaller footprint to download updates and new installation files from the McAfee servers.
Lower impact on system resources than previous versions of McAfee antivirus.
Pros and Cons
It is clearly evident that McAfee has made significant strides in improving PC protection for home computers. However, to complete the review we will talk about some of the pros and cons.
Pros
Improved performance and proactive protection in real-time.
Two-way firewall blocks unwanted traffic packets from entering your PC.
No hassle 30-day money back guarantee.
An enhanced interface is more user-friendly than in past versions of McAfee.
Free tech support is comprehensive and available via chat, video tutorials, email, forums, and FAQs.
Scored well in independent lab testing.
Very good at detecting malicious URLs.
Cons
The Settings controls are distributed to different locations through the interface making it difficult to locate specific controls.
Paid tech support is quite high priced at $89.95 for a one-time session or $299.95 for unlimited tech assistance.
The ability to clean viruses from PCs that have already been infected is average.
Price
McAfee AntiVirus Plus offers a 30-day free trial with a price of $39.99 for one PC per year McAfee is also running a special 30 percent discount for a limited time at $14.99 for one computer/one year.
Overall, McAfee is a pretty reasonable value that provides reliable protection for your home PC. We feel the interface could be designed to make it easier to begin scanning however, the improved performance along with a few extras make the AntiVirus Plus a decent value for the money.
How McAfee Compares To Others?
McAfee Antivirus Plus
Malware Protection
9.2/10
Phishing Protection
7.0/10
Additional Features
8.5/10
Pros
Excellent Malicious URL Blocking
High Independent Lab Scores
Nice Bonus Features
Good All-Around Antivirus Detection
Cons
Expensive Paid Tech Support
Below Average Phishing Detection
Slower System Scans