FixMeStick isn't your average run-of-the-mill antivirus removal tool. It has some amazing features that allow it to remove viruses and malware that some ordinary, albeit useful, antivirus applications cannot.
But what are its features? Does it work? And does its efficacy justify its price tag?
Today I'm going to pick apart the advantages, features, and pricing model of FixMeStick to help you make an informed decision before making a purchase. It really doesn't have any extraordinary features. However, note that it wasn't designed to behave like a traditional antivirus virus removal device (FixMeStick Virus Removal Device).
Instead of focusing on preventing viruses, it was designed mainly to remove them. So, let's dig a little deeper starting with FixMeStick's pricing model.
We earn a commission if you click this link and make a purchase at no additional cost to you.
FixMeStick Pricing
It's tricky putting a value on antivirus software because it all depends on how much your data is worth to you. For some people, the value of antivirus might be low if they don't store any sensitive information on their computers, but this is the exception and not the rule.
Most people have personal data such as intimate photographs, payment card information, online social media profiles and other similar types of data on their machines. In that case, the data is irreplaceable and priceless, making the value of anti-virus software skyrocket.
The only objective means we have to compare prices is by looking at average prices among several competitors to determine the "going rate" for a solution. Compared to other competitors in the industry, I found FixMeStick to be priced near the middle of the market, though there are a few caveats.
FixMeStick Pricing Model
30-day trial – $9.95
1 year home license – $59.99 (unlimited scans and a 3 PC license – for Windows)
1 year pro license – $299.99 (unlimited scans and unlimited PCs / Windows installs)
First off, I'd like to point out that I found it absolutely ridiculous that the "trial version" costs $9.95. Just about every other provider in the industry will at least offer a watered-down version of their software that doesn't cost any money. As such, I don't think it should be named a "30-day trial," and should rather be called a 1-month subscription.
Although that irked me, I did think that the 1-year home license was rather affordable. It only costs $4.99 per month, and I think most people have spent more money than that on a cheap meal at a casual dining restaurant. Also, note that even though the 1-year professional license looks expensive, it can be used on an unlimited number of computers.
Oh, and don't forget that it comes with a virus removal guarantee. If the software fails to eradicate a virus on your computer, contact customer support (customer service) and they'll assist you in manually removing it with no extra charges. Furthermore, it comes with a 45-day money back guarantee and a lifetime warranty.
FixMeStick Features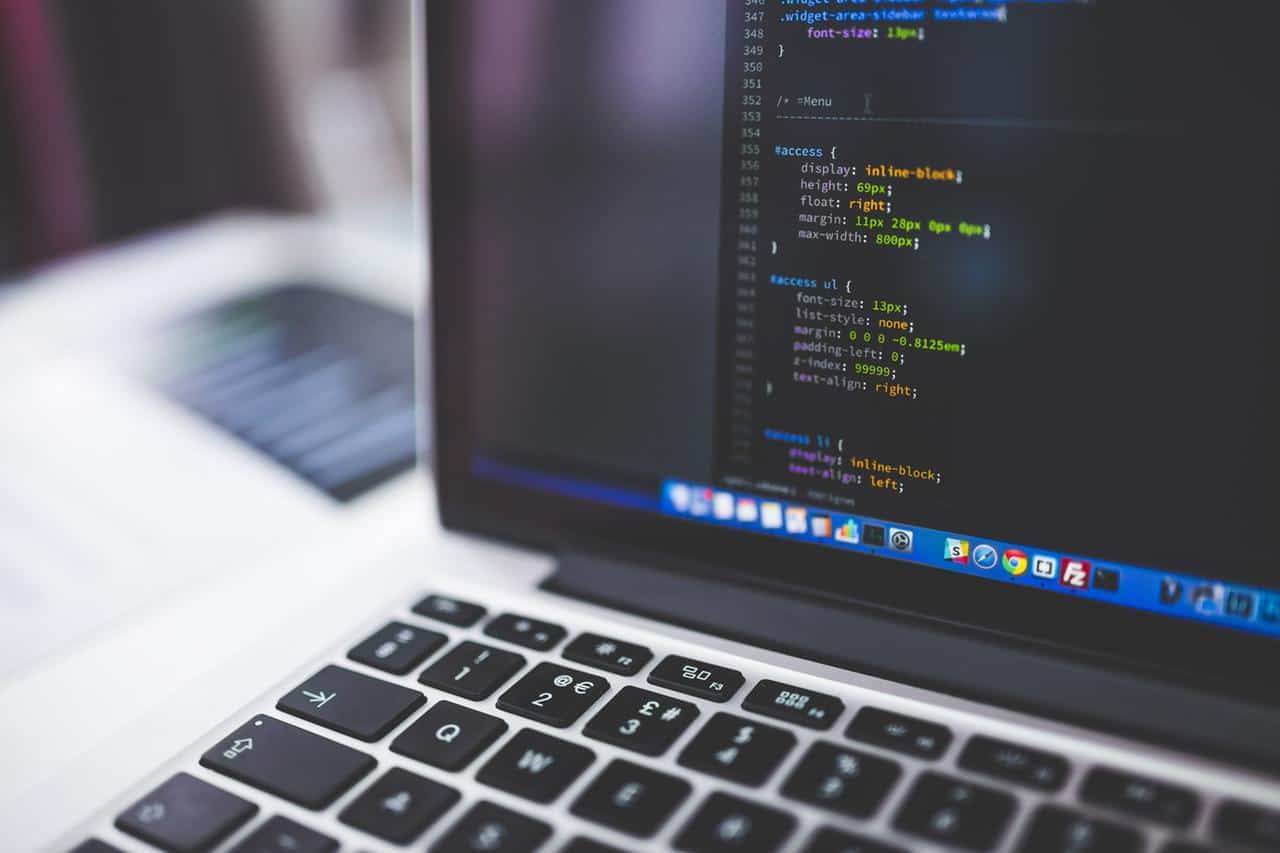 The features of this product are rather light when compared to full-featured antivirus applications. This is to be expected, however, since this device was designed to remove viruses instead of automatically scanning a computer to prevent a virus from invading in the first the place. The following outlines the main product features of FixMeStick:
Unlimited scans
Free shipping (trial version excluded)
Lifetime warranty (trial version excluded)
45-day money back guarantee
Free phone support (and support in general)
Free automatic updates (including malware definitions)
Malware and virus removal
Creates a bootable drive
No software installation required
User-friendly interface and easy to use virus removal process
And that's really all there is to it. It doesn't offer real-time protection or scheduled scans like mainstream antivirus applications.
A Note On Bootable Media
It's worth noting that the FixMeStick product is a bootable application, kind of like an operating system. That said, most people will likely have to change their BIOS settings if they want to actually reboot to the application before the native operating system takes over. Most laptops are boot the internal hard drive automatically. It will load the bootloader and operating system.
So, if you plugin FixMeStick and find that it won't load, you need to make a small BIOS configuration change to ensure that USB thumb drives are checked first for bootable media before the HDD (bootable USB vs rescue disk). Each laptop is a little different, but on most systems, you can press the F10, F11, or F12 key immediately after powering up your laptop to reach the BIOS menu.
Even though many laptops and computers use a different hotkey to reach this menu, almost every BIOS menu has an option to edit the boot order of peripheral devices. After booting into the BIOS, look for an option or menu that is labeled as "Boot Order" (or something similar).
The idea is to make sure that USB stick devices take a higher priority over the internal HDD. Otherwise, the computer will always look for an operating system on the HDD first, and you'll never be able to boot to FixMeStick!
Also, note that you may need to try inserting the flash drive into multiple USB interfaces. Depending on how your USB bus is set up, it may not work on the first attempt. For instance, you could have a damaged USB port. In addition, some laptops include USB 2.0 in addition to USB 3.0. Even though USB 3.0 is backward compatible, sometimes oddball configuration can mess with the booting process.
So if you've changed the boot order and set USB to priority and it still doesn't work, try rebooting with FixMeStick in the different USB port (USB flash drive).
Advantages of FixMeStick and Bootable Solutions
Viruses are so advanced that they take over the boot process of your system. Even Apple devices, like Mac OSX, aren't impervious to viruses. Since the FixMeStick product loads into memory instead of system and operating system files from your hard drive, it can completely circumvent and a whole range of threats like virus and malware (malicious software).
It can even bypass ransomware. It will lock down an operating system and demand payment to be sent to a digital account before you can regain access to your system. Some ransomware viruses won't even give you access to your computer after you have sent payment. However, bootable media avoids these issues.
Furthermore, it's worth noting that FixMeStick can bypass operating system passwords. Understand that some viruses can actually change the login password on your operating system profile, preventing you from logging into your system to run an antivirus scan.
Yet another benefit is the fact that the FixMeStick product doesn't require installation. If a virus or other forms of malware infections have invaded your computer, you have corrupt system files that make installing a new program impossible.
In addition, note that plenty of viruses work by attacking various antivirus scanning programs to prevent successful removal. Once again, FixMeStick doesn't suffer these problems. This since it is isolating the infected portion of the operating system.
And last but not least, consider that some viruses send data back to an attacker once they've been activated and loaded into memory (such as cached usernames and passwords, web browsing history, etc.).
Since FixMeStick prevents the virus from loading in the first place, it will prevent any communication between the virus and the hacker's resources. This means it will prevent logging server or dumping ground for captured network traffic.
The following are all advantages to using FixMeStick over a traditional antivirus scanning and removal application. However, you should still use traditional solutions zealously…
Prevents the virus or malware from loading into memory
Doesn't require installation
Bypasses operating system passwords and ransomware
Prevents an active virus from sending personal data back to an attacker
FixMeStick Review Conclusion
So, would I recommend this solution? Heck yes, I would!
I love bootable media solutions since they don't have to deal directly with the host operating system. As another alternative, I might also recommend keeping a bootable copy of Ubuntu Linux on hand, too.
It's pretty darn easy to use. If you know your way around a Linux machine, you can take advantage of free diagnostic tools. You can even access an unencrypted hard drive via the file browser for easy file recovery.
If you need help removing a virus and can't boot into your operating system, I'd recommend giving FixMeStick a try. After all, they have a virus removal guarantee. So even if you can't remove viruses, tech support will be more than happy to help!
Further Reading On Diagnostic Tools and Solutions