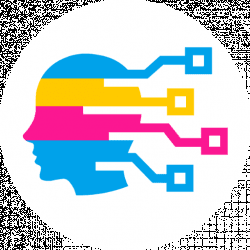 Latest posts by Digital Guyde Team
(see all)
PDFelement was created by a company called Wondershare, which has been around for nearly 14 years and was founded in 2003. Wondershare is located in Shenzhen, which is near Hong Kong. It has quite a large portfolio of applications including video converters, data recovery utilities, film editing tools, and PDFelement.
PDFelement is an all in one PDF editor that allows you to create PDF documents, editing existing documents, convert other file or document formats to PDF, password protect important documents, and combine multiple PDF and non-PDF files into a single PDF document, as well as other pdf editing tools.
Furthermore, it has the ability to add annotations to your file, digitally sign a PDF document using either an image or touch input, watermark documents for protection, and even compress them.
However, I don't view it as the best PDF software and think there are a lot of better PDFelement alternative options. If you've been looking for an alternative PDF app, don't worry – there are tons of competitors in the world of PDF editing tools. So, let's take a look at the 5 best alternatives to PDFelement.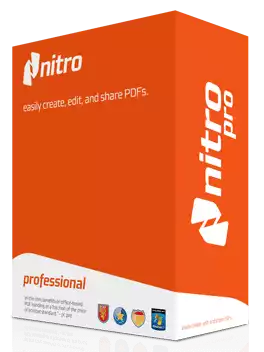 NitroPro is my Go To!
I've tried a LOT of alternatives, but Nitro is the best. More third-party integrations, better customer support AND at a better price. Clear winner in my book.
Check Deals
We earn a commission if you click this link and make a purchase at no additional cost to you.
NitroPro 11 pdf viewer is the latest version released by Nitro Software, Inc. And this app is another fantastic direct replacement for PDFelement and is still being actively maintained and updated. If you're curious about using this software since you've never heard of it or think it's untested or unproven, you can take advantage of the 14-day free trial without any risk.
Like PDFelement, NitroPro 11 allows you to create new PDFs, electronically sign them with digital signatures, and even share them with your friends and colleagues, as well as other editing features. It is, however, a desktop utility, like most other PDF applications. I think the user interface is pretty intuitive, too.
In fact, I was surprised to see that Nitro Software edit and reader program claimed on their website that they modeled the interface off of the Microsoft Office interface. Plus, you can even maintain formatting with a wide variety of Microsoft Word and Suite file formats, such as .doc, .xlxs, and .ppt, among other options.
You can even make edits to pages within the PDF documents without having to convert the individual components, such as text boxes and graphical images. And for the number of users you get, I think it is very reasonably priced. For instance, the Personal version costs around $127.99 but allows between 1-10 users. With the maximum number of users, that's only $12.70 per person.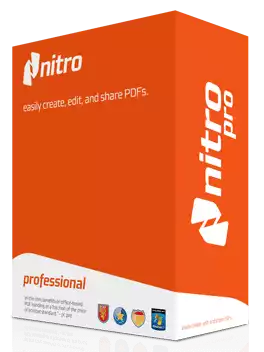 NitroPro is my Go To!
I've tried a LOT of alternatives, but Nitro is the best. More third-party integrations, better customer support AND at a better price. Clear winner in my book.
Check Deals
We earn a commission if you click this link and make a purchase at no additional cost to you.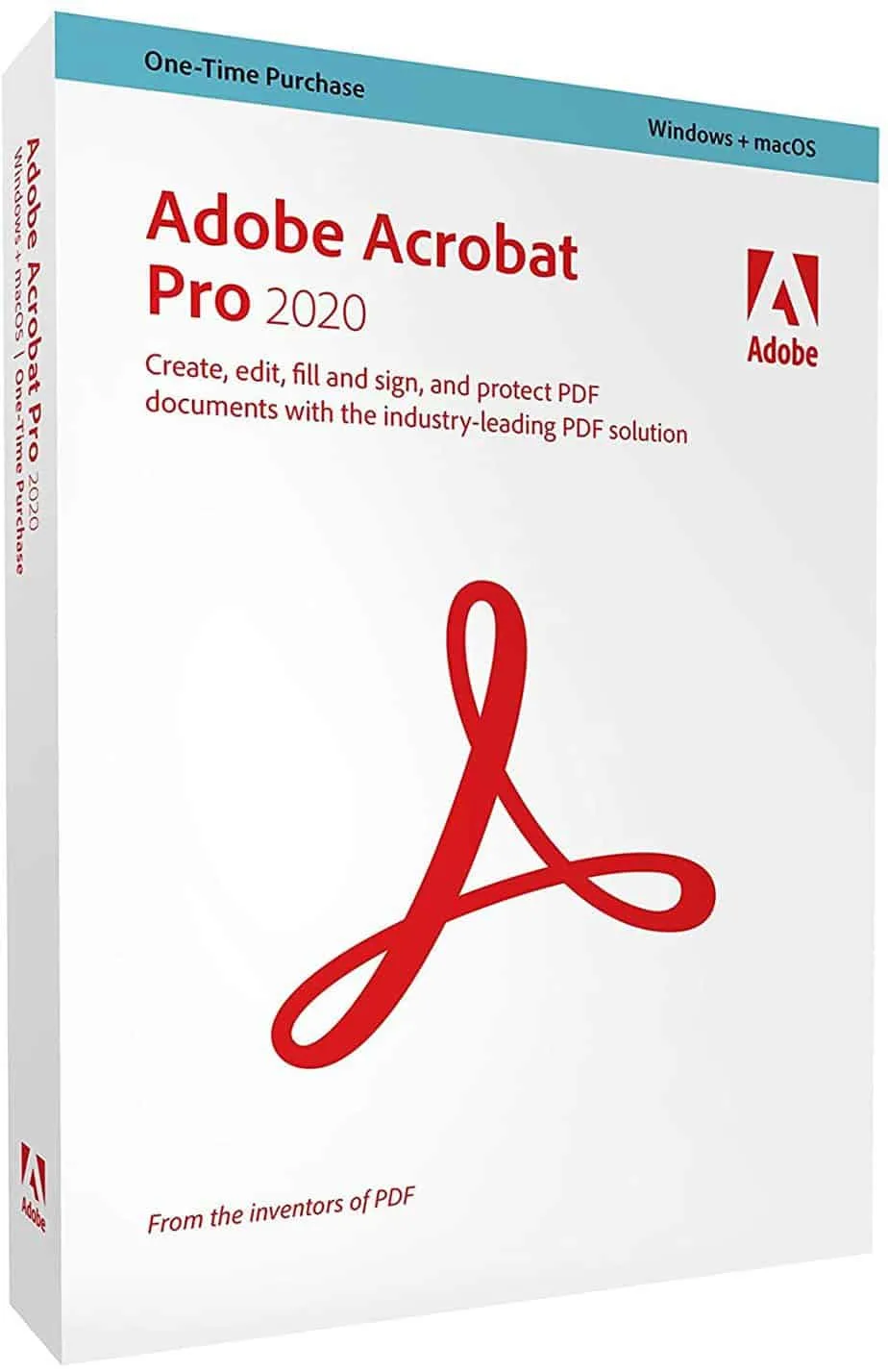 Adobe Acrobat reader should be the first alternative that pops into everyone's mind when looking for a suitable PDF alternative for PDFelement. There is a free version with limited features that really serves as a pdf viewer, and there is a pro version as well. And like Wondershare, Adobe has a whole suite of software solutions in addition to its PDF tools.
However, the Acrobat Pro version is a direct alternative to PDFelement editing features. In fact, in my humble opinion, it's actually superior to PDFelement. Perhaps I am biased, but it will do everything that PDFelement will do and I like the user interface a little better. And despite the fact that Adobe reader is known for a very high end and high-quality applications, I think the pricing for Acrobat is pretty affordable.
I prefer one time fees over subscription models. But, if you work with PDFs enough to have a need for the professional version, I think $14.99 a month is pretty reasonable. However, if you only have a sparse need to create, edit, or sign PDF documents with digital signatures, you're probably better off sticking with the free Reader version or seeking an open source and free alternative.
At any rate, even though the professional version costs money, I think that Adobe Acrobat is the first and best alternative to PDFelement editing tool.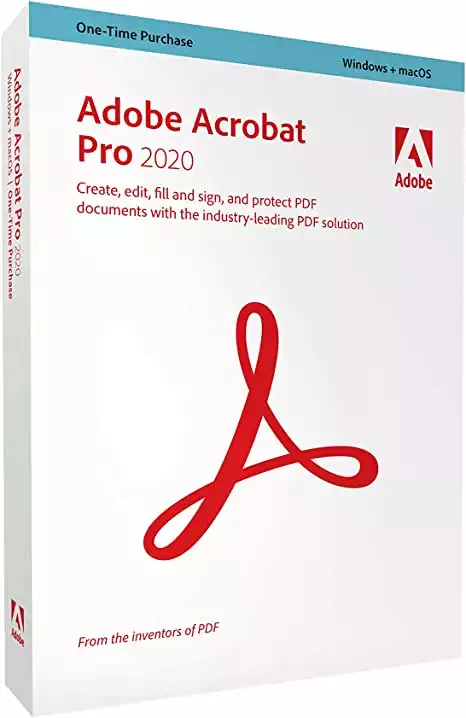 3. Iceni Infix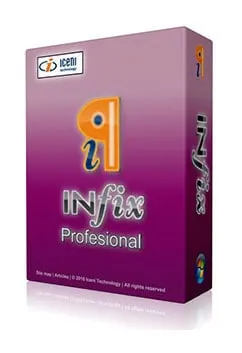 I can't say that I like the name of this alternative since the brand name is hard to pronounce. Also and the name of the application isn't easy to remember. Nevertheless, the real point is that Infix provides a suitable alternative to the PDFelement edit program.
And it seems to be pretty darn cost competitive with the aforementioned alternatives. You can either use the free trial version to your heart's content or subscribe to the paid version for as little as $9.99. Watch out though, it does automatically renew at the end of each month!
However, if you don't like paying the monthly rate, you can save money by opting for the annual subscription, which is $99.00 per year, saving you $20.00 over the monthly subscription. There's also a multi-user option that discounts the money you pay with the more users you sign on, which helps provide economies of scale and still had access to all the PDF edit tools.
But my favorite feature of this desktop PDF editor is the supported platforms. By and large, it seems that most software developers write applications for Microsoft Windows, which is understandable.
On the other hand, native Mac OSX programs aren't always ported to other platforms. However, I was very happy to discover that Windows, Mac, and Linux support Iceni Infix edit program. Linux does admittedly have a lot of great free software. However, a high-quality PDF editor is hard to find, even for Ubuntu.
Though I think that Adobe Acrobat and Nitro Pro 11 are the best alternatives for PDFelement, Foxit PhantomPDF is the next best thing. It too has both personal and business plans that are rather affordable.
The personal plan only costs around $7.50 per month, or $109.00 as a one-time fee. If you plan to use the software for about a year and a half (and I think most people would), you'll save more money than you would on the monthly subscription.
Alternatively, you can opt for the business edition, which costs $9.00 per month or $139.00 as a one time fee. In addition to all the usual features, one of the features that really impressed me was the auditing of file changes and connected documents.
You can automatically convert any PDF document to a ConnectedPDF. The tracking feature records data such as who saw the files at what date, time, location etc.
These tools are invaluable if you are in a professional setting and need to audit user activities for security purposes. It also comes with a feature that helps manage version history. The collaboration features are top notch as well, and the software integrates with iManage WorkSite, OneDrive, NetDocuments, Google Drive, Dropbox, Alfresco, SharePoint, and Box.
And like other collaborative tools, such as Google Docs, this PDFelement replacement comes with a well designed commenting system.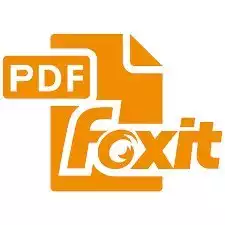 Foxit Phantom PDF Standard | Amazon
Foxit PhantomPDF Standard enables businesses to create, edit, and secure reliable PDF documents quickly, easily, and at a cost you can afford.
Buy at Amazon.com
We earn a commission if you click this link and make a purchase at no additional cost to you.
5. Master PDF Editor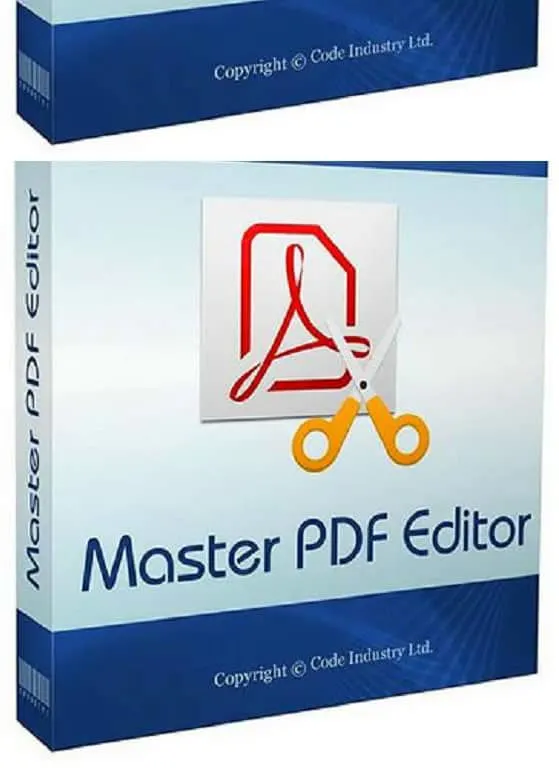 Master PDF editor, like Infix, is also available on Mac OSX, Windows, and Linux. In addition, it is the last great alternative for PDFelement.
Like other editors, it will allow you to modify text, objects, and elements of the PDF document. It also has an optical text recognition feature (optical character recognition AKA OCR technology). The feature will allow you to search the document for strings of characters and change them as you see fit.
It also has other standard PDF features such as bookmarks, the ability to merge multiple pages into a single document, the ability to digitally sign documents and to create and fill PDF forms. It's not too expensive, either.
You can get it for only around $49.95 (check here for the latest price & discounts). It comes with a generous 30-day money back guarantee, which gives you an entire month to test it out risk-free.
Final Thoughts on PDFelement Alternatives
PDFelement is extremely successful, and it's no wonder why. The software is fantastic, it's easy to use, and it works well. However, PDFelement isn't the only PDF utility on the block, though I would say the next biggest competitor is Adobe.
Even though I'm biased and think that PDFelement and Adobe are the biggest brand names with the best PDF software, I must admit that there is a smattering of alternatives that do a fantastic job.
Bottom Line: My top favorite alternative is Nitro Pro 11. It has the most similar features, but with MORE integrations and at a much better price per user (also has a free version to try).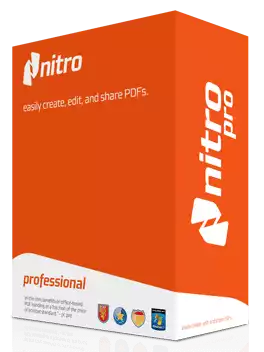 NitroPro is my Go To!
I've tried a LOT of alternatives, but Nitro is the best. More third-party integrations, better customer support AND at a better price. Clear winner in my book.
Check Deals
We earn a commission if you click this link and make a purchase at no additional cost to you.
Most of them come with some form of a free version. They let you test the waters before committing to a subscription or one-time payment.
Recommended Reads