(Last Updated On: October 3, 2017)
When the Internet first started becoming available to consumers in the late eighties and early nineties, no one ever thought they'd be able to remotely control servers and computer system. But these days, we enjoy remote access technologies, virtualization, and cloud technologies on a daily basis. The future truly is now.
But despite the wealth of technologies at our fingertips, we do suffer from an oversaturation of choices. Too many providers and choices can be as much as a hindrance as it can be an advantage, and a lot of people have trouble finding the best alternatives to the most popular remote access technologies.
I'd venture to claim that two of the most popular household names in the remote access technology industry, for personal use, are LogMeIn and TeamViewer, though there are several other big names as well. But even though LogMeIn is so popular, a lot of users either don't like it, see better value elsewhere, or just want to try a new service.
To that end, I have compiled a list of the best LogMeIn alternatives to help you find a better remote access application if you were displeased with LogMeIn. Don't get me wrong, I do like LogMeIn and think it's a fantastic service.
In fact, I've used it on-the-job more times than I can count to help customers, partners, and co-workers make configurations remotely. After all, there are no geographic boundaries on the Internet – just firewalls – when you use remote access applications.
So, let's dig into the best alternatives for LogMeIn.
VNC (Virtual Network Computing)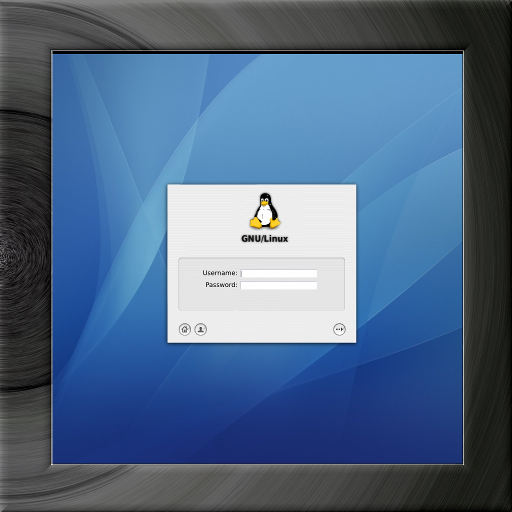 VNC was one of the first free remote access technologies I used years ago, and I still think it's a great solution today. First of all, note that the code is actually open source and protected under the GNU license…and you know what that means.
Yep, it's 100% free to use! Not only can you use a client to connect to other computers for free, but you can also host sessions by using the server version at no extra cost.
And since it's open source, the code can be easily audited by third-party security teams to ensure it doesn't contain any injected code from organizations like the NSA.
There are a lot of different forks, each with their own unique features and benefits too. Some of the most popular versions are TightVNC, TigerVNC, UltraVNC, and RealVNC. These are the forks I am most familiar with, though I'd imagine there are plenty of other versions available or in development.
Also, one of the great things about VNC is that it supports all the major platforms, and can even connect sessions between different operating systems.
For instance, a Windows user could connect to a remote session being hosted on a Linux server. And most VNC versions will support the latest versions of Windows and Mac OSX, not to mention a smattering of Linux distributions and mobile devices as well.
If you're looking for a free and easy to use alternative for LogMeIn, my first recommendation would be to look into downloading VNC, but there are several other options.
TeamViewer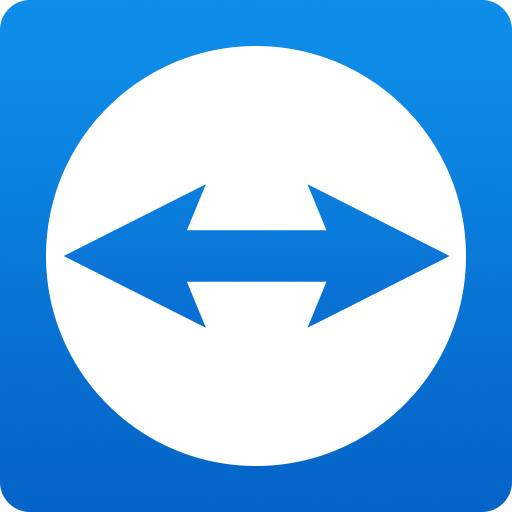 TeamViewer is perhaps the most obvious and most competitive alternative to LogMeIn. Both LogMeIn and TeamViewer have a long history of battling over users, so it's naturally one of the best alternatives to LogMeIn. In fact, it's used by hundreds of millions of customers today. And if you're just going to install it for personal use, you can take advantage of it absolutely free.
However, if you want to use TeamViewer in a business environment, they have enterprise-grade services too. That said, the enterprise services come with an enterprise-grade price tag, too.
The Business, Premium, and Corporate versions cost $849, $1,689, and $2,799, respectively (check this listing for the latest live prices). All of the business versions have diverse features and packages, but they all allow unlimited endpoints.
TeamViewer's main features are as follows:
Support for all the major operating systems including Windows, Mac OSX, iOS, Android, BlackBerry, and Linux
Support for legacy systems
Automatically detects firewall and proxy configurations to allow connections through securely
Simple to use
RSA 2048-bit and AES-256-bit encryption for session security
Support for over 30 languages
WebEx (Free Edition)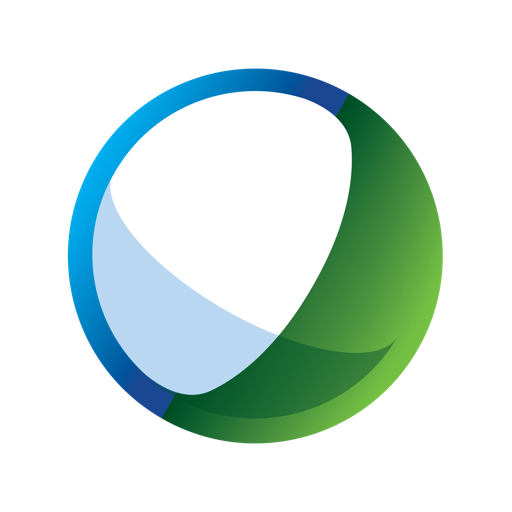 Once upon a time (OK, only a few years ago), I worked for a Cisco partner. And Cisco is a major player in the Unified Communications, Collaboration and remote access markets. The most comparable solution to LogMeIn that Cisco produces is called WebEx.
Though WebEx is mainly a communications and collaboration service that is geared towards businesses (and is therefore rather expensive), they also have a free version that will allow users to control remote mobile and desktop endpoints.
Part of the advantage and security to WebEx for remote access is that users need to be present at both ends of the session. However, that means that it doesn't work well for remotely managing a home-brewed server.
The person hosting the remote access session can share their terminal and monitor with all of the users who have joined the meeting, and even share control of the mouse and keyboard.
That's just what the doctor ordered for team collaboration and tech support scenarios where an external user needs to help someone with troubleshooting, installation, or configuration issues.
There is a version that's free of charge that will accommodate up to 3 people. Past that, you're going to need to pay money for the service. The Premium plans cost $24 dollars per month for 8 users, $49 dollars per month for 25 users, and $89 dollars per month for 100 users (check this listing for the latest live prices). So you have plenty of flexibility if you need a corporate solution.
Chrome Remote Desktop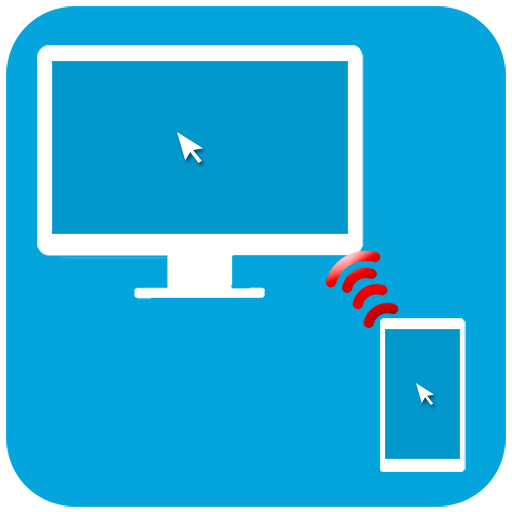 A remote desktop tool that's really a Google Chrome browser extension? What'll they think of next? I think that Chrome Remote Desktop is a unique, quirky, and cool little remote desktop tool that's extremely useful.
Quite a lot of people use Google Chrome, and I really like the fact that you can setup a web browser with remote desktop functionality.
Because it's a web browser extension, you can easily save it to a portable instance such as one contained on removable media like a flash drive. And since it works with the Chrome browser, it's platform independent, meaning you can run it on any operating system that supports Google Chrome.
And instead of needing to open up a new window, it will fire up the remote access session right inside a tab in your browser (how cool is that?).
Naturally, it's free to use, too. While this may not be the best tool for enterprise environments (though it might still be applicable in a few use cases), this is a pretty simple way for home users to setup remote access without a lot of technical configurations and firewall troubleshooting.
Splashtop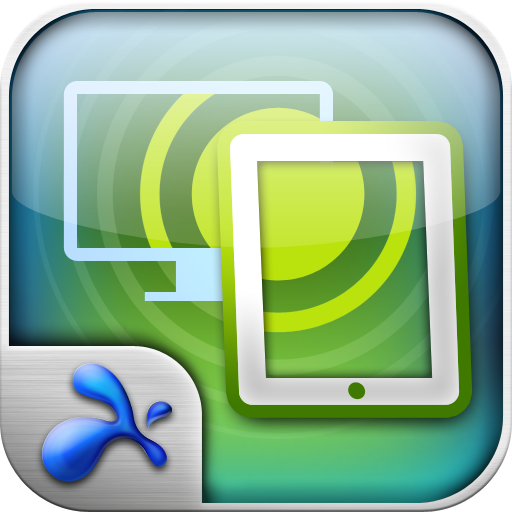 Last but not least is Splashtop, which has both free and premium versions available for download. Splashtop does a great job of providing mobile access, and some remote access technologies either don't provide mobile support or don't have great mobile support.
They claim to be the "easiest and fastest way to access your Mac or Windows PC from your tablet, smartphone, or another computer".
Whether or not they're really the fastest and easiest, they do provide a free version that's great for local area network connections (but not much else). But I have a cool little workaround for you.
The free version allows you to access any computer on the local LAN remotely, but what if you're away from home and want to remotely access your computers? Hmm, if only there was a technology that would allow you to virtually connect to a private network to access devices on your LAN.
Oh wait, there is such a thing, and it's called a VPN! If you setup a VPN tunnel to your private network (via your router or home-brewed server, ideally) and obtain a DHCP address from your local network, you can use the free version of Splashtop in conjunction with a VPN to dial into your network and devices remotely.
If you use an OpenVPN server, you can achieve this for free (as long as you have the hardware).
For those of you who aren't as skimpy and thrifty as I am, the paid version only costs $16.99 per year (check this listing for the latest live prices), and will allow you to access computers remotely regardless of where you are located.
Final Thoughts
If you're building your own server at home, I'd recommend looking into using VNC. The reason being that most home servers are going to be Linux based since Linux is free, and VNC complements Linux distributions for two reasons.
First of all, VNC is free. Second of all, you can then access your Linux server from Mac, Windows, Linux, or mobile devices. Perhaps I'm too biased in favor of VNC, but I really do think it's the best free alternative to LogMeIn.
In summary, the following are the best LogMeIn alternatives to consider:
Though I think VNC is the best option for free users, feel free to try out some of the other alternatives and see what you think!