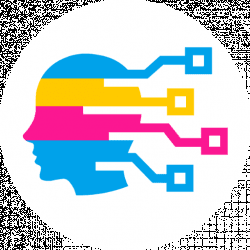 Latest posts by Digital Guyde Team
(see all)
Comodo is a PC protection company that launched its first product in the United Kingdom in 2001. Since then, Comodo has reached out to business and home PC users across the globe with a line of PC protection products that cover many different types of security needs.
One of their highly unique products is the Comodo Security Pro 8 for Windows which offers comprehensive virus and malware protection with advanced security features and a $500 virus-free guarantee.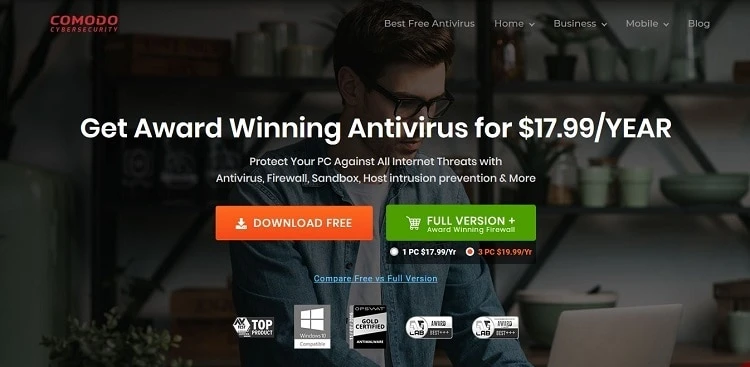 Top Features
Comodo Security Pro 8 offers protection in real-time against viruses, spyware, scareware, adware, rootkits, Trojans, and other types of malicious programs. The protection includes unknown viruses and malware through the use of Auto Sandbox Technology.
Auto Sandbox blocks the newest virus and malware definitions from entering your PC by running in an isolated environment separate from the rest of your PC.  Other features include:
$500 Virus-Free Guarantee which offers coverage for up to $500 if your PC cannot be repaired by a Comodo technician as the result of an infection. This is Comodo's way of guaranteeing product effectiveness against viruses and malware.
Defense+ feature provides notification whenever an unauthorized program such as malware is attempting to alter system settings with the option to block or delete the process.
Automatic updates from Comodo servers keep the software up to date with the latest security patches.
Frequent checks to the virus and malware definition database and automatic downloads ensure you always have the latest virus and malware releases.
User friendly interface is easy to understand and free of useless information.
Proactive spyware scanning detects a wide variety of malware types, regardless of how deep they are hiding in your PC's registry.
Automatic decision making on blocking potentially suspicious files and downloads,
Cloud-based antivirus feature scans for the latest viruses and malware, regardless of whether or not definitions are up to date.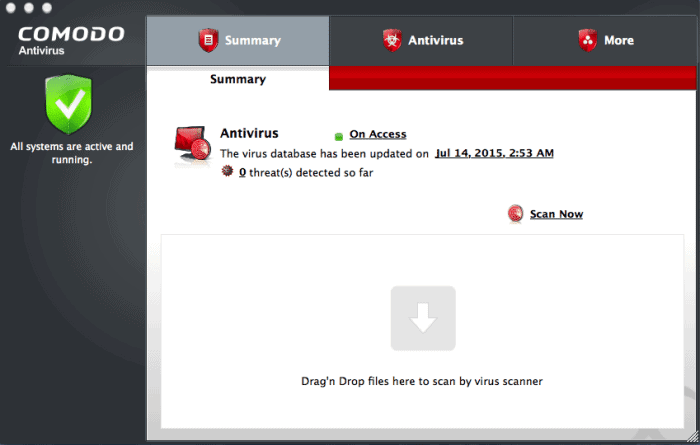 Pros and Cons
Comodo rates very high on the list of similar PC protection products on the market and has tested well with testing labs such as AV-Comparatives and AV-Test. To complete the review, here are a few pros and cons:
Pros
Software is very light on system resources and runs quietly in the background
$500 Virus-Free Guarantee is a real plus when compared to tech support for other products
Comprehensive tech support includes live chat available 24/7, email ticket, toll-free phone support 24/7 365, online help guides and forums, and free analysis of potentially malicious files
Wide variety of advanced settings help you maximize Comodo performance
Firewall monitors and controls unwanted Internet traffic to your PC
An option of using the 64-bit version (if needed)
Includes gaming mode (so it doesn't interrupt your games, as sometimes happens with other antivirus services)
Cons
Novice users may need assistance when using Advanced Settings.
Automatic file decision making feature sometimes blocks legitimate programs
Not meant for business use (best for personal use)
Free AV version prompts you to download other services (that aren't necessarily critical)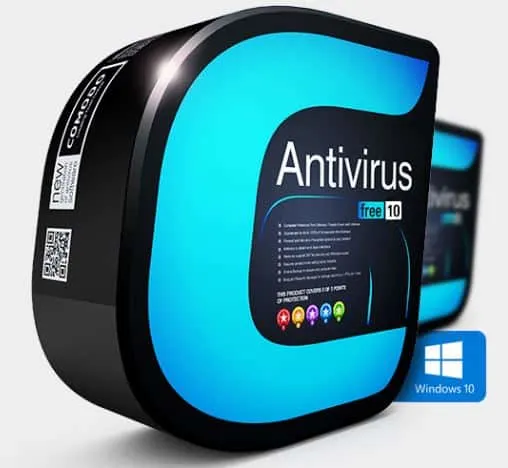 Bottom Line
The free version of Comodo Antivirus is surprisingly adept for a "free" product. It really does a good job of combining basic antivirus functionality WITH antimalware protection.
Prices
Obviously, the Antivirus is FREE, but if you want to upgrade to a more robust internet security package, you can see below:
Comodo Internet Security Pro is offered in four different plans that cover up to 3 PCs with the $500 Virus-Free Guarantee.
The plans include monthly at $3.99, one year for $39.99, two years at $33.99 per year, and three years at $31.99 per year.  Comodo also offers products that provide protection for Mac devices.
The bottom line is, Comodo Internet Security Pro is one of the best investments you can make for protecting your PC.  Their tech support is unbeatable and the comprehensive protection you receive results in a great value for the money.
Recommended Reads
Comodo Internet Security
Malware Protection
9.5/10
Phishing Protection
5.0/10
Additional Features
9.2/10
Pros
Excellent malware blocking
Excellent firewall (industry leading)
$500 guarantee
Good process monitor
Lightwight (not a system hog)
Cons
Can block legitimate programs
Advanced features have steeper learning curve
Not great for anti-phishing