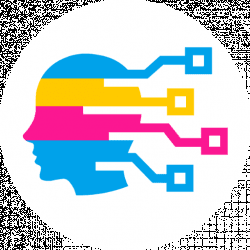 Latest posts by Digital Guyde Team
(see all)
HideMyAss VPN is a popular provider for several reasons. First of all, they have a rather lively and racy marketing strategy paired with great branding. If that wasn't enough to grab your attention, you might have also come across their service when searching for a free trustworthy proxy to pull up censored web content.
One of the reasons I like HMA VPN is that they offer free proxy services as yet another marketing tool. Believe it or not, most other providers charge money for their proxy services, but that's not the case with HMA. You can actually visit their website, copy and paste a URL into their proxy service, and access content in a matter of seconds.
But if that's the case, why even bother with a VPN tunnel in the first place? Why not use proxy services exclusively? Well, there are several reasons, the first of which being that proxy services are inferior to VPN tunnels. The largest drawback to a proxy service is that they don't provide encryption. Without encryption, your data is vulnerable to interception and eavesdropping by hackers, attackers, governmental agencies, and even ISPs.
Even though the vast majority of users aren't doing anything 'bad' or illegal online, I doubt anyone feels comfortable with the idea that some anonymous stranger is looking over their shoulder as they browse the web…even if you're just downloading recipes. Furthermore, proxy services with fewer IP addresses are more easily blocked by services like Hulu. Instead, a VPN provider with tens of thousands of IP addresses is superior, because there is a smaller chance that their addresses will get blocked.
HMA VPN Changes Owners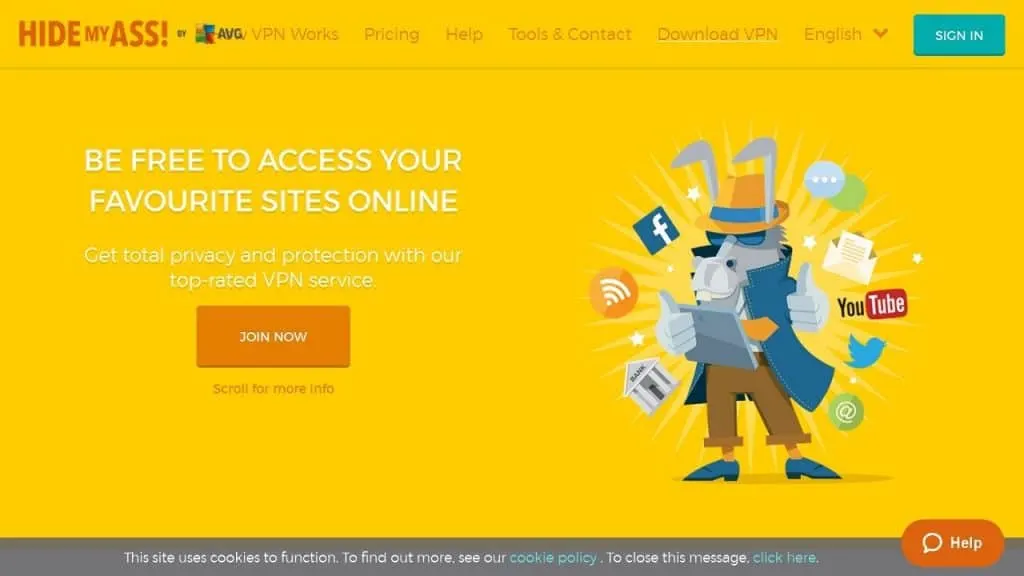 It's also worth noting that HMA VPN has had a few changes in ownership over the years. When the service was in its infancy, it was owned by a company called Netco Solutions LTD. However, in 2012, the company decided to change its name to Privax. At the time, it was a UK firm based in London.
But most recently, HMA VPN has been acquired by AVG. You may know AVG from their other security products, such as antivirus and Internet security software. It seems that they wanted to bolster their portfolio of security products by purchasing HMA VPN, though it's still unclear just how the change in leadership will affect the VPN service.
HMA VPN At a Glance
I did want to take a moment to provide a cursory summary of HMA VPN's features. First off, note that they have servers in 221 countries, which is more than just about any other provider I've ever reviewed. In fact, the only other provider that comes close is PureVPN, which operates in fewer than 200 countries.
And because of temporal pricing promotions, you can get their service for as little as $6.55 per month. I thought the software interface was pretty clean, and they offer the standard connection using L2TP/IPSec, OpenVPN, and PPTP. One of the things I liked least about their service, however, was the restriction of only 2 simultaneous connections per account.
At any rate, I think they're a decent provider, but perhaps not the best alternative. So, to help you find a provider that checks all the right boxes, consider the following 5 alternative VPN services to HMA VPN.
ExpressVPN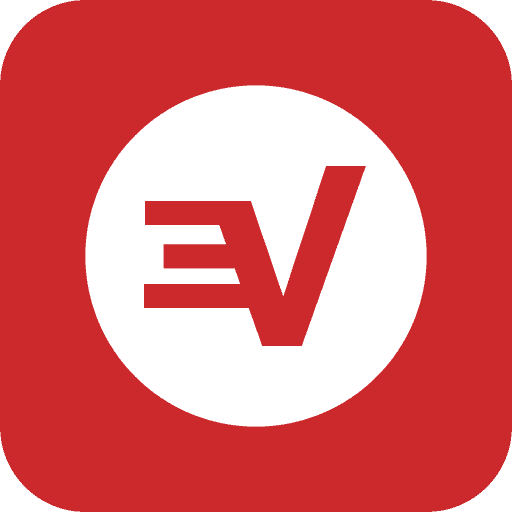 ExpressVPN is our first viable alternative for HMA VPN, and it usually shows up as one of the best alternatives for a lot of other services, too. They simply have a rock-solid and reliable server with a lot of features. It's not perfect, though, because they do cost $8.32 per month (with a 30-day money back guarantee), which certainly isn't the cheapest provider on the market.
Nevertheless, ExpressVPN is always refining and improving their service. Just last year, they switched from only allowing simultaneous connections between 1 computer and 1 hand-held device to allowing 3 simultaneous connections per account. And they're based out of the British Virgin Islands, freeing them from the involvement of the Federal US government. They're also a great fit for BitTorrent users since they permit P2P traffic through their network at most locations.
Furthermore, their network of servers is more expansive than most other competitors' networks. Right now they operate servers in 87 countries around the world, giving you plenty of connection options to choose from. Lastly, ExpressVPN has repeatedly shown that they have fast and reliable servers with a 99.99% uptime guarantee.
IPVanishVPN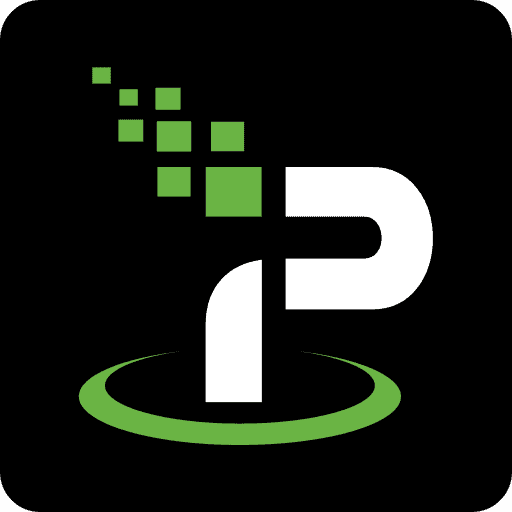 Next up is IPVanishVPN, which costs a little bit less than ExpressVPN. With an annual subscription, the monthly rate of their service drops to $6.49 per month. That said, IPVanish does have a slightly smaller global network with servers in over 60 countries (and over 40,000 IP addresses). They too permit P2P traffic and BitTorrent downloads through their servers.
One thing that really blew me away, however, was how feature-rich their software client is. I really admired how they included DNS leak protection as well as a VPN kill-switch to protect downloads in the event of a tunnel drop.
Furthermore, I also loved how they allow up to 5 simultaneous connections per account. With regard to extra features, I feel that they blow ExpressVPN out of the water, but no provider is completely free of nuances.
My biggest beef with IPVanish is that they are a domestic US-based firm. As many of you may well know, the US government had performed highly controversial and illegal wiretapping techniques on domestic firms in the last decade. While IPVanish has a favorable no-logging policy, I wouldn't recommend them if you distrust the US government.
VyprVPN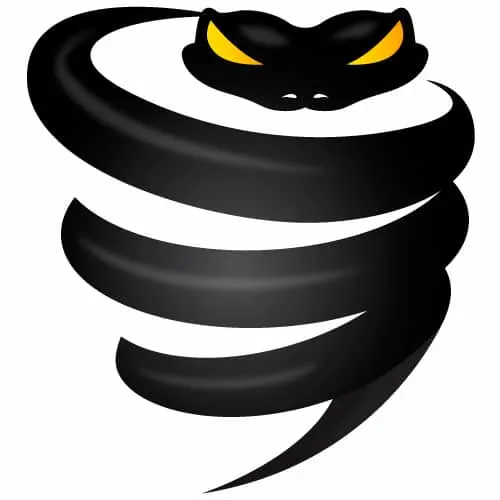 Our next contender is VyprVPN, which is owned and operated by a parent company called Golden Frog. They are based out of Switzerland, which is great if you're looking for a company that isn't based in the UK or US due to surveillance reasons. But one reason I especially love VyprVPN is that of a quirky security feature, called Chameleon.
This proprietary feature is derived from a custom-crafted version of OpenVPN and works by obfuscating packet header information in the OpenVPN protocol. That makes it resistant to Deep Packet Inspection by firewalls, which only increases its security capabilities. And like IPVanish, VyprVPN also allows 5 simultaneous connections per account, though only with the Premier version of their VPN.
In addition, all of the VyprVPN packages come with NAT firewall features for extra security, and they provide a fully featured free trial of their service – though it only lasts for 3 days. As far as drawbacks are concerned, I have to complain about their Basic plan, which only allows up to 2 simultaneous connections. But if you're a single user with a laptop and a smartphone, I suppose the Basic plan would be feasible.
NordVPN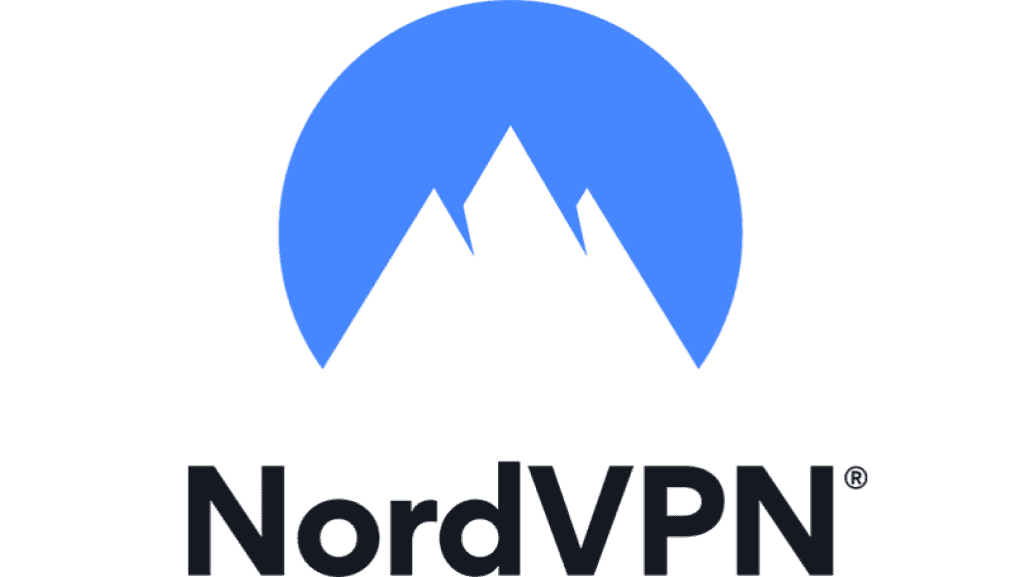 NordVPN is our fourth alternative for HMA VPN, and they offer more simultaneous connections per account than any other provider I've ever seen. You have the ability to connect up to 6 devices to a VPN tunnel at the same time, which makes them a great choice for home users with a family. And like IPVanish, NordVPN also includes an automatic VPN kill-switch in their client software.
On the pricing front, they're actually cheaper than most other quality providers. With a 1-year subscription, you can purchase their VPN service for as little as $5.75 a month. Furthermore, BitTorrent downloaders will love the fact that they allow P2P traffic through their network.
I do wish they had a larger network of servers, but they still offer great global coverage. To date, they run servers in 57 countries around the world, though they are constantly growing their network. Last but not least, know that you can try out their service risk-free for an entire month due to their 30-day money back guarantee.
BufferedVPN
Our last alternative to HideMyAss VPN is BufferedVPN, which carries the advantage of being based outside the United States. They are based in Hungary, which is well out of reach of cumbersome US data laws. They too do a fair job of protecting users with a lot of devices to secure since BufferedVPN allows 5 simultaneous connections per account.
Users also have the ability to try their service with a 30-day money back guarantee, though it isn't truly a free trial since it requires payment card data. That way, if you forget to cancel service within the 30-day window, you'll get automatically billed. That said, they do have reliable servers, and don't impose restrictions like bandwidth rate limiting or monthly data limits.
Final Thoughts
Of the aforementioned providers, I'm rather biased towards IPVanish. I simply think that they offer great value and that you get more bang for your buck in terms of features that you do with ExpressVPN.
That said, note that all 5 of these providers blow the competition out of the water. I've used some rather disappointing VPN services in my time and had to deal with fairly new players such as TunnelBear (hats off to TunnelBear, by the way, because they seem to be growing and refining their service).
Last but not least, I might also point you in the direction of a couple other services. If you're extremely price conscious and looking for the cheapest solution, take a look at PIA VPN. On the other hand, if you want a free service for short-term use, I'd recommend looking at TunnelBear's free service.
If you want to find out more about VPNs in general, how to find the right VPN for your needs, and which are the best VPNs, check out our in-depth guide here.