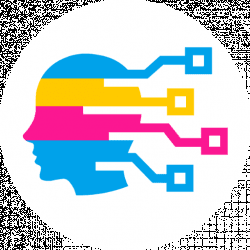 Latest posts by Digital Guyde Team
(see all)
Private Internet Access and VyprVPN are two distinguished service providers in the VPN market space, and for good reason. They both offer fantastic services that stomp out weaker competition from newcomers to the market. However, these two services are extremely different for several reasons.
If you're shopping for a new VPN service provider, you may be curious to know just how well these two different services stack up against each other.
To better understand the benefits and drawbacks of each provider (no provider is perfect in every way), we're going to take a look at the various features and pricing differences as well as run a speed test to see which service performs better. But before we dig into a feature comparison, let's take a close look at each provider's network of VPN servers.
Server Comparison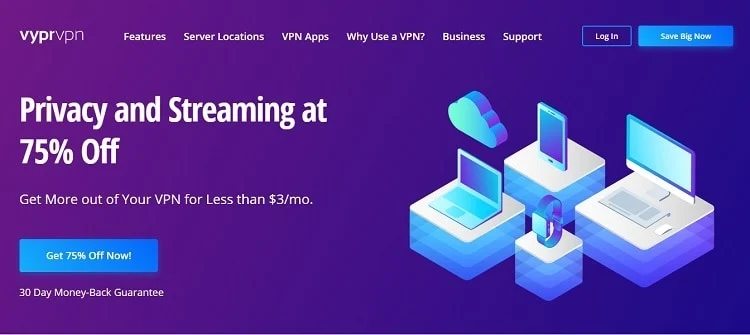 Let's start by comparing the global distribution of each competitor's servers as well as their capacity in the countries each provider operates in. PIA VPN is very different from VyprVPN with regards to their global connection options. Right now PIA VPN operates about 3,100 servers in 24 countries.
Compared to other providers, PIA doesn't have an exceptionally wide range of countries to connect to – which could be important for international travelers and people from smaller countries.
You see, having a nearby server to connect to that is still outside of the country you reside in is critical. Users need to terminate their VPN connections in a foreign country, or the local government might still be able to read their traffic. Having a nearby server to connect to is equally critical, because it ensures that only minimal latency will be introduced to a user's Internet connection.
While PIA VPN may not have servers in a vast array of countries, they do, however, have high server capacity in the countries they operate in – more than just about any other provider. This helps users avoid bottleneck issues during peak hours of operation, and it also makes it harder for streaming content services to block their IP addresses.
Services like Hulu frequently try to block VPN services' IP addresses to prevent people from circumventing geo-restrictions. But this is incredibly challenging since PIA has such a high number of servers and IP addresses.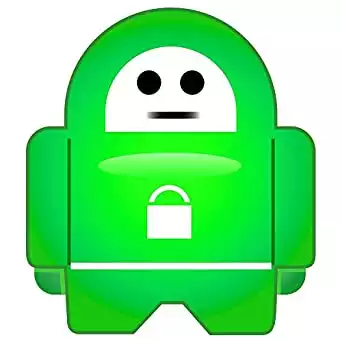 On the other hand, VyprVPN is present in nearly twice as many countries, though they are spread a little thinner in terms of capacity in each country when compared to PIA VPN.
Currently, VyprVPN has 700+ servers in 50 countries, meaning they are the better option for travelers and users from smaller countries. Note that while VyprVPN has less than a quarter of the total servers as PIA VPN, they are by no means failing to meet capacity demands. The honest truth is that I didn't run into any capacity issues when I tested their service.
However, I do think that they would be easier for streaming content services like Netflix and Hulu to block since they have fewer servers and IP addresses.
That said, VyprVPN offers a free trial that will let you test out their services before making a purchase. If your main goal is to unblock content that has been geo-restricted, VyprVPN is still a fine choice since you can test out their VPN connections with Hulu, Netflix, and other similar services before making a commitment.
Features & Pricing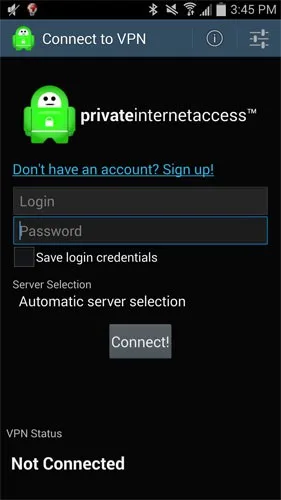 Now let's compare the features of each provider starting with the number of simultaneous connections. PIA VPN allows 5 simultaneous connections per account, which is more than just about any other provider. On the other hand, VyprVPN offers anywhere between 2 and 5 connections, depending on what plan you choose (2 connections for basic, 3 for pro, and 5 for premier).
However, PIA VPN is significantly less expensive than the premier version of VyprVPN.
Also note that VyprVPN offers a free trial, though they lack a money back guarantee. PIA VPN is the complete opposite, failing to provide a free trial in lieu of a 7-day money back guarantee. Users should also note that the free trial of VyprVPN requires payment card data during the signup process (which is a little irritating).
Furthermore, both providers offer unlimited server switching, no monthly data limits or bandwidth restrictions, 24/7 customer support, support for all the major operating systems, and the latest security protocols using PPTP, OpenVPN, and L2TP/IPsec.
However, users should refrain from using PPTP since it is extremely weak and can be broken – which is the only security protocol offered in VyprVPN's basic plan. But Vypr VPN has ancillary security features that PIA lacks such as a NAT firewall and an included VPN kill-switch.
However, PIA allows P2P traffic to accommodate Bit Torrent users whereas VyprVPN does not. And last but not least, PIA is significantly cheaper than VyprVPN. In fact, their service can be obtained for as little as $2.78 (For the latest prices and discounts, check here) per month, but the cheapest VyprVPN plan costs $6.67 (For the latest prices and discounts, check here) per month.
Speed Test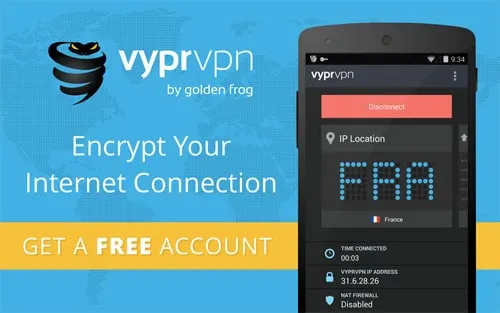 Now it's time to compare one of the factors users are most concerned with: the speed comparison. While both services offer high speed servers that are extremely reliable, the speed test shows that these services aren't exactly the same. Before we examine the results, understand that I'm on an ADSL Internet connection with 5Mbps download and a theoretical speed of 1Mbps upload.
To compare each service, I ran a basic speed test and timed the latency to Google's DNS servers. Also, I connected to each services Hong Kong servers to perform the test. The results are as follows:
PIA speed test results:
Download speed: 4.62Mbps
Upload speed: 0.32 Mbps
Speed-test server ping: 104ms
Google DNS ping: approximately 135ms
VyprVPN speed test results:
Download speed: 4.78Mbps
Upload speed: 0.92 Mbps
Speed-test server ping: 66ms
Google DNS ping: approximately 108ms
As you can see, the results weren't dramatically different. However, VyprVPN proved to be faster than PIA, allowing me higher bandwidth rates over the VPN tunnel while have significantly less latency. Oddly enough, I noticed that the VyprVPN connection had a lot higher upload rate as well.
Who Should Use VyprVPN vs PIA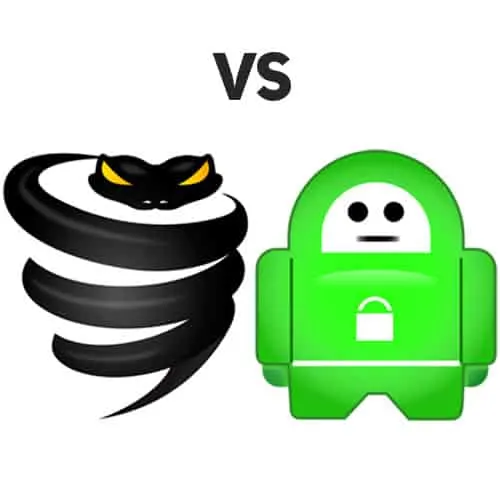 So, what types of users should use each service? Well, firstly, if you're the type of user who has a lot of devices to secure or you want to secure the Internet connections of other people's devices (e.g. family and friends), PIA is the clear winner.
Not only do they allow 5 simultaneous connections per account, but they are ridiculously low priced. In addition, they are likely the better option for users who are focused on unblocking content that has been geo-restricted.
But take that with a grain of salt, because VyprVPN does offer a free trial, giving users who want access to geo-restricted content the time to test their service before they buy it. So, to be safe, users may want to try VyprVPN first, even though they have fewer servers and IP addresses.
Then, if you are dissatisfied, I would recommend opting for PIA VPN. If worse comes to worse, PIA VPN does offer a money back guarantee.
Conversely, VyprVPN is better for an entirely different subset of users. Users who want the absolute best security possible should opt for VyprVPN over PIA VPN. Sure, both offer the same encryption protocols and security standards, but many paranoid users distrust PIA VPN since they are based out of the USA (NSA scandals have happened on numerous occasions).
In addition, VyprVPN is better suited for travelers and international applications since they have servers in almost twice as many countries around the globe.
And lastly, users whose main concern is the speed of their VPN connection should choose VyprVPN. The speed test showed that they were slightly faster and had significantly less latency. While both providers have fast connections, some real-time programs (such as video games) demand the lowest amount of latency possible.
Final Thoughts
PIA VPN and VyprVPN are two clear winners in the VPN industry, but these two services are a different as day and night. VyprVPN clearly has more security features and the added benefit of having faster connections (as seen in the speed test), but they cost quite a bit more and don't allow as many simultaneous connections unless you opt for the costlier premier plan.
Conversely, PIA VPN is one of the least expensive providers on the market, especially when you purchase a 3-year subscription. Even though both providers are exceptional, at the end of the day, you simply need to select the provider that suits your needs the best.