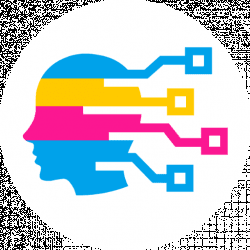 Latest posts by Digital Guyde Team
(see all)
Google seems to be expanding into new markets each quarter, and they have finally made a land grab for a chunk of the laptop markets with their Chromebooks.
Chromebooks run an operating system called Chrome OS, and much of the functionality of the system runs on top of the Google Chrome web browser.
But Chrome OS is a bit of an oddball when compared with other modern operating systems. First off, note that it is a derivative of Linux that Google custom edited. The real difference, however, between Chrome OS and other operating systems is that is heavily dependent on the cloud.
Most other laptops come with large hard drives (at least 500GB if not a whole terabyte). Chromebooks, on the other hand, are very stripped down and barebones systems.
Because they don't have expensive hardware like hard disk drives, they can sell them for a lot cheaper than other computing systems – sometimes for as little as $199.99 (that's less than a smartphone!). However, since they lack a lot of local storage, all of your data needs to be stored in the cloud, meaning that Chromebooks are also heavily dependent on an Internet connection.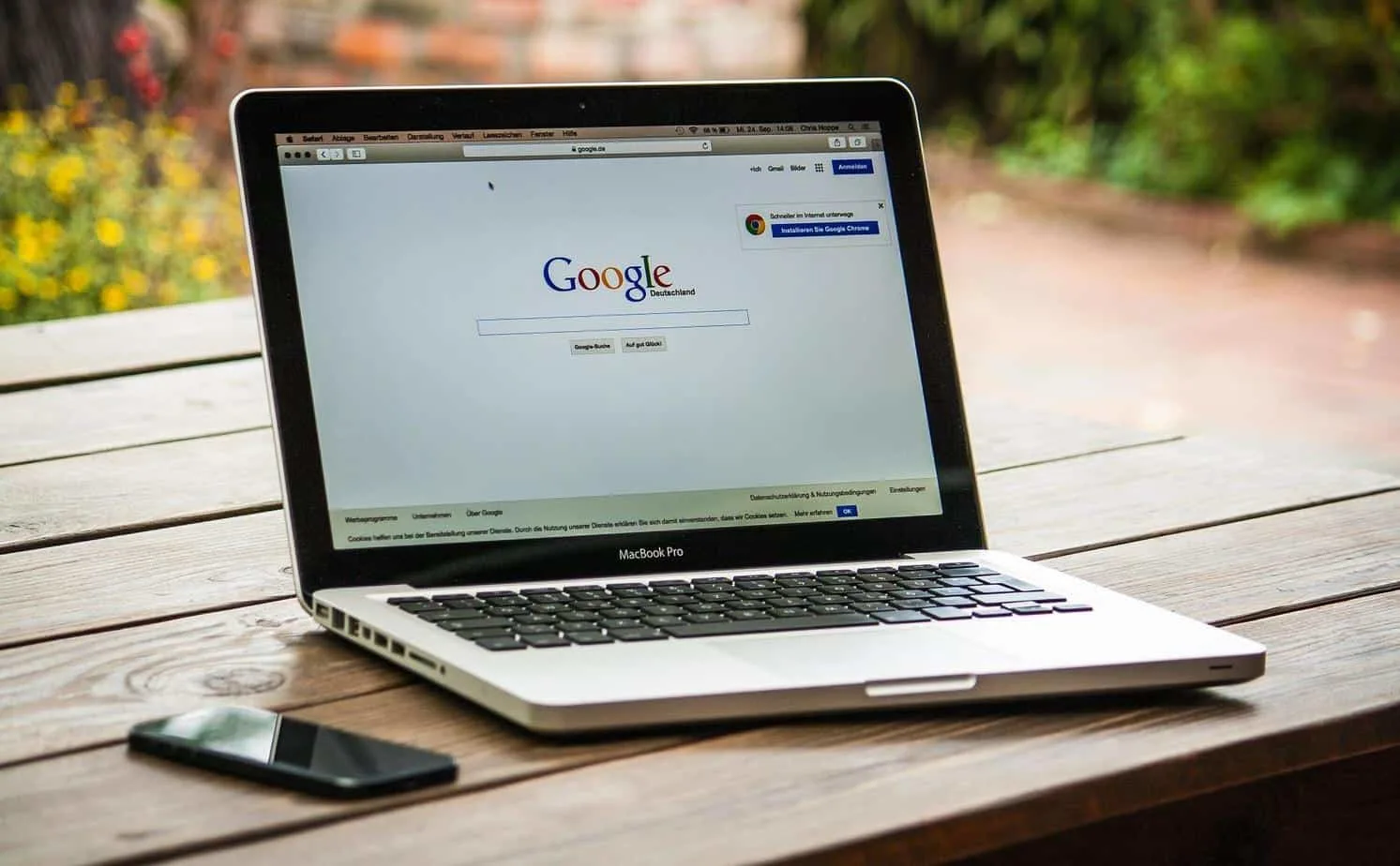 Security Concerns Regarding Chrome OS
First and foremost, you need to understand that Chrome OS is really just a stripped down and edited version of the Linux Kernel. This is good, because it makes Chromebooks more resistant to common viruses and malware that have traditionally plagued Windows systems. But take that with a grain of salt, because people have a lot of misconceptions about the Linux kernel.
Just because an operating system is based on Linux doesn't mean that it's inherently secure. I would have to say that Chrome OS is more secure than Windows, but there are still a lot of security issues, the first of which relates to storing data in the cloud.
Chromebooks don't have hardly any physical local storage (one reason why they're so inexpensive), and instead relies heavily on the cloud to backup and store files and applications.
Though it's great to have your data backed up in the cloud, the cloud is really a double edged sword. It can hurt you as much as it can help you, and there are a lot of security issues revolving around storing data somewhere other than a local drive. When your data is stored on your local drive, you're the only person who can access it (with exception to an attack from a hacker).
But when you store it offsite on some company's storage servers, you have no idea who can see your data. To solve this problem, a lot of cloud providers simply encrypted user data. When your data is encrypted (much like a VPN tunnel), it can't be intercepted an read.
But consider that there are different types of encryption. Sometimes cloud storage providers manage encryption keys, meaning that a disgruntled or rogue employee could potentially decrypt your data and see your files.
If that weren't bad enough, we also need discuss Google's checkered past and their cooperation with the NSA.
Google's Involvement with the NSA
As most of you already know, the wiretapping scandals of the NSA were brought into the public view when Edward Snowden blew the whistle. The NSA was found to have been wiretapping both foreign and domestic communications.
The program was named PRISM, and they collected Internet communications, emails, phone calls, and a whole host of other information and stored it in their database.
But here's where things get ugly. The NSA coerced domestic US firms (such as Google, Apple, Microsoft, and others) to let them install backdoor code to steal data from these firms' users. And we still don't know what the NSA is up to in Fort Meade. Many have speculated that a purely cloud based OS that uses Google as a storage provider is exactly what the NSA wants.
Even if Google doesn't do anything to comply with the NSA, their cloud storage is notoriously unsecure, giving governmental wiretapping agencies the opportunity to steal even more data.
CyberGhost VPN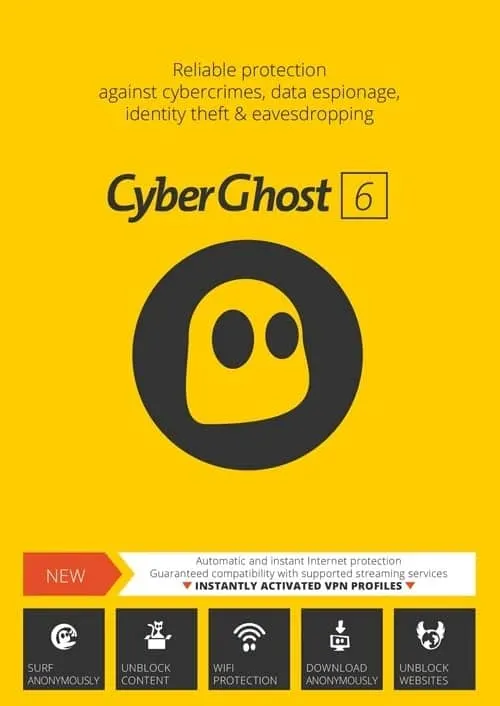 CyberGhost is our top pick for Chrome users, and to date they have about 665 servers in over 26 countries. One of the reasons we like them so much is because they provide a lot of value between their moderate pricing and the ability to connect up to 5 devices simultaneously per account. That makes them great for Chrome users with other devices (like smartphones) that they wish to secure.
In addition, they are based outside of the US (based in Romania), so you can use their service with the peace of mind that the NSA won't come knocking on their door for account records. Also, they're a great fit for Bit Torrent users since they allow P2P traffic on their servers.
They do have a free service that can be used indefinitely, though it is a little watered down, and free users can't download files with a P2P service like Bit Torrent.
TorGuard VPN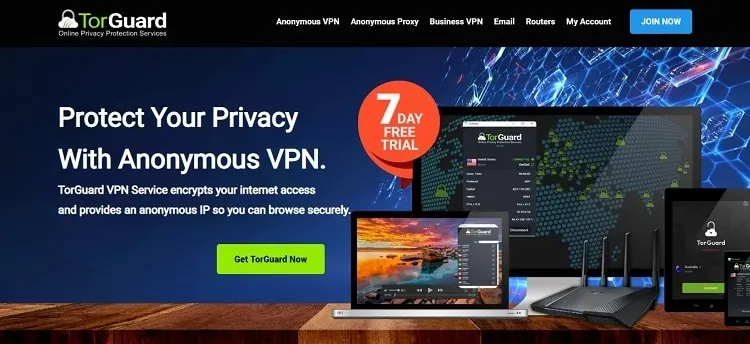 TorGuard is our second pick for Chrome users. Since Chrome is a Google product, and since Google has complied with the NSA's wiretapping scandal in the past, we tend to favor services based outside the US. TorGuard is based out of Panama, and they currently have over 1,200 servers in 42 countries.
They too allow up to 5 simultaneous connections with their premium service, and they do have a free version of their service as well. In addition to supporting all the major operating systems, they also offer connections via PPTP, L2TP, and OpenVPN. Though they have a tiered and packaged service model, you can get their service for as little as $5.00 a month.
PIA VPN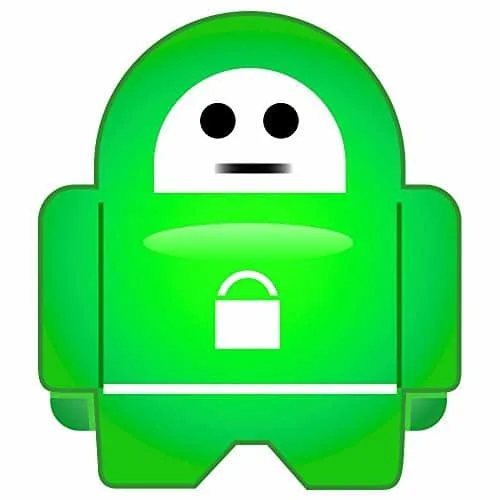 Though PIA VPN is based out of the United States, they're too inexpensive to ignore. In addition to allowing up to 5 simultaneous connections per account, they're one of the cheapest providers, and annual subscribers only pay $3.33 per month. Plus, they have a lot of capacity since they have over 3,100 servers in 24 countries.
Unfortunately, they don't have a free trial, but they do provide a 7-day money back guarantee. Like every other provider, they too offer 24/7 customer support. And like the previous two providers, they're a good fit for Bit Torrent users since they permit P2P traffic through their servers.
PIA's software interface is so simple and streamlined that even a non-technical user can easily fire up a VPN connection, too.
IPVanish VPN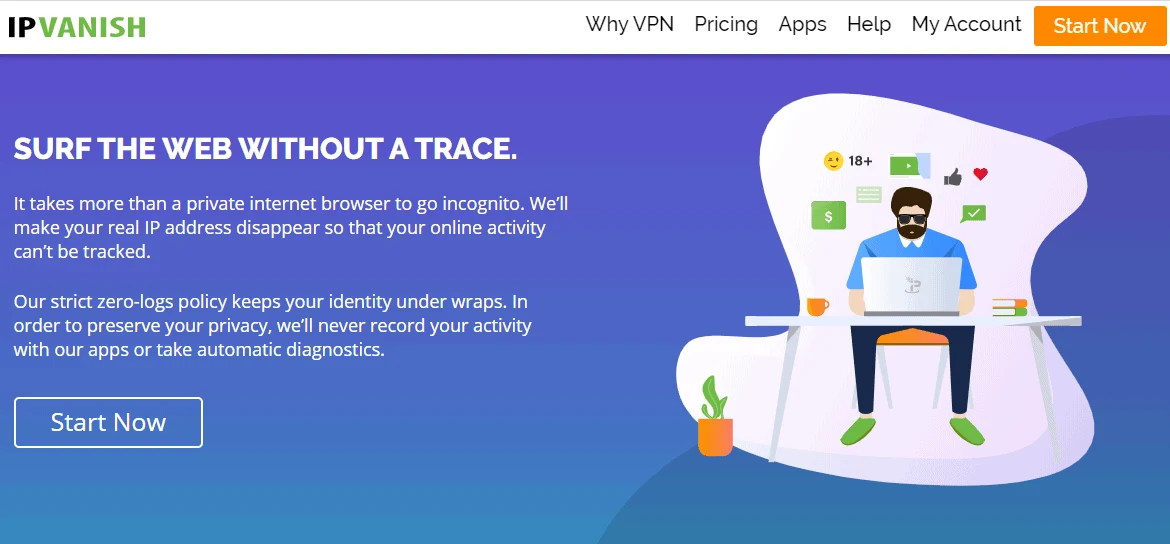 IPVanish doesn't have nearly as many servers as PIA VPN, but they do host connections that are available in more countries. Right now they have approximately 400 servers scattered among 60 countries. Unfortunately, they only allow 2 simultaneous connections per account. But remember that you can still secure more than 2 devices, they just can't be connected at the same time.
They are marginally more pricey that PIA VPN, too. With a long term subscription, you can get their service for $6.49 per month. Not only do they work well with Google Chrome, but they also support Windows, Mac, Linux, and even a few other operating systems that aren't as popular.
PureVPN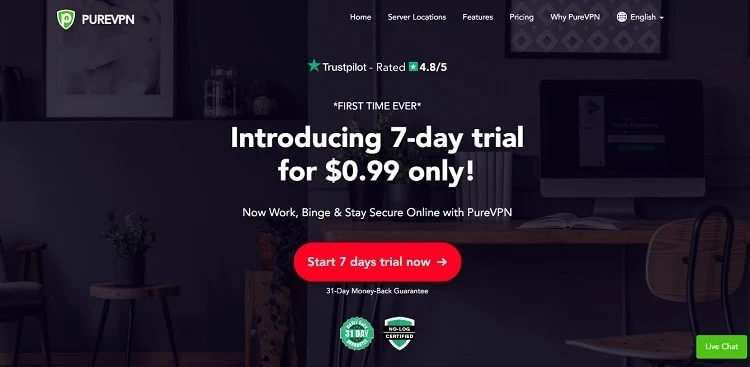 PureVPN is a really interesting VPN provider since they take the opposite approach to building their network as compared with PIA VPN. Instead of concentrating all of their servers in a few select locations, PureVPN blankets most of the globe.
Right now they have servers in 140 countries in over 181 locations, and they seem to be constantly adding servers to their network. That makes them a good fit for users who travel a lot or live in obscure corners of the world.
They do lack a free trial, but they have a standard 7-day money back guarantee, and they allow up to 5 simultaneous connections per account. As far as pricing is concerned, they too are one of the cheaper providers (though not as cheap as PIA VPN). At the lowest price point, they only cost $4.16 per month.
Final Thoughts
Chromebooks offer computing at an unprecidented price point, giving users solid computing resources that cost as little as $199.99. They're so cheap that they cost less than it does to repair some types of computer problems.
At such a low price, it might be more feasible to simply buy another one if yours becomes lost or damaged, and because all of your data is stored in the cloud, you can easily access it from other devices.
I have mixed feelings about using Google's storage services in light of their past dealings with the NSA. For that reason, I'd recommend that Chrome OS, users avoid storing personal information in the cloud, just to be safe. For me, I wouldn't store any sensitive information like taxes, personal photos, or other similar types of information through the Chrome storage system.
Instead, you're much better of keeping that information tucked away on a local type of media, such as network attached storage or an external HDD.
All in all, however, I think the Chromebook is an amazing resource that provides a lot of value.
If you are have trouble choosing the right VPN for your needs, check out our in-depth guide here to help you pick the best option.