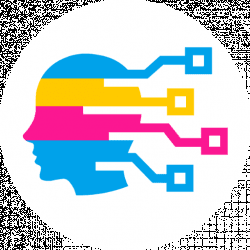 Latest posts by Digital Guyde Team
(see all)
Which is better, NordVPN or AstrillVPN? Today I'm going to help you answer that question, but before we begin, I would like to point out that there's no such thing as a perfect service. Sometimes there isn't a clear leader because some people value feature A the most while other value feature B. For instance if you're just out to find the cheapest service on the market, you may not care about advanced security features.
On the flip side of that coin, if strong security features are what you value the most, you may not be as price sensitive as others. Having said that, there are certain services that turn out to be lemons that should be avoided entirely.
I would like to start by saying that I don't think either Astrill VPN or NordVPN are low quality or substandard services, buts let's dig a little deeper into their pricing structures, features, and other aspects of their services to help you make an educated decision.
Price
First off, we need to take a minute to discuss price, which is naturally a crucial component of a service to the vast majority of prospective VPN subscribers. Even if you don't view yourself as severely price sensitive, everyone wants to know how much a service costs compared with the rest of the market.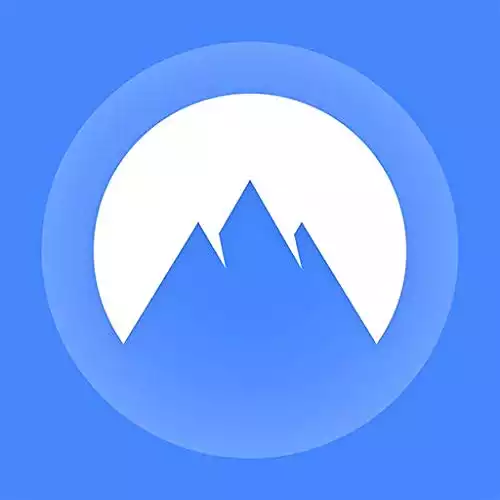 The following outlines NordVPN's pricing model:
1-month plan – $11.95
1-year plan – $5.75
2-year plan – $3.29
3-year plan – $2.75
I really don't see much value in the monthly subscription because it costs so much more than the other options. I would almost call it a bit of a rip-off, almost, but I hesitate to because I've seen other services priced higher. For example, ExpressVPN charges $12.95 for their monthly service. Nevertheless, the one and two and three-year subscriptions offer tremendous savings opportunities that beat prices of the average competitor.
But now we need to take a look at AstrillVPN's pricing model, as follows:
1-month plan – $15.90
6-month plan – $11.65
1-year plan – $8.33
To be unashamedly blunt, AstrillVPN costs more than most other providers. This service unquestionably belongs on the expensive end of the spectrum and costs much more than the average service. To be fair, I have seen some services, like TorGuard VPN, that offer add-on packages that cost an extra $19.99 per month. However, the one-month plan is rather exorbitantly priced.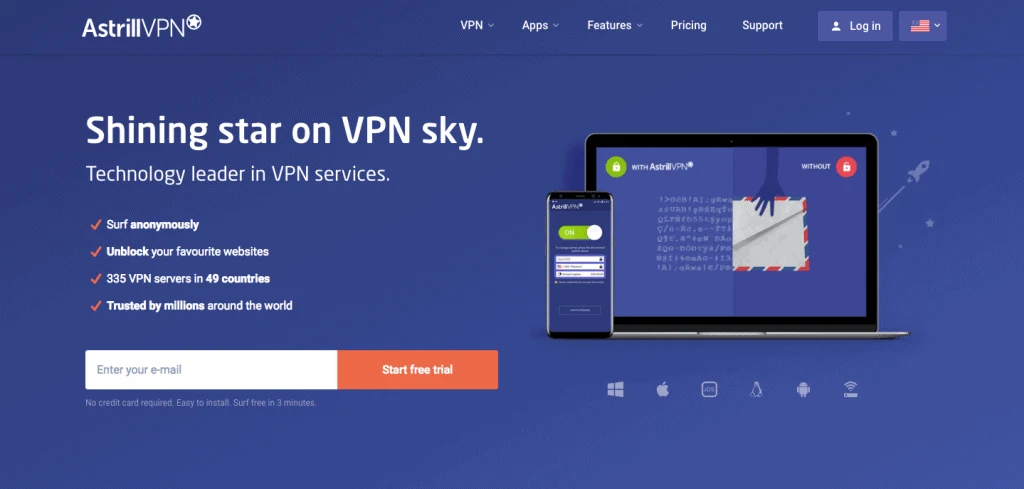 I even find the six-month plan to be a little too rich for my taste. The one-year subscription, however, is much more reasonable and on par with expectations. It's actually priced almost exactly the same as ExpressVPN's one-year subscription, which costs $8.32 per month. Furthermore, I also need to take a minute to discuss each provider's trial policies.
Sadly enough, neither service provides a version of their service that can be used indefinitely, which is becoming more common among competitors like TunnelBearVPN and WindScribeVPN. AstrillVPN does have a seven-day free trial, but NordVPN doesn't have a free trial at all, instead choosing to compensate with a money-back guarantee.
AstrillVPN does provide a seven-day money back guarantee, which I find sufficient for the purposes of testing out the service. I think a week is enough time to decide if you want to fully commit to a subscription.
Having said that, I am much more pleased with NordVPN, which offers a longer 30-day money back guarantee. So overall, because of the longer terms of the money back guarantee and drastically superior pricing, I have to award NordVPN the victory in the pricing comparison.
Relative Network Size
NordVPN hosts servers in 62 various countries around the world right now, and I wouldn't be surprised if that figure changes in the future as NordVPN expands their server offering to better accommodate users and keep a competitive edge with the other VPN services.
And AstrillVPN, believe it or not, also hosts servers in 62 countries around the world, which is a first for me. I have never directly compared two competing VPN services and observed them to have the exact number of connection options before, so this is something of a rarity.
But simply stating they each host servers in 62 countries may not give you a big-picture view with regards to what's typical from other services in the VPN industry, so let's dig a little deeper.
The VPN service with the highest number of country options is undoubtedly HMA VPN, which hosts servers in 190 countries around the world, and, depending on your views and definition, there are only 195-196 countries in the world.
For instance, some countries recognize Taiwan as a country, while others do not. Regardless, if hosting servers in 190 countries sounds like a lot to you, you're not alone. HMA VPN host servers in 96.9% of countries around the world (wow).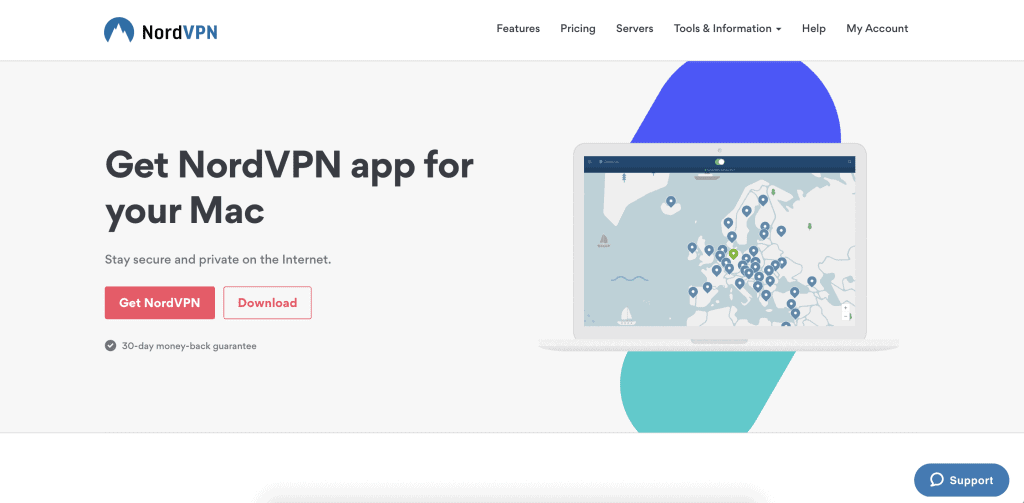 But before you start to think that NordVPN and Astrill VPN are lagging behind the competition, be aware that they actually host servers in more countries than the average VPN service. HMA VPN is an unusual oddity, an exception to the rule because your average run-of-the-mill service is usually only going to offer connection options in about 25-30 countries around the world.
Both Astrill VPN and NordVPN are leading VPN services that offer roughly double that amount, and for that, I find them to be commendable services with regards to the strength of their networks.
Base of Operations
Another critical consideration that most people forget to take into account when comparing services is where that company is physically based. Why, you ask? Because if it's based in the wrong country, the government may pose a security threat.
In light of governmental surveillance revelations like those brought into the public view by Edward Snowden, most people have a healthy distrust of digital services hosted in the FiveEyes countries (Australia, New Zealand, Canada, US, and the UK).
NordVPN is, fortunately, based out of Panama. Reporters Without Borders ranked Panama as 91 out of over 200 countries in their World Press Freedom index, which can be used to loosely paint a picture of the amount of governmental censorship and control in any given country.
AstrillVPN, on the other hand, is based out of Seychelles, an archipelago consisting of a chain of over 115 islands off the Eastern coast of Africa. Reporters Without Borders ranked the Seychelles as 85th, making it comparable to Panama.
I was pleased to see that neither service was hosted in the US. Because they are both hosted in countries with laxer data retention and surveillance laws, people don't have to be worried about a government legally overpowering a digital service and writing backdoors into the service to spy on users, and the threat of subpoenas to obtain customers' payment records is much lower too.
NordVPN's Features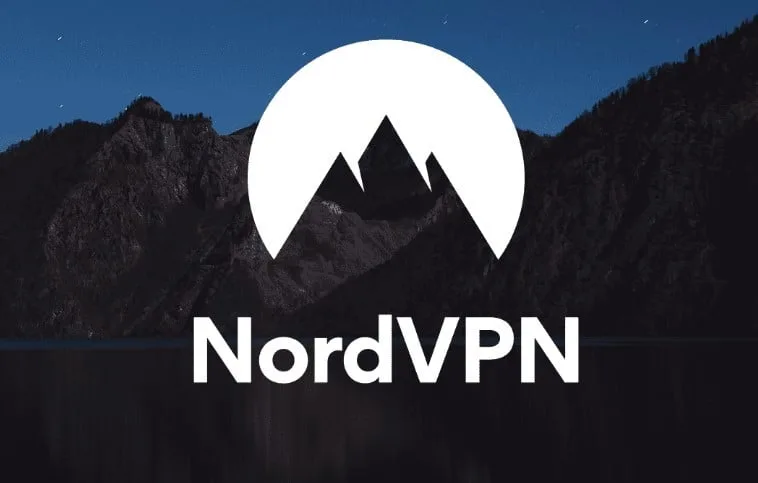 NordVPN does a good job of providing all the features one would expect in a competent VPN service, and then goes the extra mile by adding several extra security features not commonly found with competing services. First off, note that NordVPN uses industry-standard AES-256-bit encryption, which is so strong it's still used in banking and military applications.
It offers three of the most common connection protocols offered by any other service: PPTP, OpenVPN, and IKEv2/IPsec. Of these protocols, I would recommend sticking with OpenVPN, though IKEv2/IPsec is still strong and secure. Make it a point to avoid PPTP since it's outdated and flawed. Furthermore, note that NordVPN is available on the major operating system platforms, including Linux, and it even has tutorials online showing how to make VPN connections from your router.
Users have access to unlimited bandwidth, data, and server switches, just like any other quality paid service. However, I was pleased to see that NordVPN offers six simultaneous connections per account. It seems more common for providers to only offer three to five simultaneous connections.
Users also don't have to worry about privacy because NordVPN doesn't keep any user activity or connection logs. I was also pleased to see that it accepts Bitcoin payments and includes a kill-switch feature, which is even more relevant because P2P and BitTorrent traffic is permitted.
But in my opinion, the real strength of NordVPN lies in its extended security features, which are surprisingly uncommon among competing services. The first of these security settings is a double hop feature, which chains together two different VPN tunnels for an additional layer of security.
Additionally, the CyberSec feature helps defeat ad tracking and malware, but note that it isn't a suitable replacement for a high-powered antivirus software suite.
Last but not least, the software includes an Onion Over VPN feature. Tor, or The Onion Router, is an anonymity network designed to obfuscate the origin of your traffic to protect your identity. Using Onion over a VPN tunnel simply allows for another layer of security for improved protection.
The following outlines NordVPN's main features:
Military-grade encryption utilizing AES-256
OpenVPN, PPTP, and IKEv2/IPsec protocols
Available on all the major platforms, including Mac OSX, iOS, Android, Windows and Linux
Six simultaneous connections per account
Unlimited bandwidth, data, and server switches
No user activity or connection logs
Supports Bitcoin transactions for improved anonymity
P2P and BitTorrent traffic permitted, kill-switch included
Double VPN
Cybersec
Onion over VPN
AstrillVPN's Features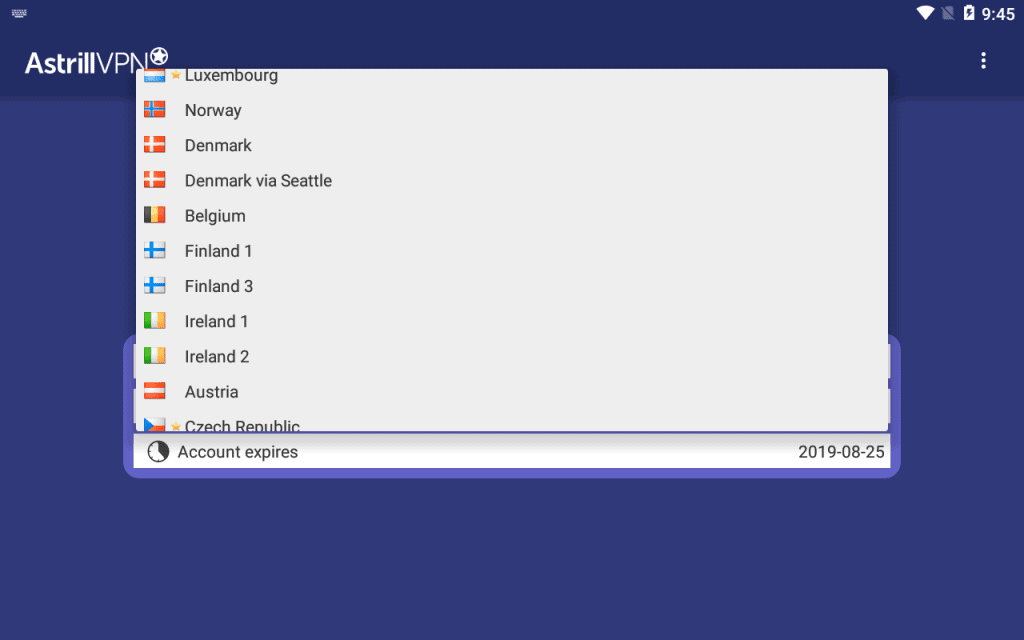 The first thing about AstrillVPN's features that really impressed me was its vast range of connection protocols. Naturally, just like NordVPN and every other service under the sun, you'll have access to AES-256 encryption. But what I found unusual about AstrillVPN is that it offers eight different connection protocols for incredible flexibility. Subscribers have access to OpenWeb, OpenVPN, PPTP, L2TP/IPsec, IKEv2/IPsec Cisco IPsec, StealthVPN, and SSTP.
This is uncommon in the VPN industry because the three most mainstream protocols typically offered by providers are PPTP, L2TP/IPsec, and OpenVPN. Personally, I recommend sticking with OpenVPN because it is open source and provides extremely strong encryption. But if you wanted to try another protocol with less encryption overhead, you have plenty of options at your disposal. Just make sure you stay away from PPTP, though.
I was disappointed AstrillVPN even offers PPTP as an option because PPTP offers the weakest encryption and has been broken for years now. Hackers can easily acquire software that breaks a PPTP tunnel's encryption, which defeats the whole purpose of using a VPN in the first place. If I had my way, PPTP would be permanently deleted from the Internet. Still, all of the other connection options are admirable.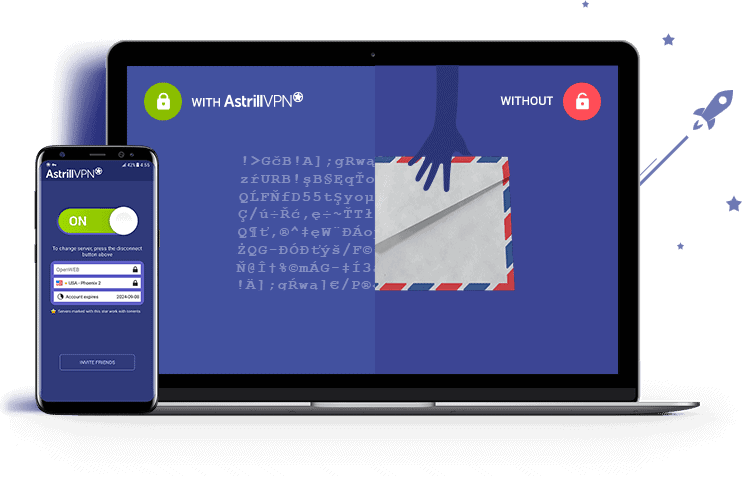 And AstrillVPN is available on the major platforms that NordVPN is, including routers, though AstrillVPN users only have access to five simultaneous connections per account instead of six. And it also has a lot of other similar features including no user activity logs and unlimited bandwidth, data, and server switching. AstrillVPN also accepts anonymous Bitcoin payments and includes a kill-switch. But it does lack NordVPN's extra security features, which is a shame given the increase in price.
The following outlines AstrillVPN's main features:
AES-256-bit encryption
Offers connections including OpenWeb, OpenVPN, PPTP, L2TP/IPsec,
IKEv2/IPsec Cisco IPsec, StealthVPN, and SSTP
Available on all the major platforms including Windows, Mac OSX, Linux, iOS, Android, and routers
Up to five simultaneous connections per account
Unlimited bandwidth, data, and server switches
No user activity or connection logs
Supports Bitcoin transactions for improved anonymity
Kill-switch included
Final Thoughts
So which service gives you the most value for your money? In my opinion, I see a lot more value in NordVPN. It's one heck of a lot cheaper and comes loaded with security features that AstrillVPN simply doesn't have.
Now, don't get me wrong, I think AstrillVPN is a good, competent service that supplies a user with solid AES-256 encryption, but I wasn't crazy about the price. If you want to save money and use a service with more security features (who wouldn't?), then NordVPN is the superior solution.