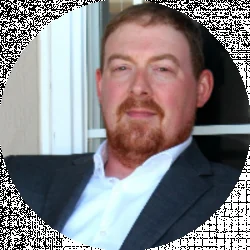 Latest posts by Justin Caldwell
(see all)
If you're the type of person who enjoys using a torrent client to download content, it's always nice to have software available that protects you. Having a solid VPN in place improves the security of your machine, which means you'll have additional protection against malware.
One of the options available on the market is PeerBlock. While this is a popular choice among users, it's not without its drawbacks, which we'll get to momentarily. Of course, it's always nice to have alternatives.
But first, let's start with what PeerBlock is and how it can help you when you're downloading files through torrent sites.
What is PeerBlock?

If you've downloaded torrent files through clients like BitTorrent before, then you'll likely be familiar with the term "Peers." When you're connecting to Peers, you're establishing a connection to other computers, which allows you to download files much faster.
However, in some instances, a Peer could potentially send some malware or a virus into your computer through this connection type. When that happens, your computer is at risk, as is all the data contained on it. This is where having a program like PeerBlock helps.
As its name would suggest, PeerBlock blocks certain IP addresses to prevent malicious peers from establishing a connection to your PC. As a result, your computer is much safer and more secure as you download your favorite files from clients that allow torrenting.
PeerBlock works the same as Windows Firewall and Windows Defender. It keeps specific IP addresses from accessing your computer when connected to a torrent program. However, even though the program is busy blocking nefarious IP addresses, your speeds aren't impacted very much.
This is primarily due to the fact that these peers weren't contributing to your download speed anyway, so as PeeBlock does its job, performance isn't impacted.
Why Look for Alternatives to PeerBlock?
While PeerBlock does a great job of doing exactly what it's designed to do, there are a few reasons why users may want to switch to another choice. For example, some people don't like the PeerBlock doesn't offer granular control for restrictions and specific settings.
Instead, the software limits what the user can do and completely automates all of its functions. As a result, users are left to deal with PeerBlock's default settings, for better or worse. This means advanced users who like to have complete control over what their software is doing are going to be frustrated by the limitations set in place by PeerBlock.
That's not the only problem that plagues some PeerBlock users. There have also been reports that the software doesn't block all malicious IP addresses, which means your download speeds suffer. As a result, it's possible to be using PeerBlock when you download torrent files and still wind up with a virus or other infection on your computer.
Best Alternatives to PeerBlock
There are several alternatives to PeerBlock on the market if you want to go that out. Some are only VPN services, and some are proxies that require someone with more understanding and skills of how this type of technology works.
That means finding the right PeerBlock alternative for you isn't going to be a cut and paste experience. Depending on your knowledge and understanding of how PeerBlock works, you might choose a more straightforward or more challenging alternative.
That's why we've made a list for you. Listed below are some of the best PeerBlock alternatives on the market. These options allow you to download files through torrents without impacting the security or speed of your PC. You should have no trouble finding one that works from you. Without further ado, let's get started.
NordVPN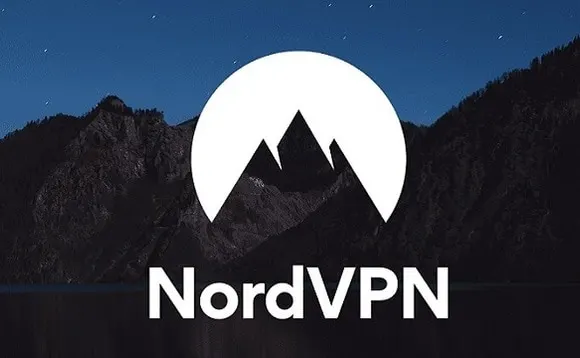 First up on our list is NordVPN, which is one of the most widely used VPN services on the market. The software provides a wide variety of features that are useful not only for downloading files through torrents but also for browsing online.
No matter what you decide to do through your computer, NordVPN provides a safe and secure method to surf, browse, and download.
Through NordVPN, you'll discover plenty of features available that PeerBlock simply doesn't offer. These include options like data encryption, double VPN, kill switch functionality, higher network speeds, and many other useful options available through NordVPN.
Not only that, but NordVPN also provides protection against harmful IP addresses. This is especially useful if you're using a torrent client to download files or accessing certain websites online.
Plus, when you use NordVPN, you can make it appear as though you are actually located somewhere other than where you physically are. This means you can use your PC in New York and tell NordVPN to make it look like you're in London. Overall, NordVPN is one of the best alternatives available for PeerBlock.
Express VPN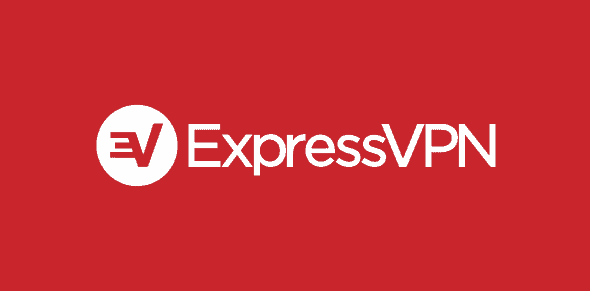 Another great PeerBlock option that falls in the VPN category is ExpressVPN. This software is very similar to NordVPN, providing excellent security and fast downloads without impacting the performance of your PC.
Express VPN is a great private network service that works on all the devices you own. That means you can load Express VPN onto your PC, mobile device, and tablet, to get the protection you want while downloading torrent files.
Plus, you'll find that Express VPN offers features like DNS protection, P2P servers, and Torrent IP protection. These types of features are great for protecting your devices from all types of online attacks.
Express VPN is a very reliable PeerBlock alternative. That means it's always available and working without causing you needless headaches and hassles. It offers a simple user interface, which makes it a great option for beginners who want protection while they're online.
SimpleWall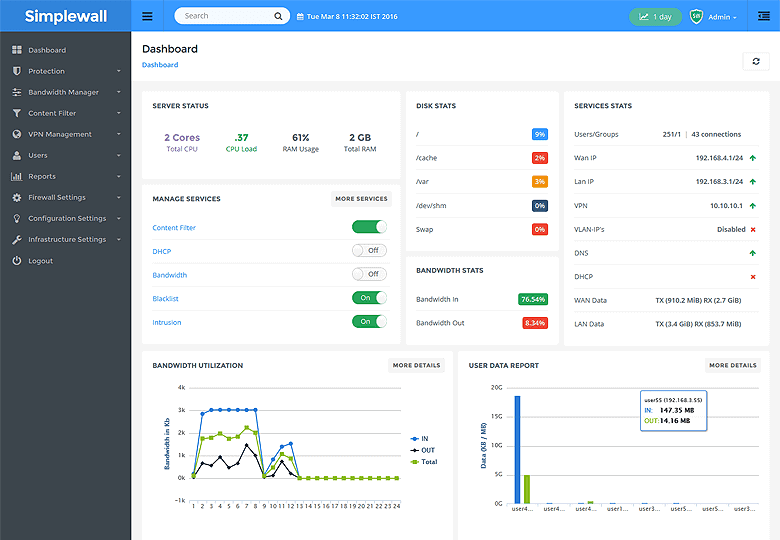 This alternative to PeerBlock is simple to use. If you're familiar with Windows Defender you'll have no problem acclimating yourself to SimpleWall. The software uses the Windows Filtering Platform to organize your files while also monitoring the activity on your network.
With SimpleWall, you can protect your computer against malicious hacks and attacks. The software's interface is easy to use, so even the most basic users will have no trouble understanding how to protect themselves online.
Not only does SimpleWall provide the basic services a firewall provides, but it also allows more advanced users the ability to create custom blocklists. This is a helpful feature if you discover that you need to prevent specific IP addresses from accessing your computer.
Since SimpleWall may not catch all the nefarious IP addresses on its own, this is an especially useful feature. Whether you're an expert or a novice, SimpleWall is a solid option if you're looking for a PeerBlock replacement.
PureVPN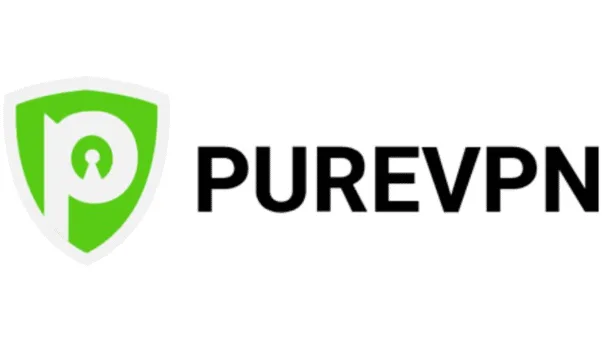 Another VPN service you could consider as a PeerBlock alternative is PureVPN. This software can be used to protect your PC as you download files through your favorite torrent client. When compared with NordVPN, you'll find cheaper plans if you choose PureVPN.
However, you also won't get as many features as you would with NordVPN, so you're giving up a bit to save some money. Still, you'll have a solid user experience when using PureVPN, as the software completely protects your computer against malicious hacks and attacks.
That means you can browse online without worrying about picking up a virus or someone accessing your personal information or data. Additionally, you can set up multiple users when using PureVPN, so several people can log into the account at the same time.
Peer Guardian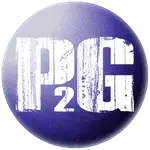 While it sounds similar and operates in a similar manner, Peer Guardian is a solid alternative to PeerBlock, without the limitations that we mentioned previously. Instead, users get a solid firewall program that blocks specific IP addresses to protect their PC.
Peer Guardian's user interface is simple and easy to understand, so you'll have a pleasant experience from the moment you open the program. It's a refreshing change of pace when compared to what PeerBlock has to offer.
Plus, Peer Guardian allows users to add any IP addresses they want to its blocklist functionality. This gives you the option of blocking any IP address you deem potentially problematic so it won't have access to your computer.
BeeThink IP Blocker

If you're looking for an easy option to replace PeerBlock, you might take a look at BeeThink IP Blocker. The tools in this software are simple and straightforward, so you'll have the ability to block any IP addresses that give you trouble without sifting through complicated settings.
In addition to easily blocking IP addresses, users can also restrict them, giving them limited access to your computer. That means that with BeeThink IP Blocker, you can download files from the restricted IP address without impact the speed, all while keeping your computer safe.
Plus, advanced users can also adjust several variables like protocol port, IP address, and much, much more. As a result, you can control how little or how much access IP addresses have to your computer, which helps to protect against malicious hacks or attacks.
One last feature BeeThink IP Blocker has to offer that many others on this list don't is a whitelist and blacklist feature. This is perfect for those that want granular control over all their settings and the IP addresses that have access to their computer while downloading torrent files.
IP List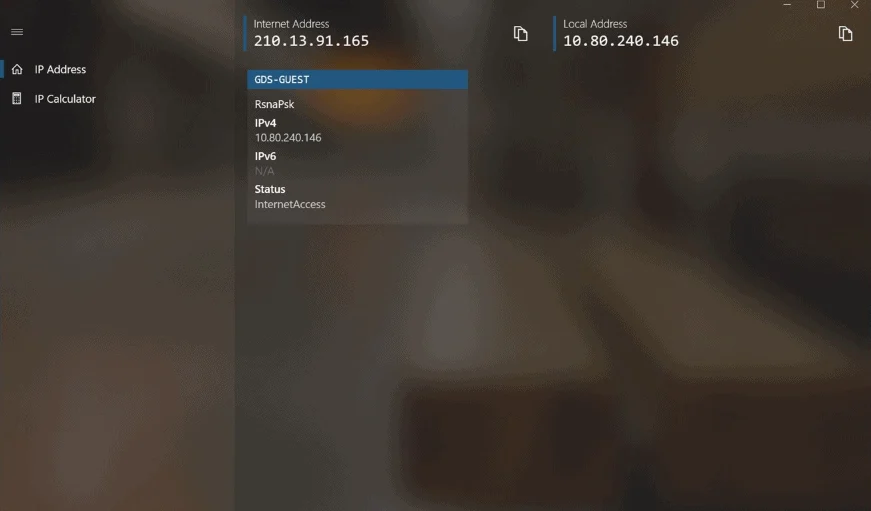 Last on our list is IP List, which is one of the more popular blocker tools for those that prefer to use Linux. This alternative is also available on Windows and Apple, but sometimes it's difficult to find options that work with the Linux operating system.
IP List uses a filter called Netfilter Netlink to help locate, detect, and block IP addresses that might be attempting to access your information for malicious purposes. The software also uses a queue library that serves for blocking connections from a certain range of IP addresses.
The best part of the IP List is that it works with several different platforms. That means you can install it on all your devices and let it do the hard part of determining which IP addresses to block and which ones to allow through.
There Are Plenty of Best PeerBlock Alternatives Available
If you're looking for a solid and reliable alternative to PeerBlock, you can't go wrong with any of the options on this list. VPNs aren't perfect, but they can provide you the protection you need against IP addresses that are attempting to access your computer for malicious purposes.
These options will also provide additional features that more experienced and advanced users may want to have, like the ability to add IP addresses to a block list, or a kill switch functionality if your network is compromised.
No matter what, find a program that provides the features you need, whether you're a novice or an advanced user who needs more granular control.
Frequently Asked Questions About PeerBlock Alternatives
Is a VPN enough protection when torrenting?
While nearly all VPN solutions provide some type of encryption, that's not enough to protect you while you torrent. You'll want a strong encryption protocol like the 2048-bit encryption that options like NordVPN offer.
Can my ISP monitor my traffic when I torrent if I use a VPN?
If you're planning on downloading torrent files, the best way to do it is through a heavily encrypted VPN. Using a VPN prevents your ISP and anyone else from viewing your online activity. Plus, since all of your online traffic goes through your VPN first, your ISP can't even tell where it originates or where it's going.
What are some good free VPN options?
There are several solid options available if you don't want to pay for VPN protection. You'll more than likely have to deal with ads or limited functionality, but these VPNs don't charge for their services:
•Betternet VPN
•Neorouter VPN
•Hola Unblocker VPN
•CyberGhost VPN
•Hotspot Shield VPN
•SecurityKiss VPN
•Spotflux VPN
•Globus Free VPN
Is it legal to use a VPN?
In the United States, it is legal to use a VPN, however, anything that is illegal to do without a VPN is still illegal to do when you have a VPN active.
Using a VPN for illegal purposes is a breach of the terms of services, so be sure you thoroughly read the terms and services before you do something you're not sure about.
Is it safe to use a free VPN?
While VPNs can track and log all of your online behavior – including your IP address, content, and what sites you visit – which is precisely what they are intended to protect you against. However, VPNs are a safer and more reliable option than proxies.
When using a free VPN, always do your due diligence. Even though it's free, which is the perfect price for some, it may not be as safe as they want you to believe.
Recommended Reads: