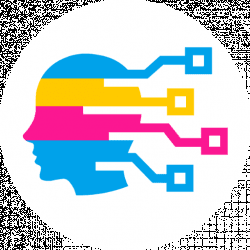 Latest posts by Digital Guyde Team
(see all)
Today we're going to be comparing two leading VPN services to help you opt for the provider that fits your needs the best. TunnelBear and HMA VPN are two popular choices among VPN providers, but are they right for you?  
One great thing about each service is that they offer some manner of service for free, albeit there are a few stipulations and strings attached. HMA VPN is the older of the two, however, and has a service packed with more features. TunnelBear, on the other hand, is the new kid on the block, though they have made leaps and strides bolstering their service since the initial launch. 
But before we dig into their features and run a raw speed test, let's go ahead and compare their pricing models. 
Pricing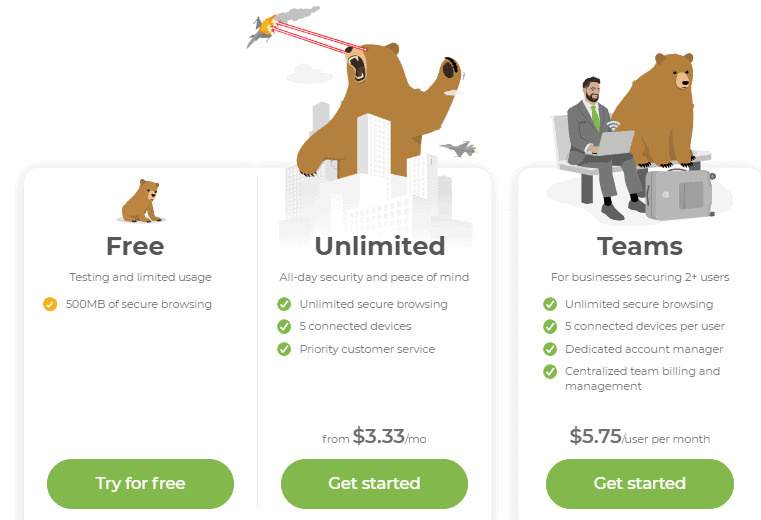 First and foremost, know that you can use a completely free version of TunnelBear's VPN service, but there's one massive drawback: they limit data usage per month.
Free users are restricted to 500MB of data per month, which could be feasible if you only need it to unblock a news site in a foreign country, or access minimal content. For most long term users, however, I don't think the free service is going to offer that much value. 
Still, it's a great risk-free way to try out TunnelBear's VPN. Alternatively, HMA VPN does also offer a free solution to help users unblock content in a minimal capacity too. However, instead of a VPN tunnel, they provide an HTTP web proxy server.
You can copy and paste a URL on their website, and the proxy server will make HTTP requests on your behalf. That said, there is no completely free version of their VPN service, though the proxy server is a good free solution to help you out of a bind.  
If you want a VPN service that provides encryption and doesn't impose restrictions like bandwidth throttling or monthly data caps, then you'll need to purchase a subscription.
So, let's take a look at TunnelBear's pricing model as follows: 
For comparison, the following outlines the pricing model of HMA VPN as well: 
I'd also like to point out that both of these VPN providers have dropped their pricing in the last year significantly. For instance, HMA VPN used to charge $6.99 per month with the 12-month subscription of their service, so they reduced the price by $24 dollars a year. While that may not sound like a lot, I think it's substantial enough to mention for those of you who are very price conscious.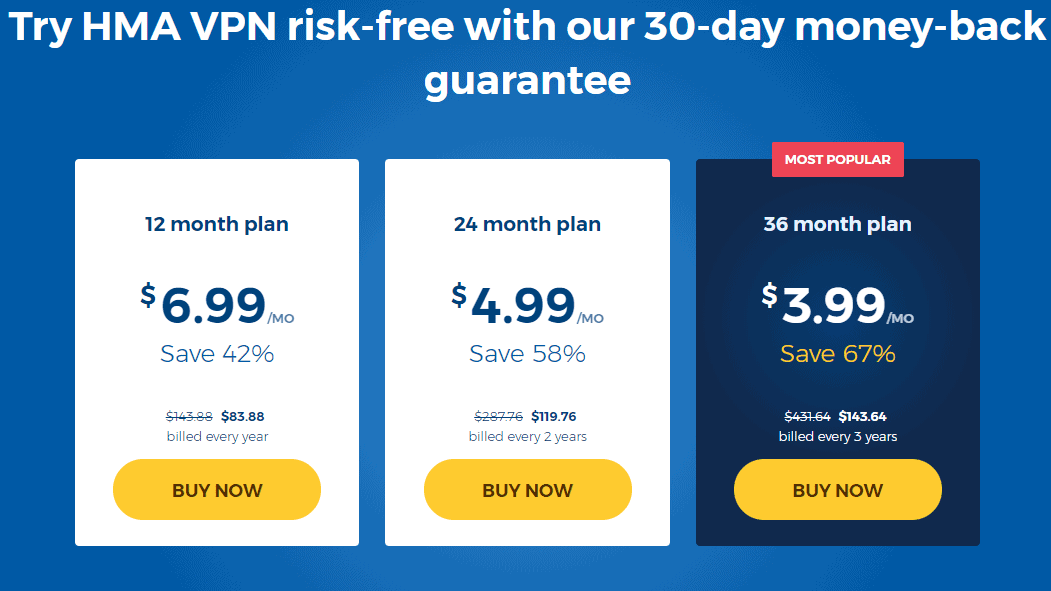 But unfortunately, TunnelBear doesn't provide a money back guarantee, which I found to be a little unsettling. As they state in their terms of service: TunnelBear is providing this service on an "as is, as available" basis without representation or warranty of any kind.
 On the other hand, I was relieved to see that HMA VPN has a much better refund policy. They provide a much more standard 30-day money back guarantee.  
So, who winds the pricing war, you ask? Well, I think it's really a bit of a tossup. TunnealBear offers the absolute lowest pricing with their annual subscription. That said, notice that HMA VPN's 6-month subscription is cheaper than the monthly TunnelBear alternative. HMA has a more granular pricing model.  
In terms of price alone, I think it's a stalemate. And since both provide a free method to unblock content, I wasn't swayed by HMA's SmartDNS and HTTP proxy services, nor TunnelBear's free service. However, I had to give the pricing victory to HMA, though it was a very close battle.
HMA has a 30-day money back guarantee, and TunnelBear does not. If it weren't for that factor, I think they would have tied.  
TunnelBear Features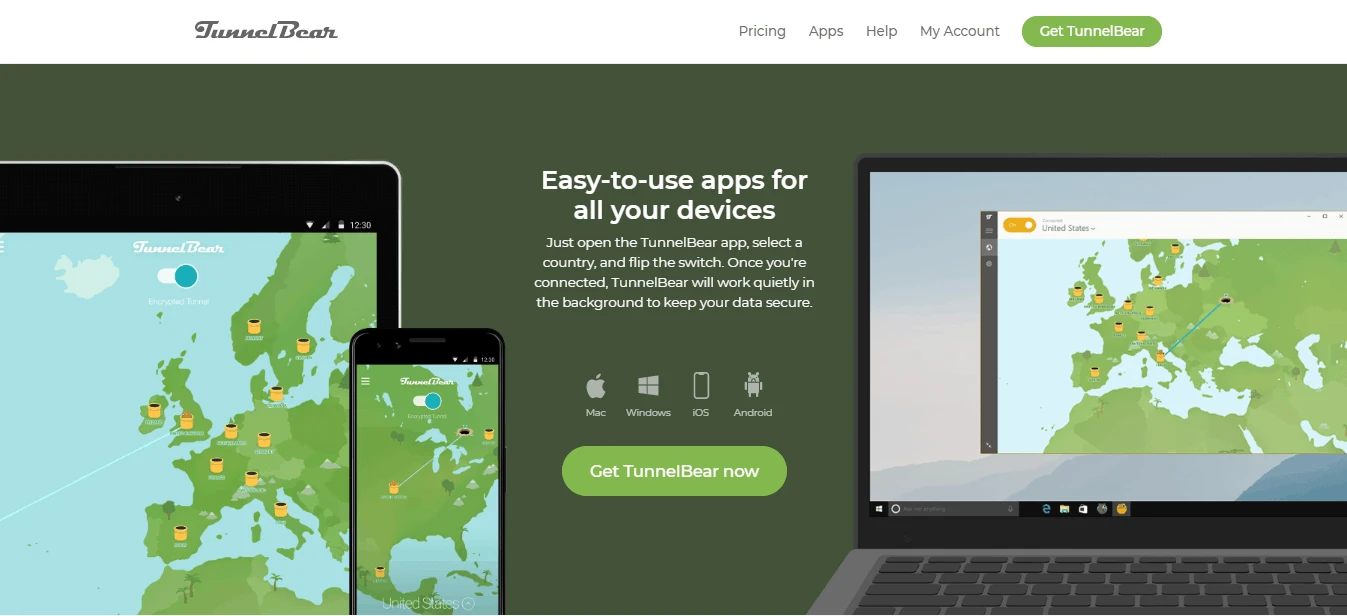 The features vary pretty widely among these two competing providers. TunnelBear seems to be targeting users who just want a simple service, and there's nothing wrong with that. As such, their interface is streamlined and easy to use, and lacks a lot of advanced configuration options that would give the average user a headache.  
In fact, there's an automatic feature in their software client that looks for the closest server to connect to, measure by latency. You do, of course, still have the option of manually connecting to one of their servers hosted in 20 countries around the world. 20 countries may not sound like a lot, and it really isn't, but note that free users are restricted to a smaller subset of their network as well.  
Though I may not like the size of their network (remember, they're a new provider than HMA), I did like how they allow up to 5 simultaneous connections per account. They've also added limited Linux support in the last 2 years, and it even includes a VPN kill-switch that will kill downloads if the VPN tunnel drops.  
Last but not least, TunnelBear includes a feature called "GhostBear," which is a proprietary means of hiding the VPN tunnel from ISPs and governments.  
HMA VPN Features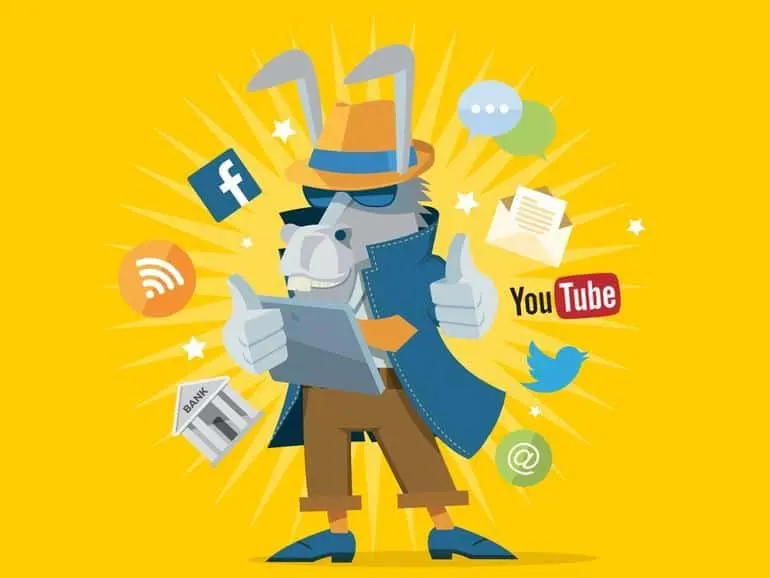 HMA VPN could ultimately be called an Avast product since HMA operated under a company called Privax. However, last year Privax was purchased by AVG, but AVG was bought out by Avast. It's a little convoluted and confusing, but the point is that there have been several recent and rapid changes of ownership.  
And it's no wonder why people would want to invest in HMA. To date, they have servers in 350 different locations in 190 countries, and 120,000 IP addresses to boot. I didn't like how they only offer a measly two simultaneous connections per account, though, which is on the low side compared to other providers.
But they do have web browser extensions and free proxy service. In addition, they have IP checking tools and anti-DNS leak protection. 
Interestingly enough, they even offer an anonymous email service. They're really an interesting provider because they seem to throw a lot of freebies in for users who don't want to pay (namely the anonymous email and free proxy service).  
Security & Privacy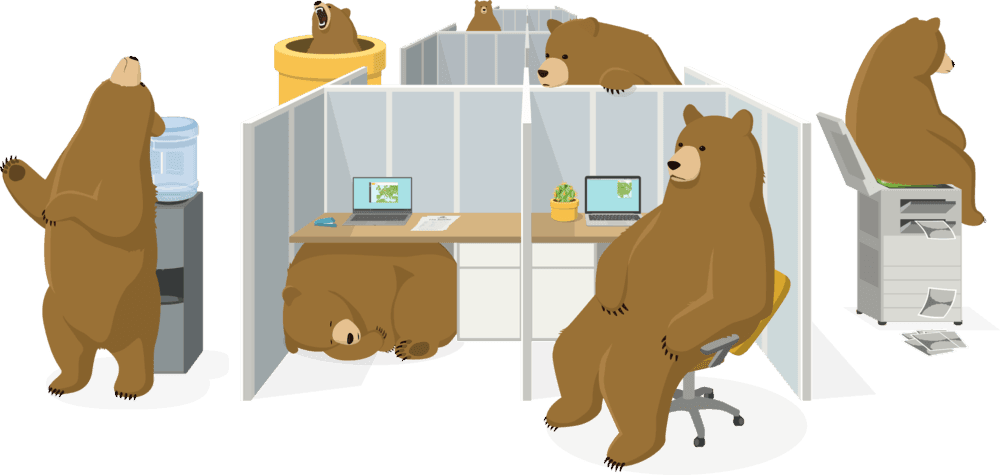 TunnelBear uses AES-256 encryption. And as they say on their website, "Weaker encryption isn't even an option." I think this is an excellent move on their part, but it does have a few drawbacks. The choice to use AES-256 encryption helps common users by preventing them from making connections that would otherwise be insecure, such as a PPTP tunnel. The only connection options available are via IPSec and OpenVPN.  
The average day-to-day user probably doesn't know or care about different tunneling options, so TunnelBear made sure to keep them safe and secure.
The only drawback is that advanced users can't fine-tune connection protocols. Though if you're focused on security over performance, most would use AES-256 anyway, since it's impossible to break.  
In addition, TunnelBear is based out of Canada, so they aren't under the influence of the United States NSA. In all reality, they actually have a pretty standard privacy policy, too. Like most other providers, TunnelBear won't log any of their users' online activities.
They claim to be a "no-logs" provider, but the truth is that they keep some logs, such as server connection metadata, connection times, and bandwidth statistics among their servers and network to plan for capacity constraints.  
HMA VPN, on the other hand, does a better job of offering their users more connection options. Available connections include PPTP, L2TP, IPSec, SSL, and OpenVPN. Personally, I like having more connection options, because some protocols like PPTP (even though it offers weak encryption) has less overhead – making it a better choice for streaming content from a performance perspective.  
Likewise, HMA VPN has a pretty similar privacy policy compared to TunnelBear. They won't log or monitor your online activities, but do collect a little bit of metadata that is deleted after 30 days. The following lists the information they collect from their privacy policy: 
We will store a time stamp and IP address when you connect and disconnect to our VPN service, the amount data transmitted (up- and download) during your session together with the IP address of the individual VPN server used by you.
We do not store details of, or monitor, the websites you connect to when using our VPN service. We collect aggregated statistical (non-personal) data about the usage of our mobile apps and software. 
All in all, I think I like HMA VPN's security a lot more. The privacy policies are so close they tie, but HMA VPN offers a lot more connection option.  
Speed & Stability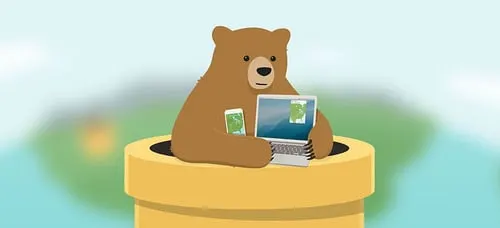 Past pricing, I think most users are concerned with the speed of any given provider. So, to test HMA and TunnelBear, we're going to run a raw speed test for their respective services to measure upload and download bandwidth. In addition, we're going to measure the latency to the speed test server as well as Google's DNS servers with a ping test to look for latency, reliability, and jitter issues.  
The following outlines the results of the TunnelBear speed test: 
Download bandwidth retention: 90.8% (4.54 Mb)

 

Upload bandwidth retention: 82% (0.82 Mb)

 

Ping to speed test server: 70ms

 

Ping to Google DNS server: about 112m

 
The following outlines the results of the HMA VPN speed test: 
Download bandwidth retention: 92.4% (4.62 Mb)

 

Upload bandwidth retention: 32% (0.32 Mb)

 

Ping to speed test server: 104ms

 

Ping to Google DNS server: about 135ms

 
Overall, TunnelBear seemed to perform a little bit better than HMA VPN, though they didn't perform so much better that I could really tell a difference. You'll notice that their download rates were roughly the same, though HMA 0.08 Mbps faster (which isn't anything to get excited about).
However, note that HMA's VPN server cut my upload bandwidth down to roughly a third of what it would be with a VPN tunnel, while in only lost 18% of my upload speed with TunnelBear. I was pleased with the ping times for both services, too, but once again, TunnelBear's ping times were substantially lower. 
So, I'd have to say that TunnelBear VPN clearly wins the speed and stability test. It's also worth noting that neither service had too much jitter, and I didn't lose any ICMP packets (as evidenced by the ping screenshots). All in all, the latency was very steady.  
Final Thoughts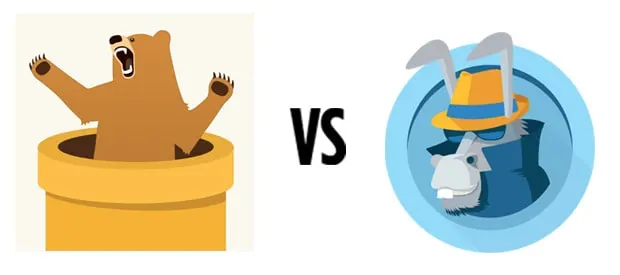 So what does it all boil down to? This was a very tough comparison, but I think I have to give the victory to HMA VPN. But to be fair, there are perks and drawbacks to both sides. I simply like how HMA VPN is owned by a trusted and reputable security company, and their features are pretty good too.
The only things I really didn't like about their service was the decrease in upload speed during the speed test and only being allowed 2 simultaneous connections. 
On the other hand, TunnelBear does admittedly have its merits in this comparison. But they are a much younger company and only have servers in 20 countries. The features are pretty comparable, but I'd say that TunnelBear is the better option for users who aren't very technologically literate. Their interface seems a little dumbed-down, and you only have the option between IPSec and OpenVPN connections. 
So I like HMA VPN a little bit more than TunnelBear, but you may feel differently. Feel free to post your own comments and experiences below.