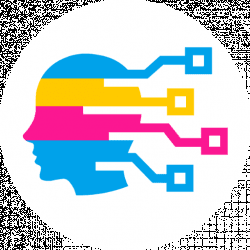 Latest posts by Digital Guyde Team
(see all)
The Samsung Galaxy S4 is the new and improved version of the Galaxy S3, which is arguably one of the world's most advanced smartphones in terms of raw hardware and processing power. To put it bluntly, the hardware is absolutely stunning.
In addition to a large 1080p Super AMOLED display, it has a 13 megapixel camera and 2GB of RAM (which is more than some laptops have!). The processors vary depending on the different models, but they too are lightning fast. Plus, the software is out of this world.
It even has smart hands-free features that allow you to navigate with eye motions, and even select icons. To top it all off, the S4 even has removable modules for batteries and an SD card so you never have to run out of power or memory.
Really, in terms of hardware and features, this is one of the most advanced smartphones on the planet that even rival the functionality of the iPhone. I can already hear Apple zealots screaming in anger, but the honest truth is that the S4 is truly a cutting-edge device.
But with great power comes great responsibility, as they say, and because the S4 is always connected to the Internet, users need to take extra precautions and security measure to make sure they don't become the next victim of a hacker.
Fortunately, the easiest way to protect yourself online and to encrypt data transfers across the world wide web is to use a VPN tunnel, which is pretty straightforward on the S4.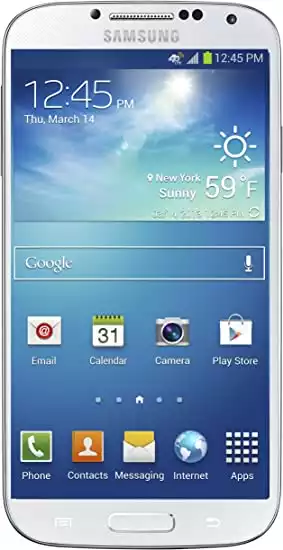 Samsung Galaxy S4
Check Price
We earn a commission if you click this link and make a purchase at no additional cost to you.
09/23/2023 10:49 pm GMT
Default Connection Protocols
The S4 uses the Jelly Bean 4.2 operating system and because its based on the Android code, it's going to have access to the Android VPN API – which supports both PPTP and L2TP connections. However, I would highly advise against using PPTP since it offers the weakest encryption out of all the VPN protocols and it is inherently flawed.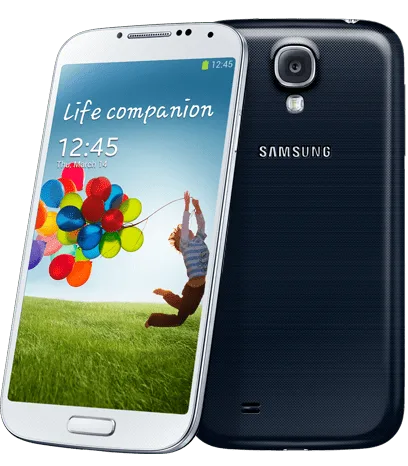 In fact, people can already crack PPTP encryption, making it nearly worthless. Although, I guess weak protection is better than no protection.
Instead, I would advise using L2TP at the very least, and would also mention that OpenVPN is the preferred alternative. Most VPN providers typically offer at least PPTP and OpenVPN, though a few have various other connection protocols as well. But as a general rule, you should know the following about the default connection protocols offered on the S4:
PPTP was originally created by a Microsoft consortium, and it is one of the most popular and least effective security protocols. However, it has extremely low overhead and is very easy to setup, making it ideal for streaming content and latency sensitive applications like video games. It is not recommended to use PPTP to secure personal data.
L2TP/IPSec is much more secure than PPTP, making it a much better alternative. However, it can be a little harder to configure and setup due to PSK's (Pre-Shared Keys).
Galaxy S4 OpenVPN
Believe it or not, many Android devices didn't support OpenVPN until just a few years ago. Since it became available, it has been gaining a lot of traction and support on the Android platform.
And the Android implementation allows a user to simply use the OpenVPN config files supplied by their VPN provider. All it takes is a quick download to simplify the configuration.
Note, however, that not every VPN service will offer the configuration files. That said, almost all of the leading services will provide support for OpenVPN functionality. If you can't download the files directly to your Galaxy S4, you'll need to download them to your computer and transfer them to your phone after extracting them.
Also, you'll notice that a fair few providers actually have custom Android apps that will run on the S4. These types of services (like PIA VPN) provide software that allows you to establish an OpenVPN connection within the GUI, and they make the setup and connection process as easy as pie.
ExpressVPN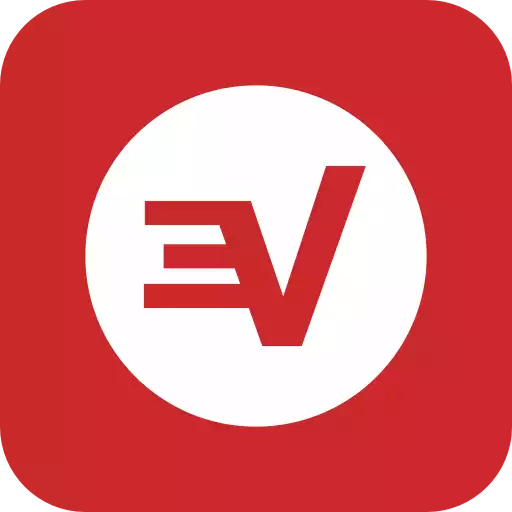 ExpressVPN
Check Price
We earn a commission if you click this link and make a purchase at no additional cost to you.
09/23/2023 05:41 am GMT
ExpressVPN is our top pick for the Samsung Galaxy S4, and they have a well-rounded service that is highly competitive with other providers. To date, they have servers in 78 countries in all the most popular regions, as well as some more obscure countries.
Though they don't have a free service, their money back guarantee is longer than just about any other provider's (30 days), giving you a whole month to test their service.
Not only do they have fast servers that consistently perform well in speed tests, but they have fantastic 24/7 support. They're not perfect though, and there are a few things I didn't like about their service. First off, they cost $8.32 a month with an annual subscription, which is more than most other providers. In addition, they only allow simultaneous connections between one handheld device and one computer.
Two simultaneous connections seems to be pretty average, but some providers allow as many as five. And lastly, they are based in the United States, which means the NSA could coerce them into forfeiting customer records in the future.
TorGuard VPN
TorGuard VPN
Check Price
We earn a commission if you click this link and make a purchase at no additional cost to you.
09/24/2023 12:15 am GMT
Samsung Galaxy users who have a healthy fear of the NSA and US-based digital services will like TorGuard's VPN service. They are based in Panama, and they accept discreet payment methods such as Bitcoins. Since they aren't based in the US, they have more leeway regarding copyright enforcement policies, so they do allow P2P and Bit Torrent downloads on their servers.
Their service model is tiered, and their premium service can be more expensive than ExpressVPN. But they do have nice add-ons to their service such as extra simultaneous connections for $1.00 per month and premium access to a 10-gigabit network backbone. And to date, they have 1,200 servers in 42 countries, which gives a moderate amount of flexibility when selecting global connection locations.
Private Internet Access VPN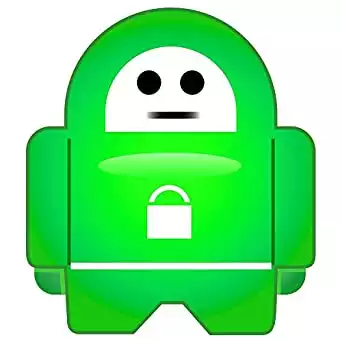 Private Internet Accessis naturally a good fit for the Samsung Galaxy S4, and I think they provide a lot of value. First off, note that they're cheaper than just about any other quality provider on the market.
With an annual subscription, you can get their service for only $3.33 per month. And they allow up to 5 simultaneous connections per account, making the per-device cost only $0.66 cents.
They too allow P2P and Bit Torrent traffic on their networks, but they are a US-based provide. However, they don't have a free trial or a free service; instead, they provide a 7-day money back guarantee, which is adequate.
Their software is simple to use, and it comes with a DNS leak protection mechanism as well. Last but not least, note that they have over 3,100 servers in 24 countries around the world, which offers moderate global connection options.
AirVPN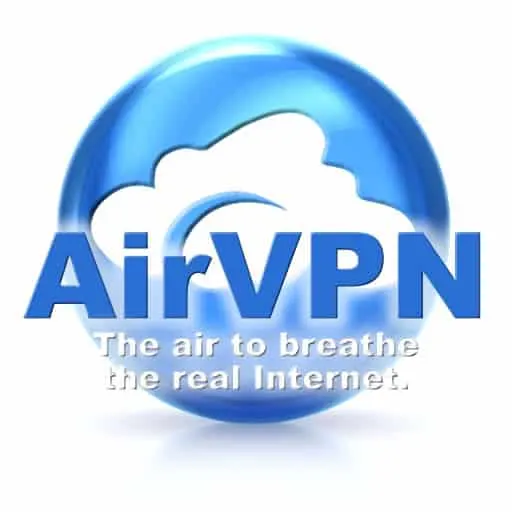 AirVPN is a good fit for European Samsung Galaxy users, and they have one of the most developed and fleshed out European networks of VPN servers. They are fully compliant with the EU data directives, and they do allow P2P traffic on their servers.
They are priced pretty moderately, and users can get their service for only $4.50 Euros per month. They have extremely strong security since they use 4096-bit RSA keys, and they even show real-time server statistics and load on their website.
One feature I found particularly interesting is their double-hop feature, which obfuscates the origin of data transmissions. Last but not least, they do allow up to 3 simultaneous connections per account, which should accommodate most users' needs.
CyberGhost VPN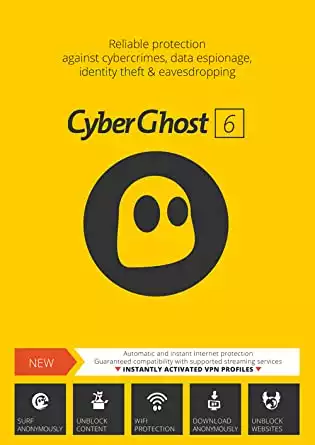 Our last pick is CyberGhost VPN, which has about 650 servers in 26 countries around the globe. They offer more simultaneous connections than AirVPN, permitting up to 5 per account. They, like AirVPN, are a European firm, as they're based out of Romania (which is good for users who distrust the NSA and domestic US firms).
One great feature of their service is the fact that they offer a completely free version, though it is watered down. While free users can't download Bit Torrent files, paid subscribers can download P2P files. Lastly, they have a very interesting logging policy.
Like all of the aforementioned providers, CyberGhost won't log users' traffic. But like other providers, they do keep metadata such as connection times, total bandwidth used, etc. But CyberGhost deletes this data every 24 hours.
Final Thoughts
The Samsung Galaxy S4 is a miracle of modern smartphone technologies. To put it bluntly, it's one of the most high powered and supercharged, sleek, and sexy smartphones on the market (not meaning to give offense to iPhone lovers). You might argue that the iPhone has better software, but in terms of raw processing power and hardware capabilities, the S4 is absolutely stunning.
But it is a double-edged sword. Because it is so fast and capable, you need to make sure that you double your security efforts. Using an S4 on the Internet without security is just begging for trouble. Instead of leaving yourself vulnerable on the Internet, I highly recommend using one of the best VPNs for the Samsung Galaxy S4.