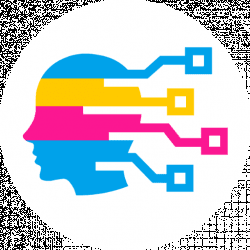 Latest posts by Digital Guyde Team
(see all)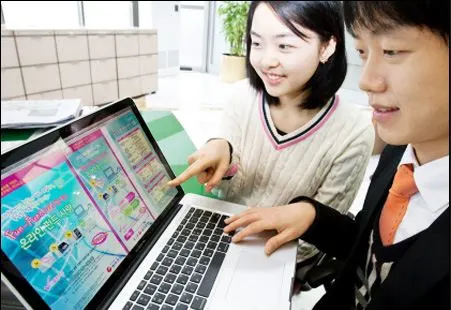 The Korean peninsula was infamously divided by war, but South Korea has taken leaps and bounds as it continues towards and age of growth and prosperity. In fact, South Korea is famously an electronics and telecommunications hub with an astounding Internet penetration rating.
And according to the World Bank, South Korea has a rather high Internet penetration rating of 81.5% in 2011. That's astounding when you consider that the World Bank also measured that the United States only had a 78.2% Internet penetration rating in 2011, and China only had 38.4%.  
The largest and most famous of South Korean businesses is, of course, Samsung. This giant of industry rakes in multi-billion dollar revenues year after year, and influences markets in extremely diverse industries.
And the Internet infrastructure is rather free and open as well, as is the freedom to access information. Reporter's Without Borders ranked South Korea as 63rd out of 180 countries around the world.  
Yet even though the Internet isn't as tightly censored as other nations, the government does have a heavy hand. For example, if a South Korean website will accept comments from its users, it must first register with the government to do so.
And unlike many western societies, the government isn't nearly as accepting of criticism, so anonymously posting political statements on the web is harder (yet not completely impossible).  
Really, I think the number one reason to use a VPN in South Korea is for unblocking foreign geo-restricted content portals, but naturally, a VPN will still increase your privacy and security while reducing the chances of being eavesdropped on by hackers or governmental authorities.  
NordVPN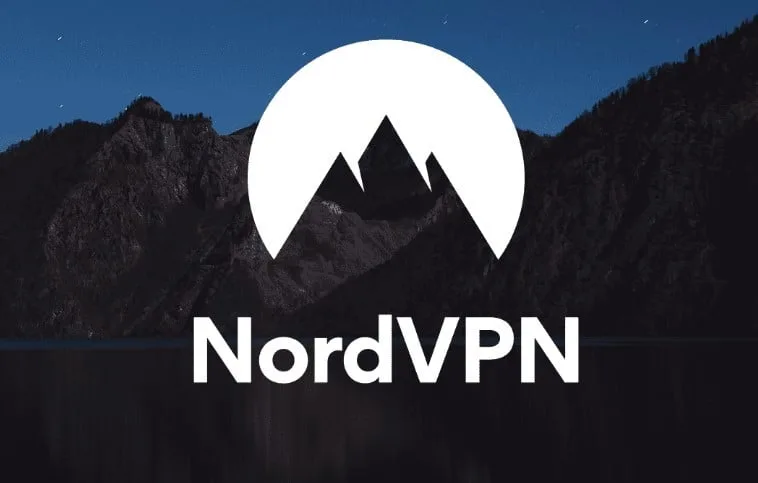 The first best VPN for use in South Korea is NordVPN. In addition to hosting servers in South Korea, this provider also hosts servers in over 50 other countries around the world.
The size of its network isn't as large as other providers like ExpressVPN or HMA VPN, but still provides enough global server options to accommodate most people's needs. And it has some great security features that will help keep you safe and private when browsing the web in South Korea. 
Plus, I really like the fact that NordVPN allows its users to connect more devices simultaneously than just about any other provider. NordVPN subscribers can connect up to six devices at the same time, and the security is phenomenal. The service is actually based in Panama, so company headquarters isn't under direct influence or coercion of spy programs like the United States NSA. 
It does keep some log files concerning aggregate throughput for its servers, but it doesn't log any user activities. Lastly, I do have to commend NordVPN on a fair pricing model. Though short term subscriptions don't offer great savings discounts, the annual plan is really affordable. In fact, you can get it for a mere $5.75 per month.  
Buffered VPN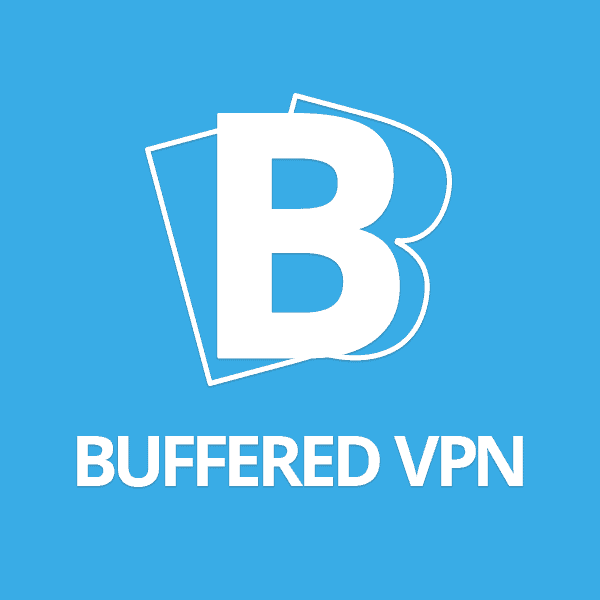 Buffered VPN is the next best alternative for use in Korea, and overall, the service is extremely well rounded. Apart from knowing that Buffered VPN hosts services in Seoul, you should also be aware that Buffered VPN is based in Budapest, Hungary.
I tend to dislike digital services based in the US because of past revelations by Edward Snowden, so Buffered VPN is a great choice if you're looking for an offshore provider. 
Unlike NordVPN, however, Buffered VPN only allows five simultaneous connections per account. Still, I think that five simultaneous connections is more than enough for most people.
Additionally, I did want to point out that Buffered VPN is a great service for anyone who likes to download files and media via Bittorrent and P2P applications. Some providers disallow P2P traffic for legal reasons, but not Buffered VPN.  
There are a couple things I don't like about this service, however, First of all it has a smaller network of services than many other providers. Right now it operates servers in over 37 countries, which is probably adequate for most people.
But I usually like having more options (even if I never use them all). Plus, the service is a little pricier than the average provider, though the annual subscription drops the price to only $7.25 per month.  
VyprVPN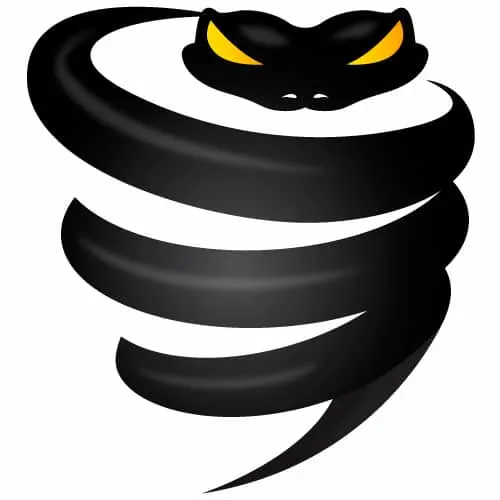 VyprVPN is the third best option for use in South Korea, and has a network with more locations than the average provider. Right now it operates servers in 70 locations around the world, and the company isn't based in the US. Instead, it's parent company is based out of Switzerland, and VyprVPN takes a different approach to its pricing model than most other providers. 
First off, be aware that there is a three-day free trial that will give you enough time to use the VPN connections and test them out to see if you like them. However, there are only two subscription packages: Standard and Premium.
The Premium package gets a lot of extra features that are excluded from the Standard package, such as the ability to connect five devices at a time (instead of three), a dedicated cloud VPN server, and the Chameleon protocol. 
Chameleon, by the way, is a proprietary VyprVPN protocol that obscures metadata in the OpenVPN header to prevent devices like firewalls from performing Deep Packet Inspection (DPI). And I love how it includes NAT firewall features and zero-knowledge DNS as well. Overall, I love the security features, though I do wish there were more standard packages and pricing discounts.  
ExpressVPN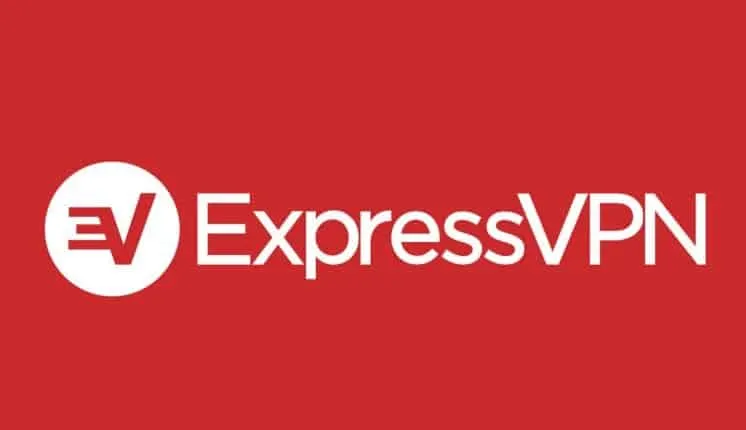 ExpressVPN ranks as the fourth best VPN service for use in South Korea. You should know that ExpressVPN is clearly one of the industry leaders and has built a solid reputation of providing great service as well as fast and reliable VPN connections.
And it has a network of servers in more countries than most of its competition to give you a ton of flexibility when choosing a server. The only two services I can think of with more servers in more countries are PureVPN (140) and HMA VPN (190+).  
ExpressVPN hosts servers in 94+ countries, which is more than I think any individual would ever connect to. Plus, they're located in all of the most popular areas, as well as some more obscure locations too. And it has a great payment system that accepts Bitcoins for anonymity. Furthermore, users get up to three simultaneous connections per account, which isn't jaw-dropping, but admittedly fair.  
But ExpressVPN isn't perfect. There are some drawbacks to this service, just like there drawbacks with any other service. First and foremost, the price is notably higher than most other competitors, and it's pretty obvious if you've shopped around a bit for the best VPN.
I'd avoid the monthly plan, but the annual plan is slightly more reasonable, yet still expensive, at $8.32 per month. Secondly, I wish there was a free trial, but there isn't. Instead, there's a generous 30-day money back guarantee, which is more than adequate, I suppose.  
IPVanish VPN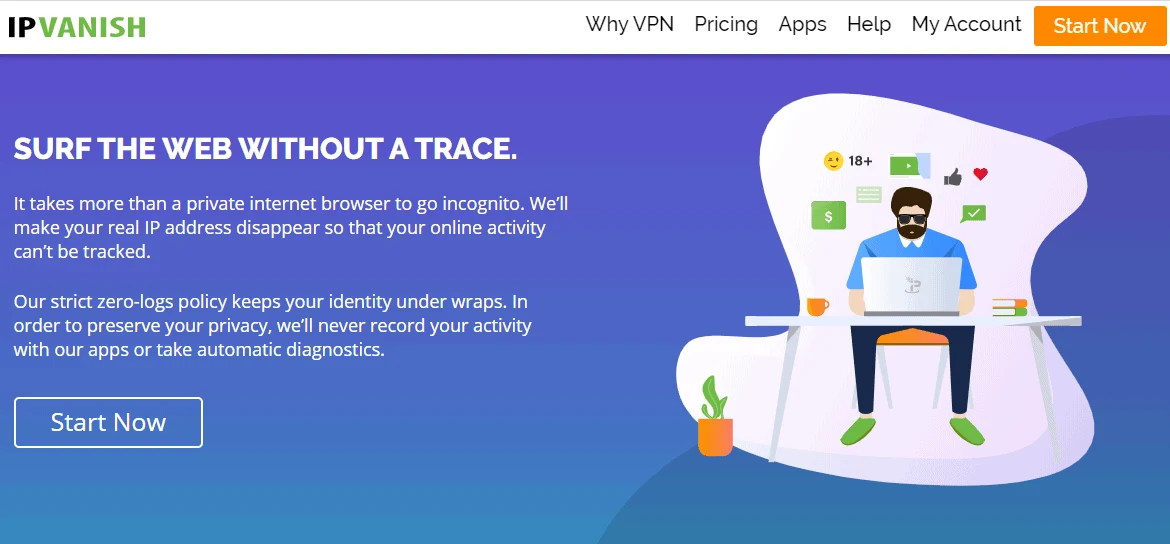 IPVanish first started hosting servers in South Korea back in 2012, and is the last of the five best VPNs for South Korea. It actually hosts servers in 60+ other countries around the world too, which is still more than the average provider. One thing I really love about IPVanish is its software client. It just looks great, it's easy to use, and it's jam packed with great security features.  
For instance, the software has built-in mechanisms that help prevent security leaks like DNS-leaks, IPv6 leaks, and web-RTC leaks. I also like that IPVanish allows P2P traffic through it's servers. Some if its competitors, however, do not. And the software even has a kill-switch that helps protect your downloads in the event of a tunnel disconnect, which makes it great for P2P and Bittorrent downloads. 
As far as pricing is concerned, it costs a little more than the average provider, but certainly isn't the most expensive service. With an annual subscription, the monthly rate is only $6.49 per month. The only thing I don't like about this service is the fact that it's based in the US. But nevertheless, it's still a great option for South Korea.  
Final Thoughts 
South Korea is very different from other countries in Asia because it has one of the least restricted Internet infrastructures, and has a shockingly high Internet penetration rating. Still, I wouldn't advise you to use the Internet without a VPN tunnel, so feel free to check out one of the five best VPNs.
Lastly, I would like to recommend that you look into TunnelBear VPN or WindScribe if you need a free VPN. The free services are watered down quite a bit, but they're still better than nothing!