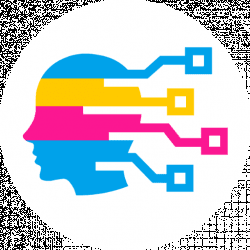 Latest posts by Digital Guyde Team
(see all)
Even though within the United States Apple has a strong following, the iPhone doesn't have quite as large a share of the market as you might think.
A lot of people suffer from the misconception that the iPhone is superior and more popular to its number one competitor: Android. Thanks to Google's efforts to make the Android platform a global phenomenon, Android has actually captured the lion's share of the marketplace.
Believe it or not, Android controls roughly 80% of the market, while iOS (the next largest competitor) only commands about 15% of the market.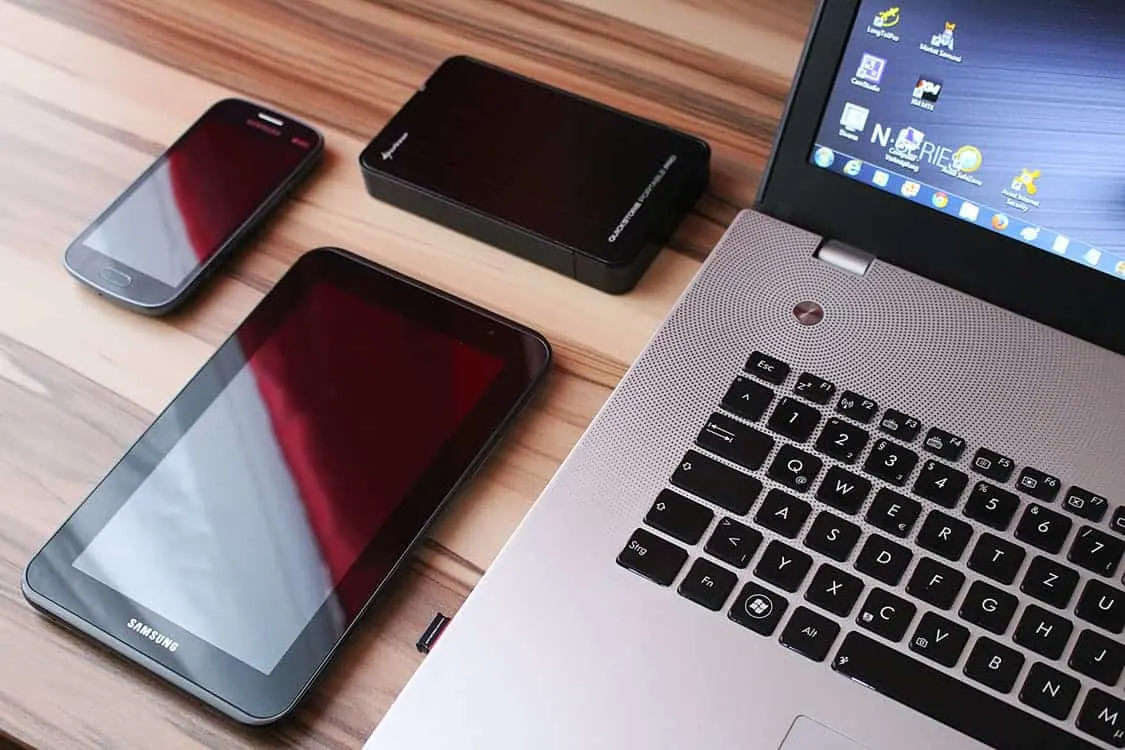 Given that Android is so popular on a global scale, it only follows naturally that more software and apps have been written for this device than any other mobile device.
The problem is knowing which software is the best, however. For every single high-quality app, there are tens (if not hundreds) of other alternatives that simply don't live up to expectations.
Buggy code and poorly written software can be a real pain – especially if you are paying your hard-earned dollars to download the app.
Though you certainly do have the option of using independent third party and open source software such as OpenVPN, the best VPN services custom code their own apps for Android.
Flaws in Android Code
There isn't any operating system in the entire world that is 100% perfect from a security perspective. Operating systems are coded by human beings, who are inherently flawed – it's just a part of life.
Even Apple purists who think that their operating systems are invincible and impervious to attack are wrong. Given that there are so many security issues with Android devices, it only follows that people need to tighten down security by encrypting their data with a VPN tunnel.
If you want to check for security vulnerabilities in your version of Android, it is easy to find reports online. Make sure that you always upgrade your software.
This is another silly mistake that leaves people vulnerable to attacks, and far too often people fail to upgrade code that would have otherwise prevented a hacker from stealing their personal information.
Endpoint Security and Wireless Networks
Another common problem that Android devices frequently suffer from is endpoint security. This is probably more true on tablet devices that smartphones, but it is still a big problem for smartphone users as well.
You see, many times people will connect their Android device to the public Internet, such as Wi-Fi at a coffee shop or an untrusted wireless network. While this may seem harmless at first, it can cause some huge security problems.
It is becoming increasingly more common for hackers to target devices in these settings by initiating attacks across the wireless LAN.
Because the vast majority of Android users don't take advantage of encryption technologies, all of their data flows through the wireless network in plain text (with exception to other common encryption protocols like HTTPS).
This makes it incredibly easy for hackers to pick off personal data from your data transmissions.
And believe it or not, you don't need to be a genius these days to initiate an attack. Hacking tools have become so sophisticated that the software does all of the hard work behind the scenes.
All an attacker – even just a teenager – needs to do is point the software at your device over the wireless LAN and click a few buttons. The easy solution to make sure that you aren't the victim of an attack is to secure your data.
If your data is secured with a VPN tunnel before it ever leaves your Android device, there's nothing a hacker can do to read your data once it is in transit. It's such a simple and effective strategy to thwart hackers that most are left wondering why everyone doesn't use a VPN tunnel.
Unlocking Content
Not only will a VPN tunnel help secure your Android device, but it will also help you access content that has been censored as well as geo-restricted websites.
For example, many users find that they can't access sites like Pandora, Spotify, Netflix, and other such streaming content services because they block foreign IP addresses. Fortunately, a VPN tunnel will mask your IP address and help you access these sites no matter where you are in the world.
VyprVPN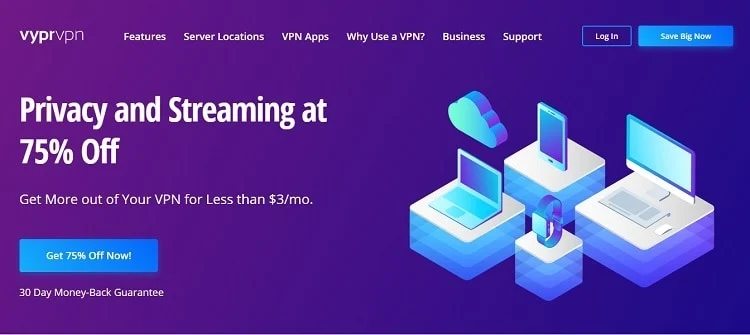 VyprVPN is our top pick for Android users. Not only do they have a great native Android app, but they take extra measures to increase security for their users.
First off, understand that they are based out of Switzerland, so users won't need to worry about US governmental agencies like the NSA creating backdoors into their software.
But they also run and manage their own data centers instead of renting servers and space in data centers they don't control Furthermore, their software has extra security features such as a VPN kill-switch, DNS leak protection, and NAT firewalls.
In lieu of a money back guarantee, they actually offer a free trial (though it does require payment card information for signup).
However, the free trial has data restrictions and really only serves as a means to test their service. To date, they have 700+ servers in 50 countries, and the pro version of their service only costs $6.25 per month and allows 2 simultaneous connections.
I would highly recommend Android users stay away from the basic plan, however, because it only allows 1 device and only offers PPTP connections.
ExpressVPN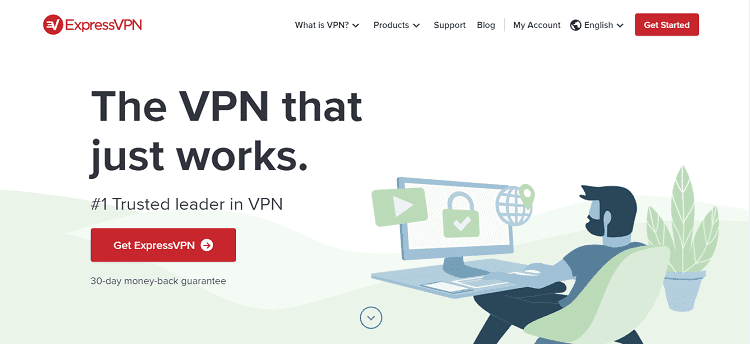 ExpressVPN is our next pick for Android users. Apart from having great mobile software, there are many other great features of their service.
One of the things I like best is that they have repeatedly outperformed other VPN alternatives in speed tests, and they support all of the major operating systems.
Their 24/7 customer support has gotten great reviews, and they post a lot of online setup guides and related information in their knowledge base.
To date they have servers in 78 countries and 100 locations around the world, giving users plenty of global connection options. Though they lack a free trial, they do have one of the longest money back guarantees (30 days).
But there are a few things I don't like about their service. First of all, they are based in the United States. Secondly, they do cost a little bit more than other providers, but the cost of their service is arguably justifiable given the speed and quality of their connections.
And lastly, they only allow 2 simultaneous connections per account between one computer and one handheld device.
AirVPN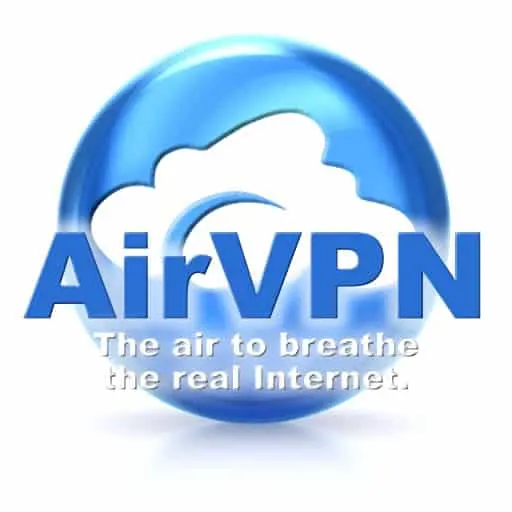 AirVPN is another fantastic alternative for Android users. And though they are a good fit for international users all over the world, they are likely a better alternative for European users, since their strongest global server presence is within this region.
They are fully compliant with EU data directives, and they provide strong encryption using AES-256-bit technology and 4096 RSA keys. They are also a good fit for Bit Torrent users since they allow P2P traffic across their networks.
One feature I really like about their website is that they update real-time server capacity statistics, so users can find the server with the least activity before making a connection. They're fairly inexpensive, as well, and a one-year subscription makes the monthly cost only 4.50€.
IPVanish VPN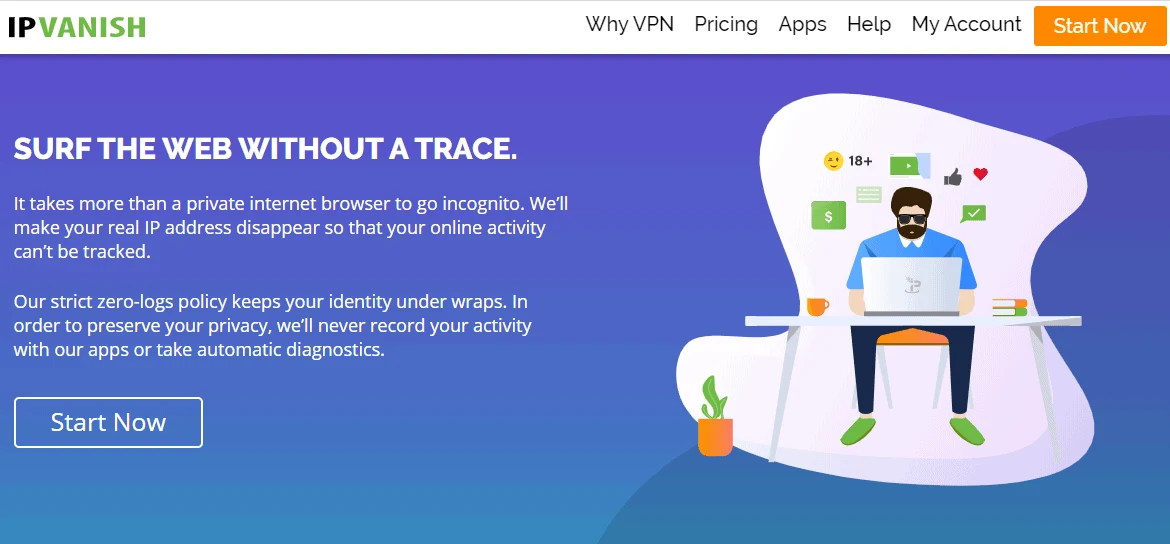 IPVanish is another clear leader in the VPN industry, and they are a great solution for Android users. Their software shows users latency and ping times to servers as well as how burdened the servers are by other users.
Right now they have 400+ servers in over 60 countries, and these figures will likely grow in the future as they continue to expand their network.
Although, one thing I didn't like is that they only allow 2 simultaneous connections per account.
Ancillary features of their service include 24/7 customer support, unlimited server switching, no bandwidth throttling or monthly data limits, and the prevention of deep packet inspection to hide users' data.
I think their pricing is fair, too, neither being the cheapest nor most expensive in the market. With longer term subscriptions, the monthly cost is only $6.49 per month.
PureVPN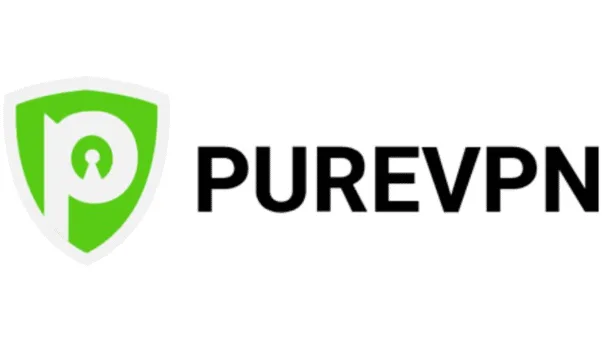 PureVPN is our last pick for the best VPNs for Android. Not only do they have great mobile software, but they have one of the most expansive networks of VPN servers among all of the leading providers.
Right now they currently operate 500+ servers in over 140 countries and 181 locations around the globe, giving users the most flexibility when choosing foreign countries to terminate their VPNs.
Unlike the previous providers, PureVPN allows 5 simultaneous connections per account and they are cheaper. The monthly cost of their service is only $4.16 with an annual subscription, and they even have a 7-day money back guarantee instead of a free trial.
Final Thoughts
Even if you don't regularly connect to untrusted Wi-Fi networks with your Android device, you still need to take appropriate measures to secure your data when it is in transit through the public Internet.
If you do connect to public wireless, it's even more critical that you secure your data with encryption technologies so other users can't intercept and read your data.
Though security technologies are becoming more sophisticated, so are hackers and the tools that they use to rip off unsuspecting victims. You simply can't be too careful these days, and the nominal price of a VPN service could save you untold sums of money, stress, and heartache.
Usernames and passwords to financial websites and social media channels can easily be stolen if they're not encrypted, and this could wreak havoc on your financial and social lives.
Instead of taking these unnecessary risks, it is much more advantageous to prevent these problems from ever occurring with a VPN tunnel.
Check out our guide on how to find the right VPN for your needs, and which VPN is the best.