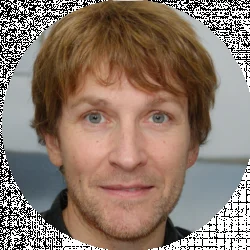 Latest posts by John Hughes
(see all)
Cloud storage has taken the world by storm, and people are quickly moving away from physical data storage locations. With the ever-increasing concerns about data security, it's necessary to have some redundancy to cushion you from the effects of data loss or data breaches.
The cloud storage industry has multiple players that offer a variety of solutions to businesses and individuals.
As such, it is not easy to find the best one for your needs. This piece will single out two of the most popular cloud storage solutions in the market; Dropbox and Box. It will explore their features and help you decide the best one for your needs.
Read on;
Main Differences Between Dropbox and Box
The Main Differences Between Dropbox and Box
Dropbox helps users share files through web applications, whereas Box allows users to share files through links.

Dropbox offers 10GB maximum file storage for free, with unlimited storage space for paid accounts, whereas Box offers up to 250 MB of free storage and 5 GB of paid storage for personal and business users.

Dropbox does not support remote file uploading, whereas Box users can upload files up to 30 megabytes using

IFTTT

.

Dropbox has more comprehensive integrations that include business and consumer apps, whereas Box's integrations focus on business apps.

Dropbox uses block-syncing to update changes quickly, whereas Box does not use the feature.
What is Dropbox? – A Brief Overview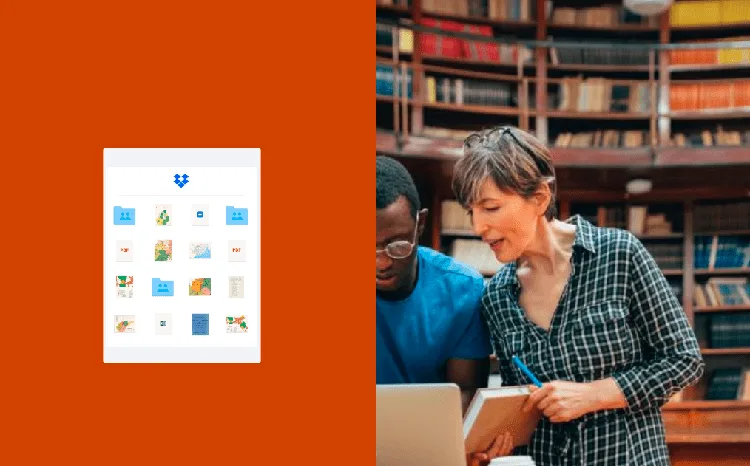 Dropbox is a file hosting service that offers cloud storage, file synchronization, and much more. You can use it to back up your data or share your files with others or store all of your work when you do not have access to your computer. 
This allows you to access files across multiple computers and mobile devices that will increase productivity and efficiency on the go.
Dropbox Plans and Pricing
Dropbox offers plans based on how much storage space you are looking for. It is important to find the right package that suits your needs so that you do not buy excess storage, especially for small teams and those on a tight budget.
Plus plan

–

$9.99 per month

– Allows one user account and provides 2GB of storage. You can send up to 2GB of data per transfer and send a maximum of three documents for eSignature per month.

Family plan

–

$16.99 per month

– Allows up to six users and provides 2GB of shared storage between all the users. Users can transfer a maximum of 2GB of data per session and send up to three documents for eSignature per month.

Professional plan – $16.58 per month

– This plan is for individuals and provides 3GB of storage for one user. You will also get up to 180 days for document recovery. You can send a maximum of 100GB per transfer, including customization options. It also gives you the chance of a one-month free trial. 

Standard plan – $12.50 per user per month

– Ideal for smaller teams and provides a 30-day free trial. It also offers 180 days of file recovery history and comes with 5GB of storage space. Users can send up to 2GB of data per transfer. 

Advanced plan – $20 per user per month –

This plan is for large teams and comes with unlimited storage space. Users can send up to 100GB of data per transfer, including customization options. It also provides for a 180-day file recovery period.
Pros of Dropbox
It has offline working capabilities allowing you to work even without an internet connection

It provides seamless and advanced integration with other software

The software offers a secure backup for your files

It comes with a free trial giving you a chance to gauge whether the software is right for you

It has digital signatures for added security
Cons of Dropbox
Offers limited privacy 

It is expensive for paid accounts

It does not provide end to end encryption
What is Box? – A Brief Overview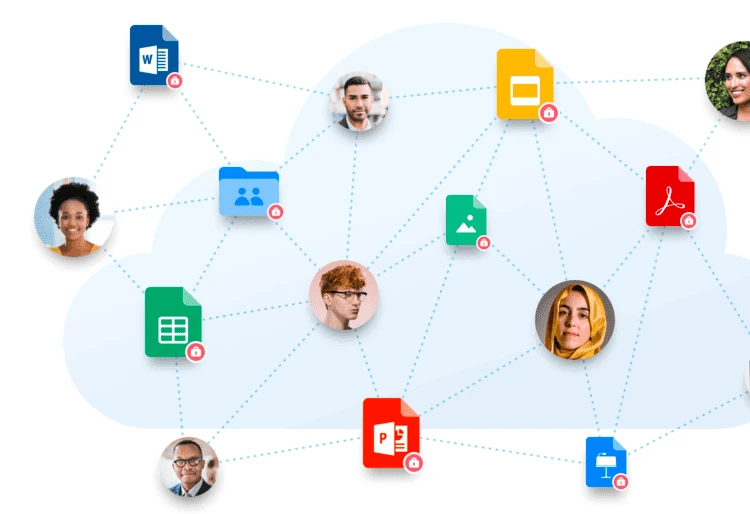 Box is a cloud storage and collaboration platform that provides you with various tools for storing, sharing, and data management. It also allows you to access and work on your files from anywhere. 
You can upload any file to Box. In addition, the software lets you collaborate on those files with other users using Box's various features and see updates made by other users in real-time.
Box Plans and Pricing
Box offers four different pricing plans and a free plan for individuals. They are;
Business plan – $20 per user per month

– Allows a minimum of three users and unlimited storage. It also includes team collaboration apps and enables you to upload up to 5GB of data.

Business plus – $33 per user per month

– The plan offers content management for your entire organization with a minimum of three users. It provides unlimited storage and allows you to upload files up to 15GB.

Enterprise plan – $47 per user per month

– This plan provides you with advanced content management and data protection for your business. It also offers unlimited storage and lets you upload up to 50GB of data.

Enterprise plus plan –

This is the newest plan, custom-made according to your needs. It provides all the features in the enterprise plan and lets you upload up to 150GB of data at once.
Pros of Box
It is easy to work with

The software puts a great emphasis on the security of your files and data

It provides its clients with customized assistance from its experts

You can automate some tasks, thereby freeing up your time to do other work

It allows external sharing of files even if the other party does not have a Box account
Cons of Box
It has a poor offline capability

It has fewer native features than Dropbox

Its free and lower-cost plans have fewer features and lots of restrictions
Dropbox vs Box – Common Features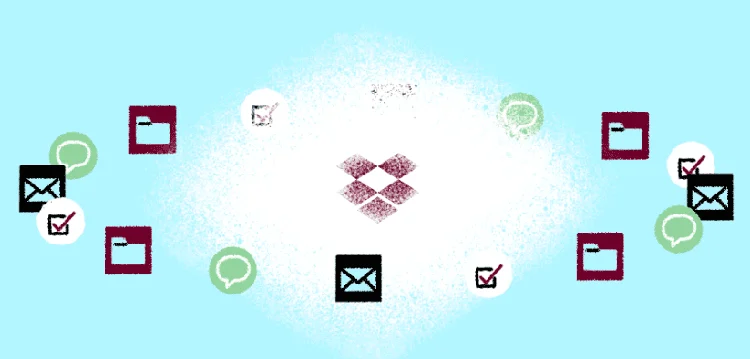 Files Sharing
Both platforms promote the collaboration of teams in different locations by enabling them to share files. Dropbox allows you to grant different access levels to shared folders and files. For example, if you want to let someone view a folder or file but not edit it, you can share a Dropbox link.
Box is an excellent platform for sharing files – from a single PDF to a massive movie file. The tool lets you send files from anywhere — your desktop, laptop, or mobile device — and your recipient can open and use them even if they do not have a Box account. You can customize how much of the file they can see and determine who else can access it. You can share the files using a link or directly on the platform. 
Integrations
Both Dropbox and Box integrate with many other applications, giving you many options for meeting your collaboration needs. Dropbox has around 200 integrations on its site, and Box lists more than 1,500 integrations.
Dropbox partners with several software providers to provide new tools. For example, the Autodesk plugin lets you access your entire Dropbox library in Autodesk. The Slack and Dropbox integration allow teams to bring conversations and documents together in one place.
Box encompasses a wide range of integrations with the most popular business software platforms. This allows your content to flow seamlessly across your most-used apps. Salesforce and Google are among the many integrations that it supports, ensuring that your team can access information from all your content management tools in one place. 
File Synchronizations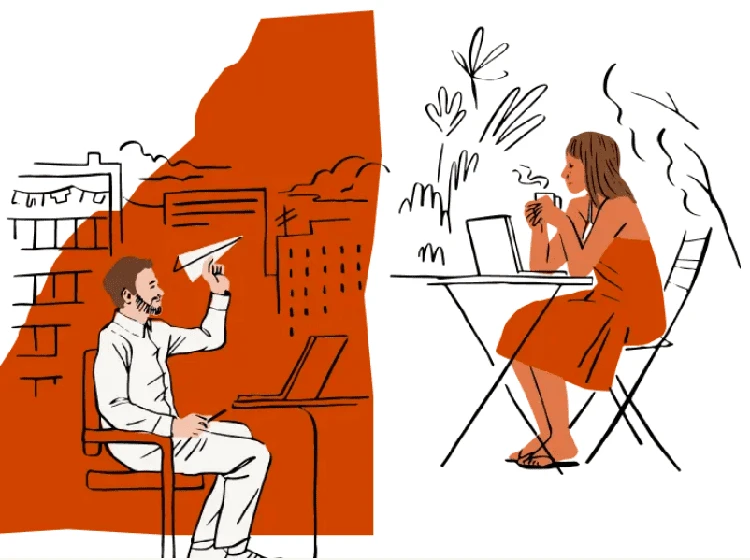 Dropbox's Sync feature automatically updates your team's files across all devices with access to your account. So, if you edit a document, those changes will be visible on all devices that access the team's account.
To start this process, create a document on one device, and it will be available on any other machine that has access to your Dropbox account. The syncing process is straightforward, and you can do it either on a computer or a mobile device.
Box Sync will enable you to keep your data safe and available offline. For example, if you have documents stored on Box, you can sync them to your desktop and have them available when you have no internet connection. Once you edit the synced files, those changes will automatically sync with files in your Box account.
Ease of Use
Box offers a simple interface that makes it easy to get started and is also straightforward to use. You can create a folder and upload new files with just a few clicks. Your account has a tree structure that makes finding the folder you are looking for easy. 
Dropbox enables you to use a simple interface, even with thousands of files. You can use the team space when logging in to your business account. This is useful for admins who limit access or share folders with external members. They can easily create shared folders for their teams, enabling them to store vast amounts of data in the cloud.
Security and Privacy
Cloud technology is impressive, but with it comes certain risks, such as hacking, making you lose your stored data. Dropbox has built-in security features that help prevent data loss forever. They even provide a detailed trust guide on the topic of security, compliance, and privacy to all their customers. 
Box's security measures are robust, allowing you to select the level of security that works for your business. For example, you can choose whether users need authentication before accessing information or let an admin manually approve each user's access.
You can also set how much insight you want by monitoring events or audit trails. Box also offers an eBook that helps outline and identify threats and ensure your organization meets compliance requirements.
Collaboration and Productivity Tools
Dropbox Paper is a collaboration tool that allows teams to assign tasks, search through files, create lists, and edit documents. It is a perfect program for making to-do lists and storing versions of your files, as well as a group chat system for team members.
Box Notes is an excellent tool for taking notes and organizing simple tasks. You can create, view, and edit within the app in a single window. You can also use Box Notes to make memos, share ideas with coworkers, plan projects, and monitor collaborations.
Access Management
Box makes it easy to manage your workflow by providing security for all your files across different devices. It also provides complete visibility into where and how your work is progressing. If you do not have a Box account, you can still access your documents, no matter what device they are using.
Dropbox syncs data so that you can access them from anywhere you want. It does this by securely storing files on the cloud, giving you granular control over who has access to what documents.
Data Backup and Recovery
Dropbox offers a 30-day archive on their account, but it does not allow point-in-time data backup and recovery. However, some of their paid Dropbox Business plans provide a 180-day archive of files.
Box is an excellent choice if you want to recover deleted files. It offers a 30-day file history and a 14-day timeframe for recovering files. However, it does not have any built-in app to help you perform point-in-time data backup and recovery.
Task Automation and Management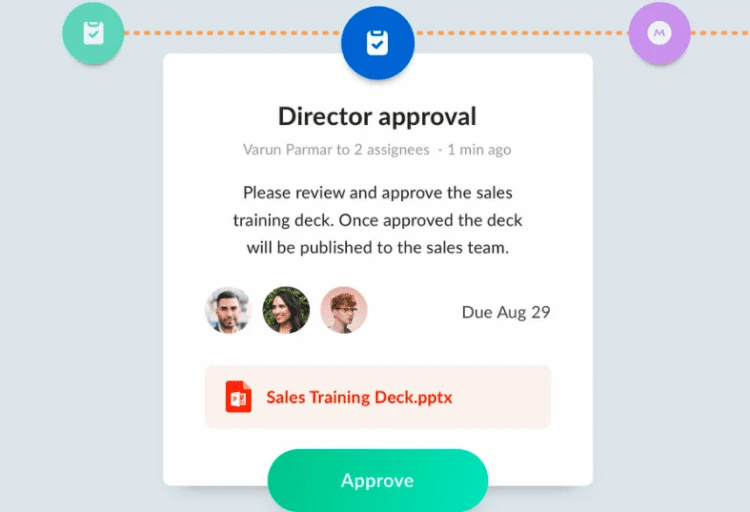 Paper, Dropbox's newest app, is a perfect tool for collaboration and task management. It sends automatic reminders to contributors and allows them to use due dates and task assignments. Team members and project managers can check off their tasks as they complete them, so everyone stays accountable and quickly updates the project's status. It is a powerful tool for managing projects and teams.
Box is a powerful tool that allows you to assign tasks, set due dates, and monitor progress. It can also automate repeatable processes to streamline project management. With Box Relay, you can create automated workflows so your team can focus on what they do best.
Frequently Asked Questions about Dropbox and Box
Question: Does Dropbox guarantee the safety and privacy of my files?
Answer: Dropbox is committed to protecting your privacy and uses strict policies and technical controls to ensure no one else can access your content. Files you store in Dropbox are private and inaccessible except under certain circumstances. The company also enforces physical and digital security measures such as 256-bit AES encryption to protect your information from unauthorized access.
Question: How secure is Box?
Answer: Box uses high-grace 256-bit AES encryption to protect content on all devices. Files in transit have the TLS 1.2 encryption, and Box is also SAS70 Type II and Safe Harbour certified. If you are an enterprise customer, you can also replace Box's authentication mechanism with your own.
Question: How does Box Sync work?
Answer: Box Sync is a feature that syncs any files and folders on your desktop to your account. Changes made to files on the desktop sync automatically and reflect in your Box account. This feature supports both Windows and Mac Operating Systems.
Question: Can I access my Dropbox account from another computer?
Answer: You can access your Dropbox from any device. if you are on a public computer, log into your Dropbox account from a browser. There is also a mobile app for iOS devices s you can access your files on the go.
Conclusion
Both Dropbox and Box are excellent cloud storage solutions, but they have different focus areas. Box is more focused on the enterprise and business market, while Dropbox is more comprehensive, serving individuals and businesses alike. 
My pick is Dropbox because of its more straightforward interface and has way more features than Box. I also appreciate its reliability and integration with other products. Box does have excellent security, but that comes with a high price for most people.
Continue reading related guides and comparisons