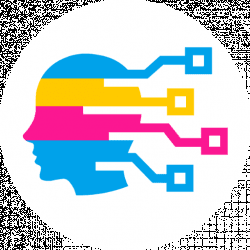 Latest posts by Digital Guyde Team
(see all)
Unlocator is growing in popularity, but there are several things you need to know before you sign up for their service. First off, understand that they are not a VPN service. While they do add a little bit of security through increasing privacy, they aren't truly a security service.
One of the greatest benefits of using this service is that it makes your true location invisible by providing a masking service, and it can even be used to unblock geo-restricted content. Unlocator is really a SmartDNS service, which behaves more like a proxy service than it does a security tool.
But before we dig into how it works technically as well as its features, we're going to talk about its pricing structures.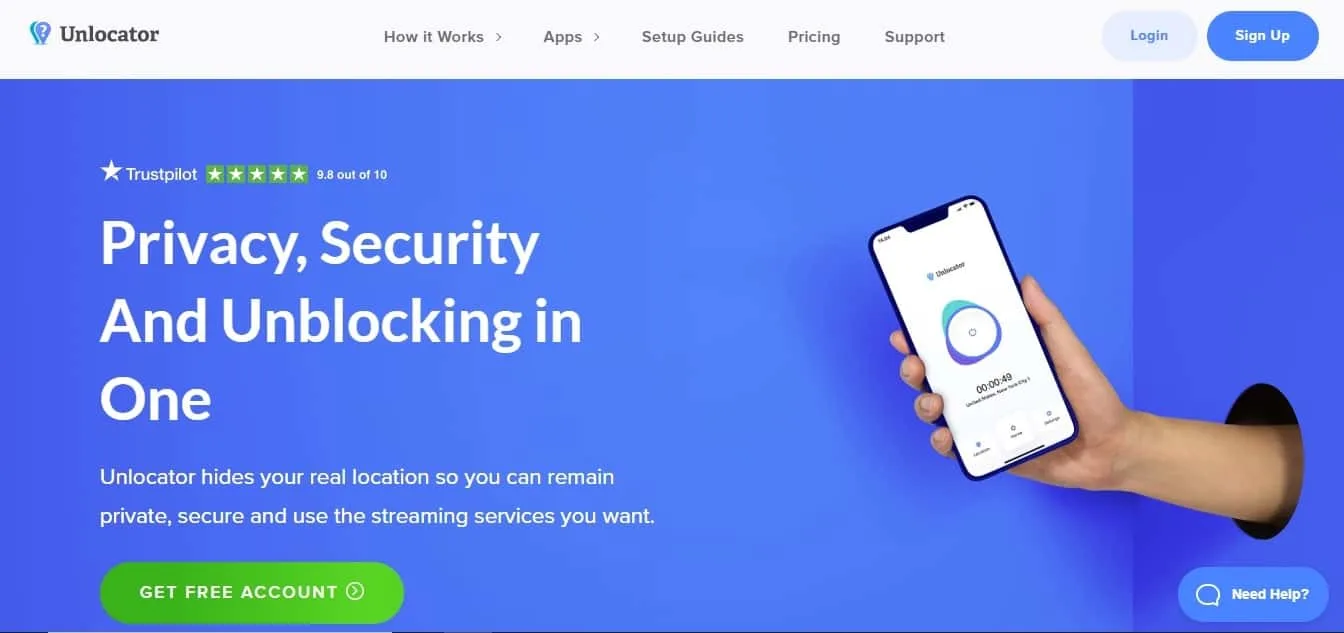 Unlocator Pricing Considerations
I was actually surprised at how much Unlocator costs. Sure, I wouldn't call it expensive, but I feel that it is a little overpriced for what you are getting. They do, admittedly, offer a free trial – but the catch is it only lasts for 7 days. The good news is that they don't require payment card/credit card information to sign up for the free trial, even though many competition services do.
The paid service, however, starts at $4.95 per month. The generously provide 14-day money-back guarantee with all the paid services, too. So, theoretically, a user could take advantage of 21 days of Unlocator via the free trial and money-back guarantee.
The following outlines their simple pricing model:
Features Key Features
Unlocator is a much simpler service when compared with a VPN tunnel. Firstly, the service works on all devices, even some more obscure ones. Most VPNs typically have to design their software for particular operating systems (such as Windows, Android, Mac, etc.). The only way to use a VPN tunnel on special devices (like gaming consoles, Roku, Smart TV, etc.) is to use a site-to-site VPN.
This is one advantage of using Unlocator, however, because it works all devices including gaming consoles, phones, mobile devices, tablets, any router model, Roku, Smart TVs, Apple TV, computers, and just about any other device you can think of.
In addition, the Unlocator service has the advantage of speed over VPN connections. VPNs add a significant amount of overhead in the form of CPU and memory resources (for encryption) as well as latency. Unlocator won't add any speed reduction to your internet connection.
This is because the core feature of the service is DNS-based. You see, only the DNS traffic concerning geo-location is transmitted to the needed location. All other data does not, and it flows through your ISP without being sent to a server far, far away.
This is one reason why Unlocator can even unlock web content from multiple geographic regions simultaneously. Furthermore, users don't need to turn the service on and off (set it and forget it, as they say), and it won't disrupt local services, like online banking.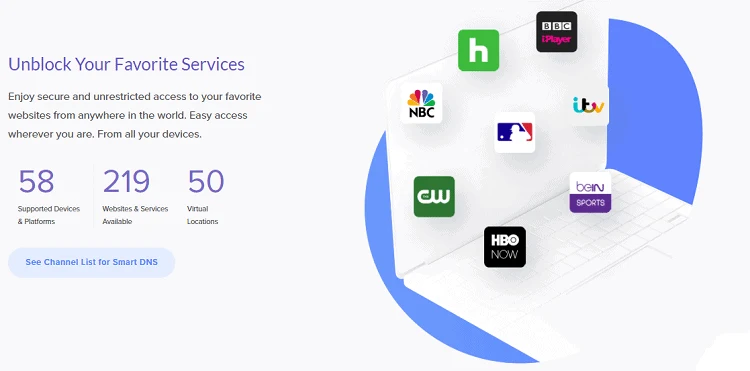 Unlocator Pros:
Little to no reduction in Internet speed and bandwidth
It works on all devices because it utilizes a network protocol (DNS)
Can unlock content from multiple countries simultaneously
Only sends DNS traffic as opposed to a VPN tunnel, which sends all traffic to a remote server
Unlocator Cons:
Rather pricy for the service you are getting
Offers no security and lacks encryption
Only unlocks select services and not all websites in a specific region
Some networks use DNS hijacking/transparent proxies, which interferes with the service
Security & Privacy
The security & privacy features of Unlocator are really thin. Remember, this is not truly a security service. Instead, it only helps unblock web content through SmartDNS.
That means that Unlocator does not provide any encryption, though it can be used in conjunction with other services and encryption technologies. Whenever a user sends data through Unlocator, by default, it will be in an unencrypted format.
However, the SmartDNS does help to add a small degree of privacy to your Internet connection. You see, most people use DNS servers that are hosted by their ISP. Still, others choose to use Google DNS at the well-known address of 8.8.8.8 (among others).
Your ISP is able to see which websites and domain names you have resolved via DNS. However, when a user takes advantage of Unlocator, that information is not visible in the DNS records of your ISP – so it does add a little bit of privacy.
Speed & Stability
As expected, the speed test for Unlocator far surpassed that of any VPN tunnel. This only makes sense because there is not encryption overhead or additional latency as traffic is routed through a VPN server.
Also, understand that I am using an ADSL line with 5Mbps download and 1Mbps upload bandwidth. As the speed test shows, I am still operating about as close as possible to my theoretical maximum. The results are as follows:
Download: 5.04Mbps
Upload: 0.9 Mbps
Ping to speed test server: 77ms

However, the ping statistics to the speed test server are largely insignificant. That is simply determined by how far away I am physically from the testing server, and it has nothing to do with the Unlocator service.
Customer Service
Being that Unlocator is a paid service, you would expect them to have decent support. On the whole, I was impressed with the support page on their website. The knowledge base is loaded with useful how-to type articles (such as how to clear your DNS cache) as well as FAQs and troubleshooting methods.
They even have a handy troubleshooting system on their website that takes you through the process step by step. The support page also lists important updates such as planned maintenance on their servers.
That said, I didn't like their ticketing system. Unfortunately, they don't list a support number to call in the event of a problem. Instead, they have a web form that customers can use to open a ticket and initiate contact with the support team.
Final Thoughts on Unlocator – Worth the Money?
So what does it all boil down to? Well, as far as SmartDNS providers a concerned, Unlocator offers a quality service. They offer decent support, are generally faster than VPNs (because they don't provide encryption), and help users easily unlock geo-restricted content. Nevertheless, in my humble opinion, the service isn't worth it.
The monthly plan starts at $4.95 a month, which doesn't offer great value. Understand that users could easily get a full-blown VPN service for the same price – actually, some VPNs are even cheaper. Take TotalVPN or PIA VPN, for example.
PIA VPN can be purchased for as little as $3.33 a month with a 1-year subscription, and TotalVPN offers a completely free version of their service (though it does have speed and data caps).
The largest drawback to using Unlocator is that it doesn't offer any security features. The most important thing SmartDNS providers lack is encryption. And I simply wouldn't want to risk sending data across the Internet in an unencrypted format, because it could be snatched up by governmental agencies (e.g. the NSA) as well as hackers.
That's not to say that Unlocator doesn't have its uses, though. I think the best use for a service like Unlocator is simply to unblock geo-restricted content such as streaming video and audio. But a VPN tunnel will provide the same features that allow users to unlock content in different countries.
Ultimately, it's up to you. But I would recommend using a VPN service because they offer more features, the same ability to unlock geo-restricted content, and they can even be purchased for less than the monthly Unlocator subscription.