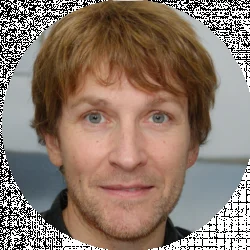 Latest posts by John Hughes
(see all)
Virtual Private Networks are becoming increasingly important as they help attain the much-needed privacy on the web and keep your traffic out of the public channels. You will find several VPNs in the market today, and here, we will compare two top ones, OpenVPN vs NordVPN, to help you pick the best.
The internet is an essential thing in our lives, and most of us cannot live without it. We use it for work, entertainment, research, and other purposes. However, the web has its share of concerns, one of which is privacy. No one wants to have someone track their activity on the web, especially in this age where data is becoming a huge commodity.
The Main Differences Between OpenVPN vs NordVPN
The Main Differences Between OpenVPN vs NordVPN are:
OpenVPN is an open-source VPN protocol used by various services, whereas NordVPN is a dedicated VPN service that uses OpenVPN as one of its connection protocols.
OpenVPN is free to use, whereas NordVPN has three plans to choose from
OpenVPN does not have a network of dedicated servers, whereas NordVPN owns and manages its collection of over 5,400 servers spread across the world.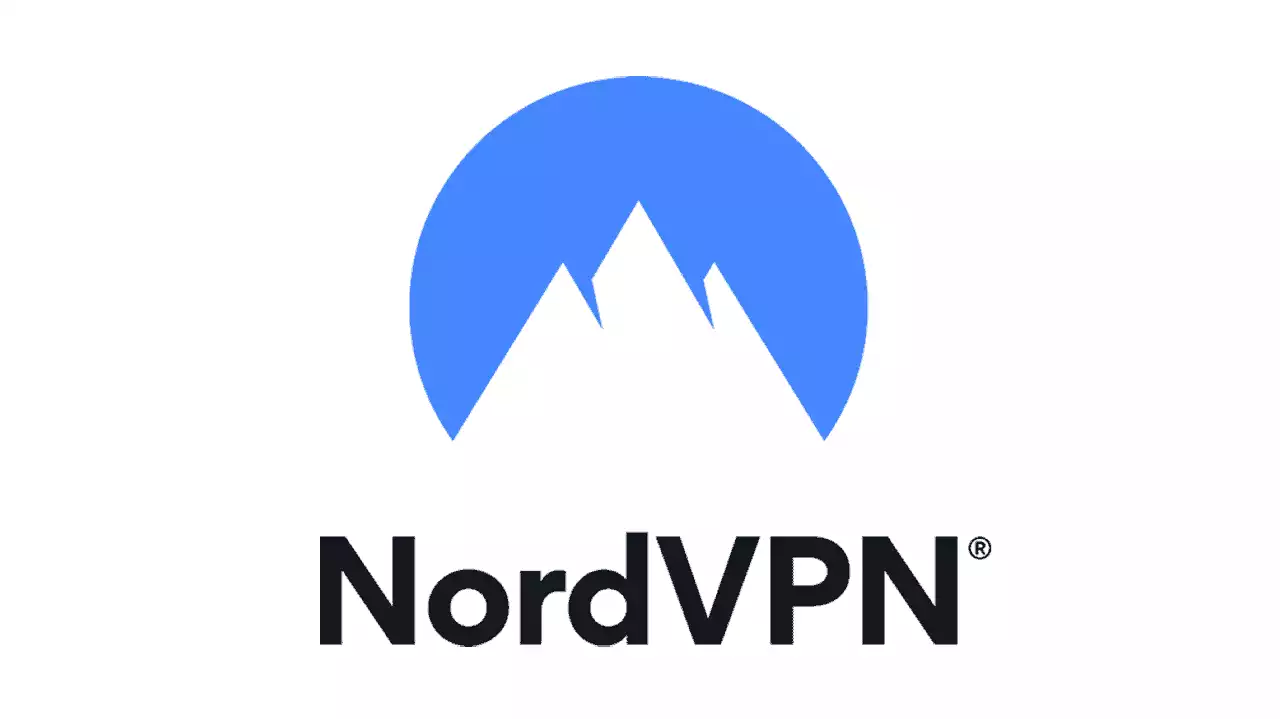 The best online VPN service for speed and security | NordVPN
NordVPN is the best VPN if you're looking for peace of mind when on public Wi-Fi. Securely access personal information or work files, encrypt your internet connection, and keep your browsing history and online identity private. 
Get NordVPN
We earn a commission if you click this link and make a purchase at no additional cost to you.
What is a Virtual Private Network?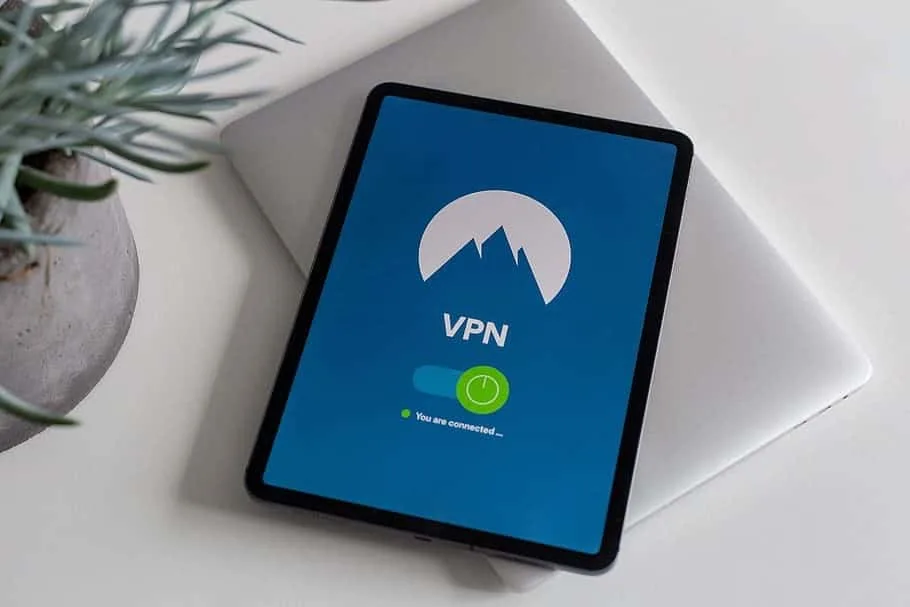 This is a service that creates an encrypted connection from your device to a VPN server. Think of it as a guided way, such as a tunnel through a section covering you from exposure to the outside world. In simple terms, a VPN protects your traffic from the worldwide web using a unique server.
Its main purpose is to create a secure pathway for your data to travel to before going on the internet. The main benefits of using a VPN connection are anonymity, security, and access to geo-blocked services.
Anyone trying to see what you are doing on the internet, for instance, your employer or internet service provider, cannot do it if you use a VPN. Location spoofing is a side benefit of VPNs since most of them have servers spread worldwide.
Through those servers, you can disguise your connection to come from one of those servers and access sites blocked in your country. Lastly, organizations are increasingly using VPNs to reduce their exposure to cybersecurity threats since their traffic is greatly encrypted.
Overview: OpenVPN vs NordVPN
OpenVPN is not a VPN service per se, as it is a protocol. This is why you will find several VPN services listing OpenVPN as one of the protocols their service is based on. It is a tech-heavy protocol, and many newbies in technology will find it hard to use it due to the setup process.
NordVPN is a top VPN service that offers premium features at an affordable price. It has a huge network of over 5,400 servers across 59 countries, top-level encryption, and fast speeds. It has 256-bit encryption, DNS leak protection, and a no-logging policy, amongst other features.
Features
Speed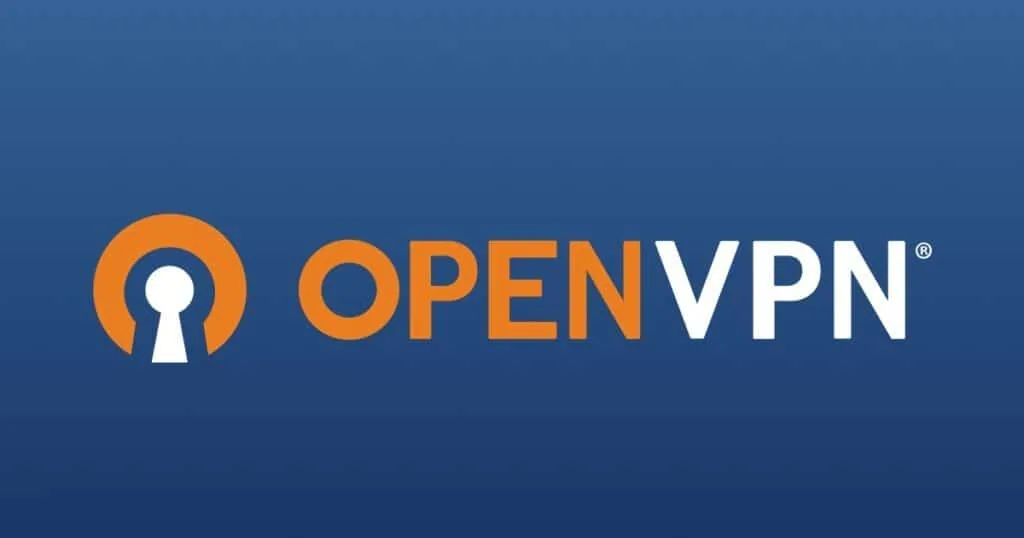 OpenVPN is not the fastest solution in the market. This is particularly evident when you compare it to protocols like PPTP and L2TP/IPsec protocols. The speeds are limited by the high-security level and attention to detail that characterizes the OpenVPN protocol. This is why this is the only protocol that can get past firewalls and censorship blocks.
Note that most services relying on this protocol will give you multiple server options, and if you pay a premium for the high-end ones, you will get better speeds. The speeds you get mainly depend on the servers you choose.
When using any VPN service, measuring speed tests might not give you an accurate picture of how fast the protocol is for a few reasons. Speed is a measure of how fast content uploads, and normally, you would want it to be close to what your internet gives.
Since a VPN encrypts your data, the speeds will be slightly lower as it takes time to encrypt and send it back and forth to a different server. However, if your service provider caps your internet speeds, you might get better ones using a VPN.
NordVPN has fast speeds regardless of where you connect from. Its servers operate on 10GBps, which is higher than what other VPNs operate it. The high capacity allows NordVPN to handle any congestion and deliver fast speeds.
NordVPN has three protocols for its connection, namely, NordLynx, OpenVPN UDP, and OpenVPN TCP. NordLynx is the primary protocol native to this service, and it is designed to deliver high connection speeds while keeping users anonymous. The other two protocols are variations of OpenVPN and do not deliver top speeds due to the reasons mentioned above.
All the NordVPN servers have enough speed to sustain streaming, downloads, and torrents. Always choose servers that are closest to you for faster speeds.
A value-add for NordVPN is that it automatically connects you to its fastest server at the moment, so you don't have to manually juggle through the multiple options to find the best one.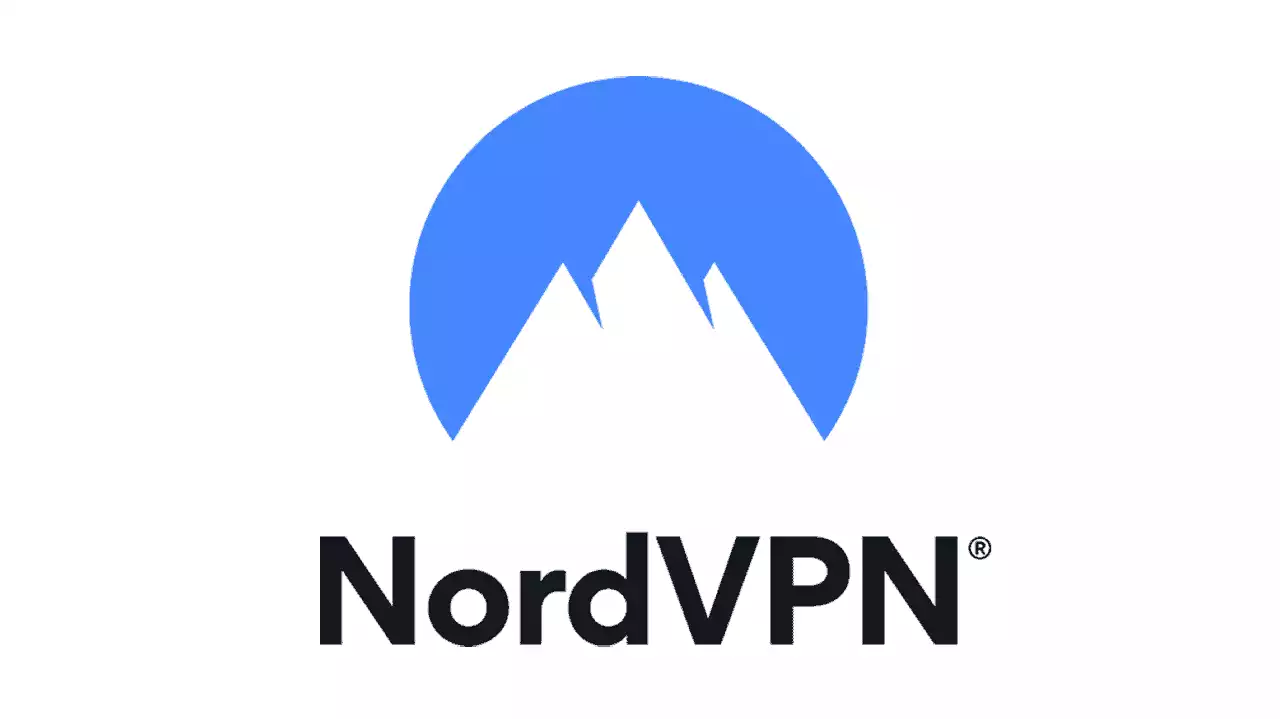 The best online VPN service for speed and security | NordVPN
NordVPN is the best VPN if you're looking for peace of mind when on public Wi-Fi. Securely access personal information or work files, encrypt your internet connection, and keep your browsing history and online identity private. 
Get NordVPN
We earn a commission if you click this link and make a purchase at no additional cost to you.
Servers
It is paramount to look at any VPN service's server matrix as it determines how your connection will be.
OpenVPN does not have any official servers you can use, but they have some third-party options you could connect to. These are often free servers run by volunteers and can be found in multiple places online. Note that these are not official servers, and they are not endorsed by OpenVPN and are run by their policies.
In matters servers, OpenVPN's lack of dedicated servers is a downside since they lack the control needed to give you high speeds and top-level anonymity.
NordVPN has one of the best server networks today, with a collection of over 5,400 servers spread out across 59 countries. Most of these servers are in the US and UK, which is perfect for people residing in those countries.
NordVPN has a server presence in multiple underserviced countries in South America, Africa, and the Middle East. There are no servers in China and Russia due to the strict policies these countries have regarding browsing.
The company is continually developing and expanding its network of collocated servers which are entirely owned, operated, and maintained in-house. By having full control of their servers, NordVPN can guarantee top-tier security and quality while keeping users safe from third-party interference.
Besides, NordVPN has a special cluster of server options such as;
P2P Servers – Most of the servers here allow P2P sharing where there are no bandwidth caps and your activity is not logged.
Double VPN servers – Here, your traffic will pass through two servers, giving you double encryption. This will reduce your speeds a bit and might not be necessary for normal VPN use.
Dedicated IP servers – Here, you will get an IP address specific to you, and it won't be shared with anyone else.
Obfuscated servers – These are ideal in countries with heavy restrictions on the use of the internet.
Onion over VPN servers – These are designed to maximize the anonymity, bypassing your traffic through the onion network, which is private from ISPs and governments.
Security
If there is a thing OpenVPN is known for, it is security. It is one of the safest protocols today, thanks to 256-bit Open SSL encryption and authentication certificates.
OpenVPN uses Secure Sockets Layer and Transport Layer Security encryption protocols to guarantee the security of your information. These two protocols are related, with TLS being the more recent SSL version, but they are both used to ensure maximum security.
For actual data transmission, OpenVPN uses the User Datagram Protocol and Transmission Control Protocols. TCP checks the data to ensure that everything is transmitted, whereas UDP is the faster option and sends data immediately, which can be at the expense of a reliable connection. UDP is the default protocol, and OpenVPN switches to TCP when the connection becomes unstable.
In addition to the mentioned features, OpenVPN has intelligent security features such as an auto-kill switch that cuts internet access when the connection is too unstable for TCP to secure it.
OpenVPN's security is unmatched, and even NordVPN uses this protocol as well.
NordVPN guarantees security through a couple of features, most notable its proprietary protocol NordLynx. This hybrid protocol combines WireGuard's security with double NAT to ensure that the servers never record your data. On most apps, NordVPN uses two variations of OpenVPN for security.
Besides, NordVPN has double VPN servers and a kill switch that disconnects you from the web if the VPN stops working. It also has a new CyberSec feature that blocks ads and protects you from malware and other phishing threats.
Privacy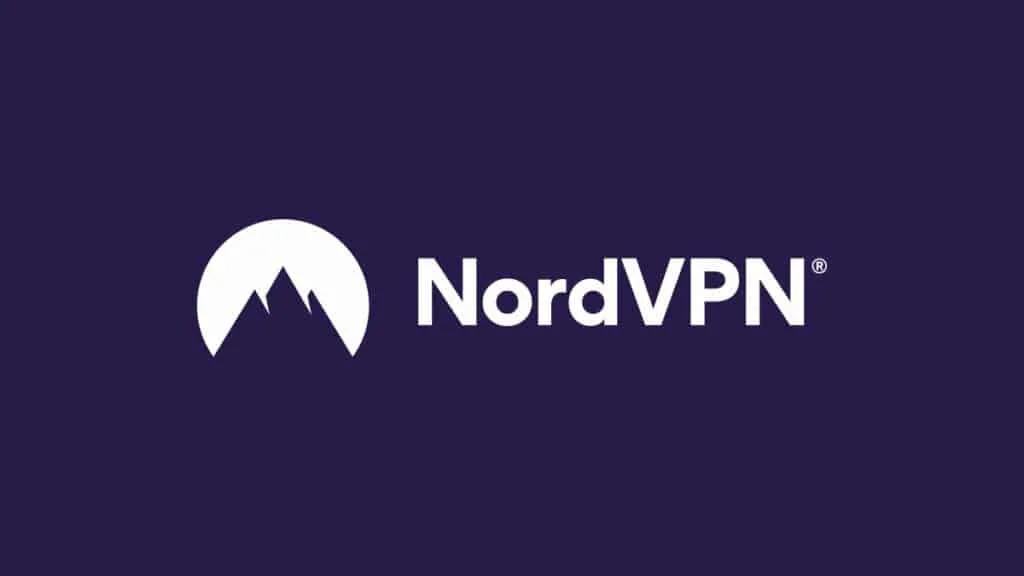 OpenVPN has very limited data collection features. You can run their protocol with an email address only. However, the concern comes in with their lack of a dedicated server network.
All the independent servers are run by different entities that have their own policies. As a result, OpenVPN cannot guarantee full privacy when the servers belong to other entities.
NordVPN has a no-logs policy which has been audited by independent firms and confirmed. No connection logs, IP addresses, or traffic logs are shared or sold to other companies. Besides, NordVPN is located in Panama, which is outside the 5,9, and 14 Eyes, a spy network that includes various countries in Europe and America.
User Experience
OpenVPN is very versatile, and like any other free VPN, it can run on almost every device. However, you will need some networking knowledge to install, even though the UI is simple to use. You can set it up using two methods, i.e., Manual and automatic setup.
Using the manual setup, you will need to download and install the OpenVPN connect app. From here, you will be required to import your server profile and then connect to your newly added server.
The automatic setup requires you to have a VPN subscription set up already. Depending on your current VPN subscription, this option could cost you money.
Most reliable VPN services will let you choose the protocol you want to connect over, with OpenVPN being a top option. All VPN services have a protocol tab that lets you choose what you want, and you should select OpenVPN and click connect.
The NordVPN site is well organized and simple to use, and you can download their app on any device. In every menu, phone, web, or pc, you can quickly switch between servers in different countries and even select the specialty ones.
The Linux version can be run by commands only, which is typical of what Linux users are acquitted to, but it can limit those unfamiliar with the CLI.
Support
VPNs can be complex, and you might need the help of an expert to set it up or when you encounter any difficulties.
OpenVPN does not have dedicated support features as it is open source. You can get some help from their detailed FAQ part of their main page, alongside comprehensive guides on setting up OpenVPN to your preference.
NordVPN has a live chat available at all times, and their responses are quick and comprehensive. Their site has a well-organized knowledge base that contains articles that inform you on just about anything you need to know about setting this VPN up. If you need additional help, you can shoot them an email, and they will respond promptly.
Price and Plans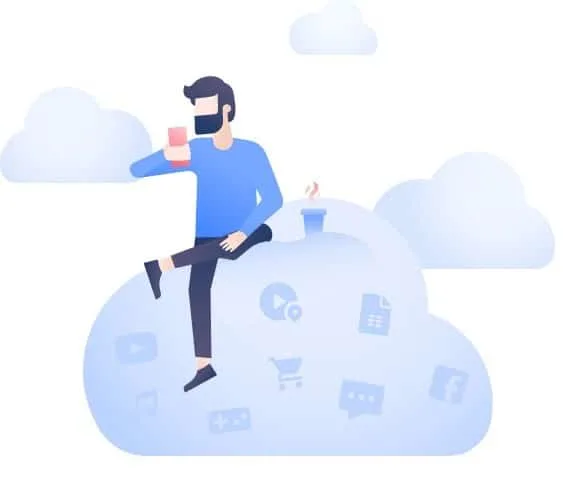 OpenVPN is open source and is free to use.
NordVPN has a couple of plans, and the amount you will pay depends on the length of subscription you get. Whichever plan you choose has all the features, but you get more value by choosing a longer subscription period.
You can choose between a 1-month plan at $11.95, a one-year plan at $4.92 per month, or a two-year plan at $3.71 per month.
Frequently Asked Questions
Question: Is NordVPN good?
Answer: NordVPN is one of the best premium VPN services out there. It has a good set of features and balances speed, security, and privacy to give you reliable service.
Question: Is NordVPN the same as OpenVPN?
Answer: NordVPN is a service that uses the OpenVPN protocol. With NordVPN, you can connect through OpenVPN both over TCP and UDP. A protocol is a set of rules that determine how data is transmitted between different devices in the same network.
It allows different devices to connect regardless of their inner proceses and design. A s ervice that uses a particular protocol uses this set of rules to connect to the server and give anonymity. This is what spells out the difference between NordVPN and OpenVPN.
Question: Is a VPN legal?
Answer: Using a VPN is legal in most countries, and big companies use them to secure their network from cybersecurity threats. However, what is illegal without using a VPN, such as torrenting copyrighter material, is still illegal even if you use a VPN.
Question: What are some of the disadvantages of using a VPN?
Answer: VPNs have a few downsides, and one of them is reduced internet speeds. The encryption process takes a little bit longer, and if your connection is not fast enough, you might experience a significant reduction in surfing speeds. Other downsides are connection breaks, not understandfing the level of encryption, and potential logging of information.
Bottomline
Comparing OpenVPN with NordVPN is a bit strange since one is a protocol and the other is a VPN service that uses the protocol as one of the connection options.
If you have the technical know-how, OpenVPN is a fantastic option to get anonymity while surfing. It guarantees the best security in the VPN space, even though it compromises the surfing speeds. It is open-source, and you can play around with it to see if it suits your needs.
NordVPN is a more refined service designed for everyday internet users. It is managed and continually improved by the company and guarantees you fast surfing speeds with a decent anonymity level.
It is a reliable service that works well for unblocking content on common apps such as Netflix, Hulu, and ESPN. The support is great, and you will get responses for just about any query you might have.
Out of the two, NordVPN is the clear winner.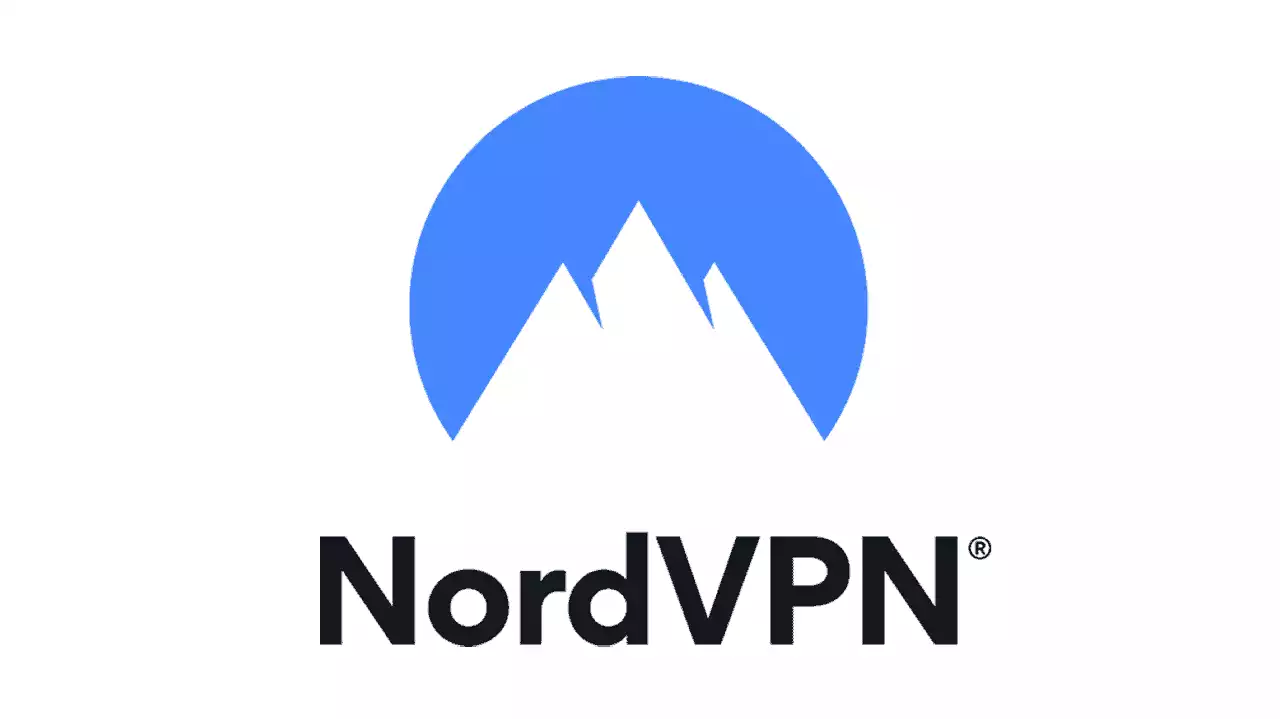 The best online VPN service for speed and security | NordVPN
NordVPN is the best VPN if you're looking for peace of mind when on public Wi-Fi. Securely access personal information or work files, encrypt your internet connection, and keep your browsing history and online identity private. 
Get NordVPN
We earn a commission if you click this link and make a purchase at no additional cost to you.